January 27, 2016
Museum & Community Partnerships Explore Science - Zoom into Nano kits shipping to 100 NISE Network partners!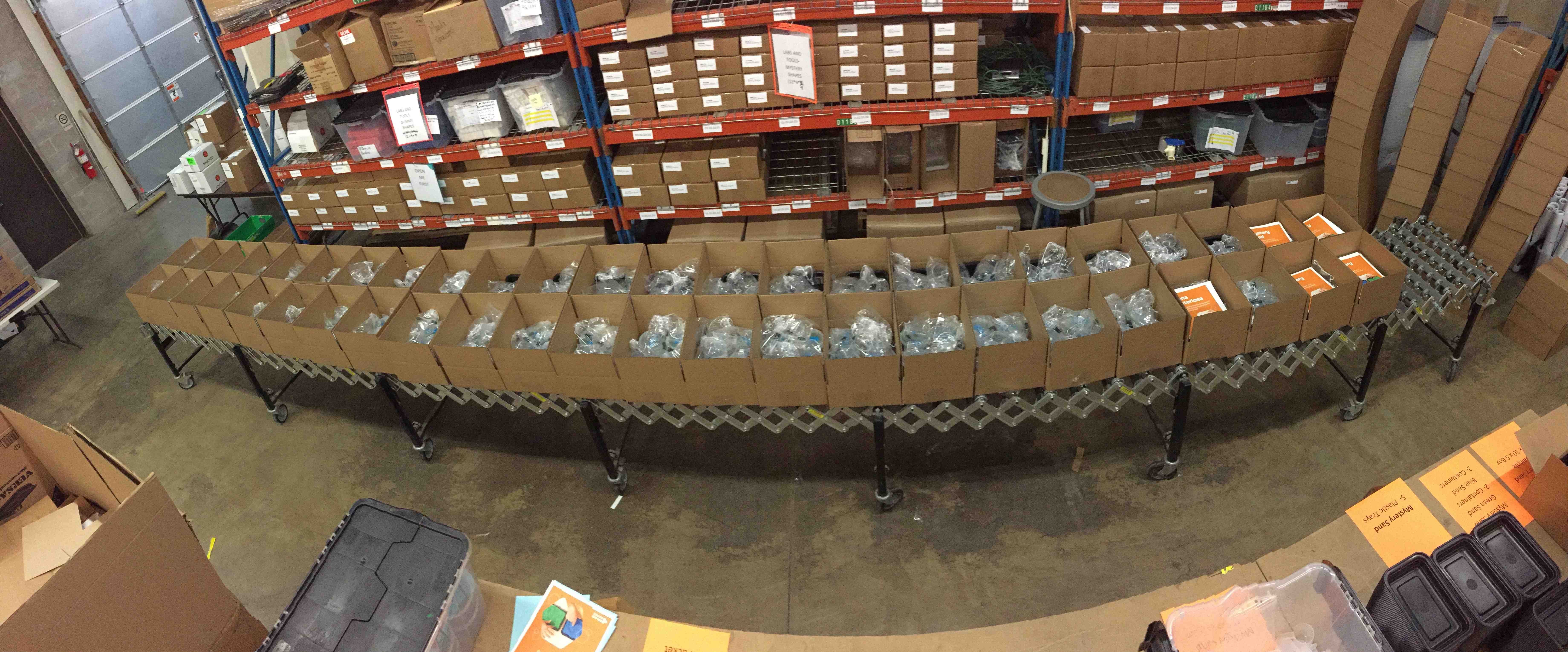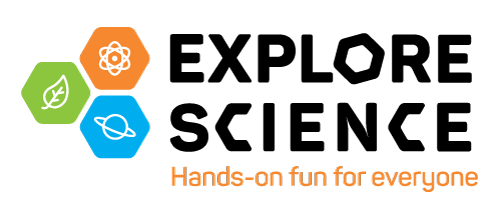 Digital Materials Now Available
If you are not receiving a physical Explore Science kit, we do have the kit materials and collaborative guide available online.
    www.nisenet.org/explorescience-nano
Enjoy your kits and your new partnerships! 
 Learn more about the Museum & Community Partnerships project:  www.nisenet.org/museum-community-partnerships