NISE Network Blog
March 26, 2010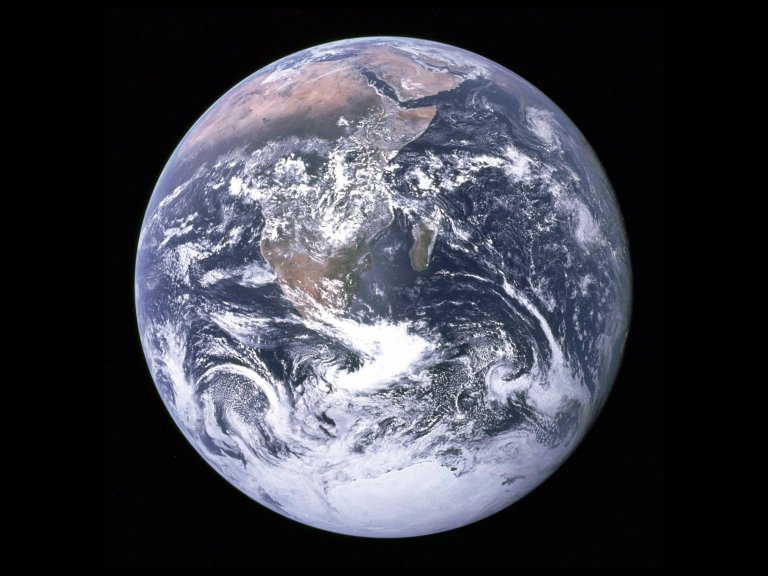 Earth Day is April 22nd, and there are lots of potential Earth Day - nano ties.  Here's a sample of resources, activities, and articles that might be relevant: 
→ Energy (general)

March 10, 2010
It's all-MRS-all-the-time around here lately (see here, here, and here)! Which is fine, because our partners at MRS are lovely. Also lovely: science education and outreach events at the MRS Spring Meeting! There are lots of them:
March 10, 2010
Last week I posted information about the small grants MRS and WGBH are offering to organize outreach events around the premiere of Making Stuff.  Apparently, a lot of folks have had similar questions about the outreach events, so the team wrote up answers to the top questions:
March 8, 2010
The NISE Net is sponsoring a bunch of professional development opportunities at the upcoming Materials Research Society Spring Meeting in San Francisco, April 5 - 9.  Admission is included in meeting registration for all of these workshops, no additional registration is required.
Here are the workshops:
(New!) Technical Poster Design Seminar
March 2, 2010
Richard Souza, who is leading the Materials Research Society's involvement in the NISE Network, forwarded me this announcement about a small grant opportunity open to our partners. There's more information below, but please note that the application due date is April 1. The grant is for organizing outreach activities in connection with the release of Making Stuff, a PBS tv series on materials science. One of the four episodes is focused on nanotechnology, and nano will be a common thread throughout the segments.
March 2, 2010
If you're a researcher, there's a big difference between talking about nano with fellow classmates, colleagues, or professors, and talking about nano with hundreds of Museum of Science visitors on a Saturday afternoon. NanoDays at our institution generally means lots of help from a cadre of graduate students. As smart and enthusiastic as our volunteers are, they're also often new to doing demonstrations and activities with public audiences.
February 15, 2010
Thanks, everyone, for your great comments to the first RWN post! Keep 'em coming. I'll respond there and in future posts. The question for today is: why does nano matter?