NanoDays 2011 kits shipped out!
January 11, 2011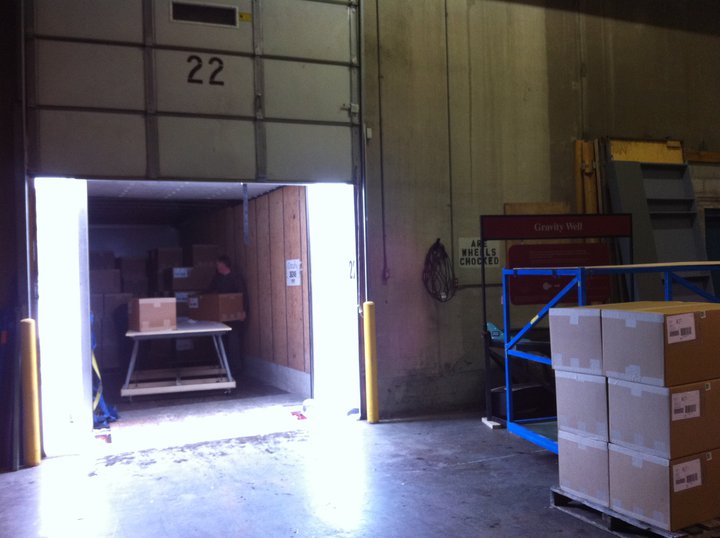 On Friday the Science Museum of Minnesota shipped out 200 NanoDays 2011 kits to museums and research outreach centers throughout the United States!  For those institutions awarded kits, your box should arrive shortly. Many thanks to all of those who have contributed their time and talents to producing these new kits. Also many thanks to all of our partners who have committed to hosting a NanoDays event this Spring.
We were able to fabricate a total of 200 physical NanoDays kits this year, but we had many more applicants.
For those institutions who were not awarded a physical kit, we will soon have all electronic files available and easily downloaded as a digital kit; click here to see most of the files already posted; the remaining files will be posted this week.