NanoDays 2015 physical kits awarded!
December 24, 2014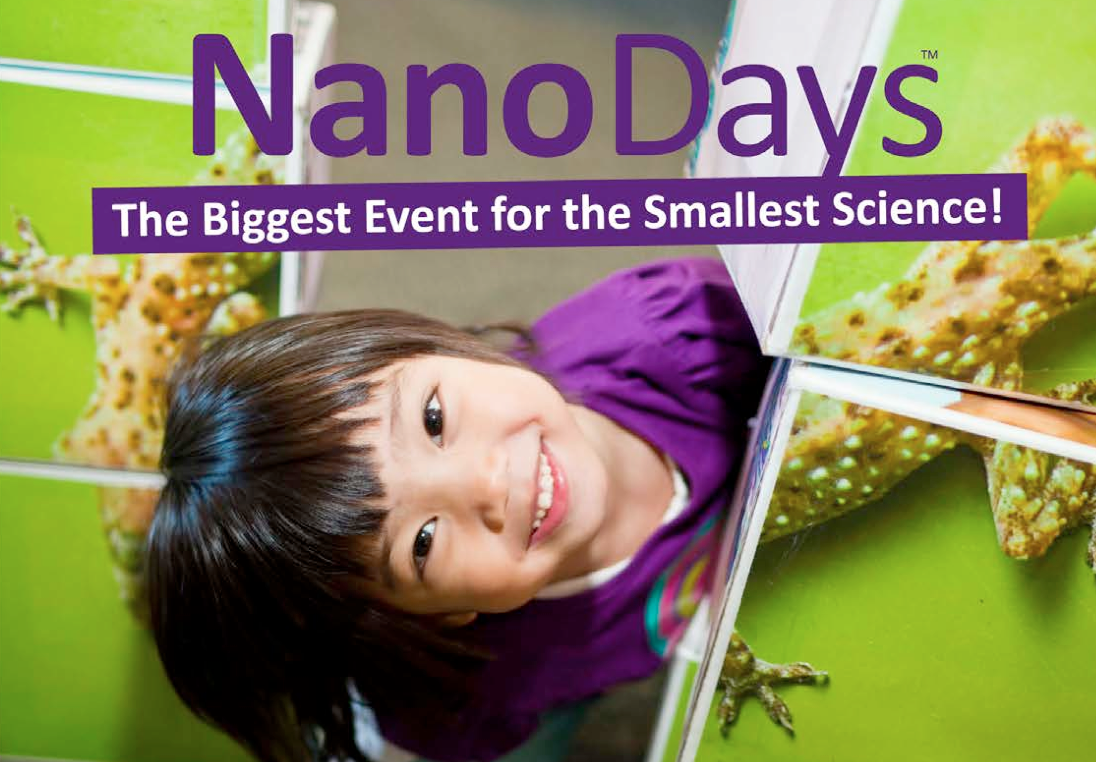 NanoDays 2015 physical kit award decisions have been made and 250 kits will be distributed to locations nationwide by early February. This year's kit includes 8 new hands-on activities and 3 returning favorites! 
The kit also includes planning and marketing materials for your event, professional development materials for staff and volunteers, training videos for all the NanoDays 2015 activities (https://vimeo.com/album/2292889). We also have training vidoes for most activities from prior years.
Digital Kit:
The NanoDays 2015 digital kit will be available for download at http://www.nisenet.org/nanodays by the end of January.   
Physical Kit:
The list of physical kit contents is available here: www.nisenet.org/nanodays-physical-kit-contents