Partner Highlight: Bio Bistro Activity for BioBuilderClub Kick-off Event at Metropolitan Waterworks Museum, Boston
December 12, 2016
BioBuilderClub, a synthetic biology after-school program for high school teams around the country, kicked off the academic year on October 13, 2016 with an event held at Metropolitan Waterworks Museum in Boston, MA.  Participants enjoyed the Bio Bistro hands-on activity, which led to lively discussions about utilizing synthetic biology for potential team projects involving food.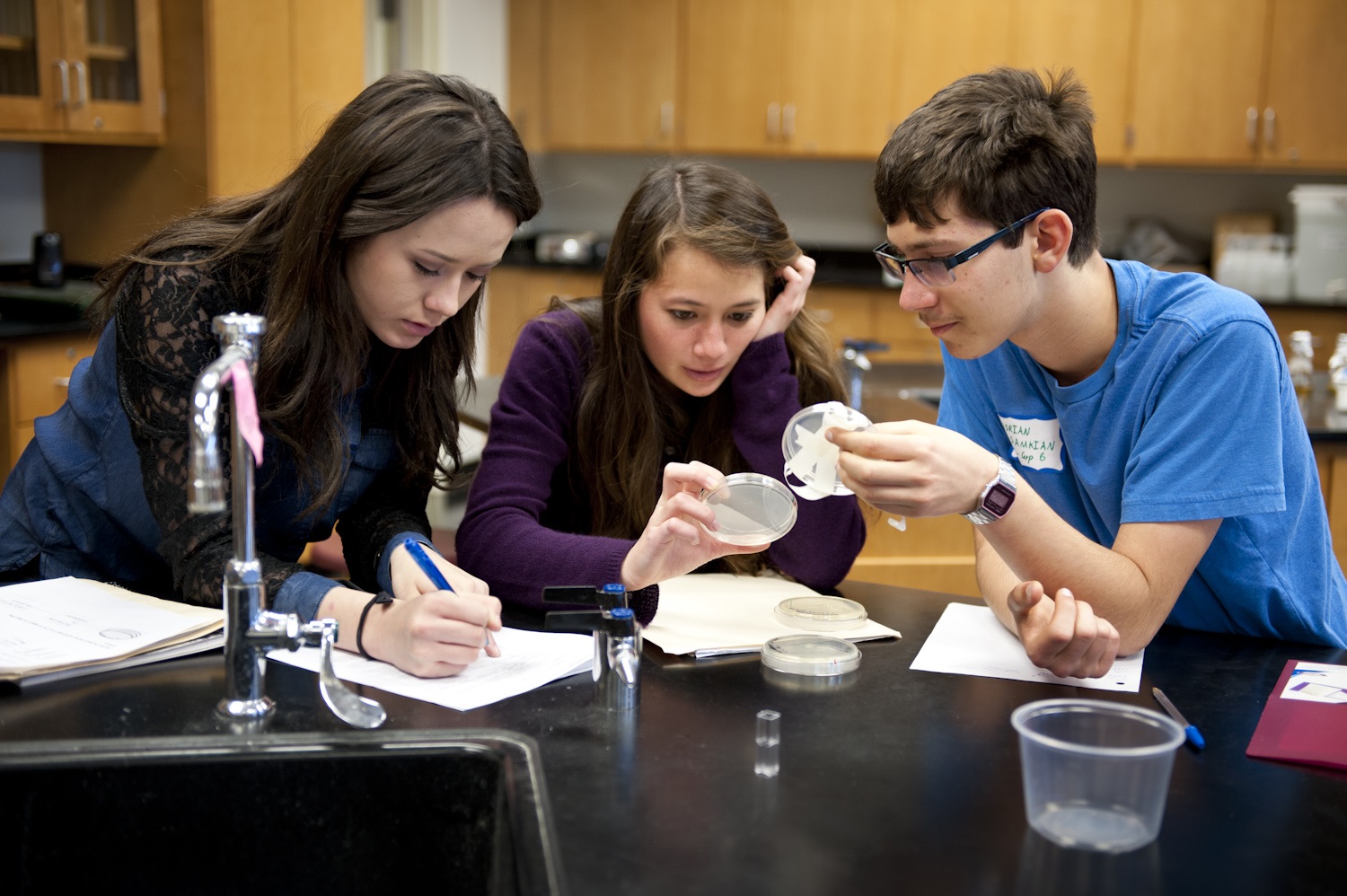 BioBuilderClub engages high school teams who combine engineering approaches and scientific know-how to design/build/test their own project ideas using synthetic biology.  This year's BioBuilderClub has 35 registered teams, most of whom are located within the United States, and 6 teams located internationally.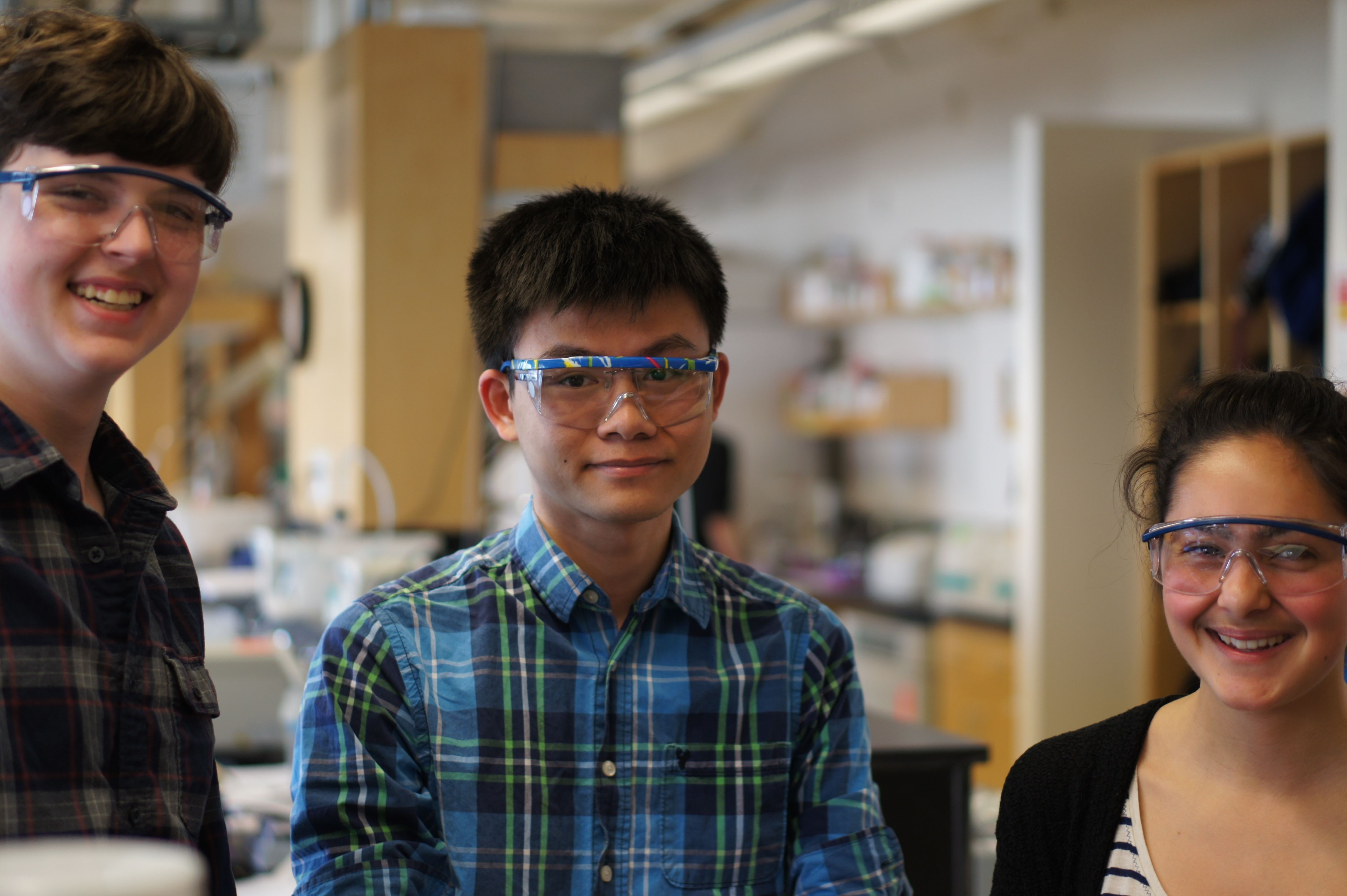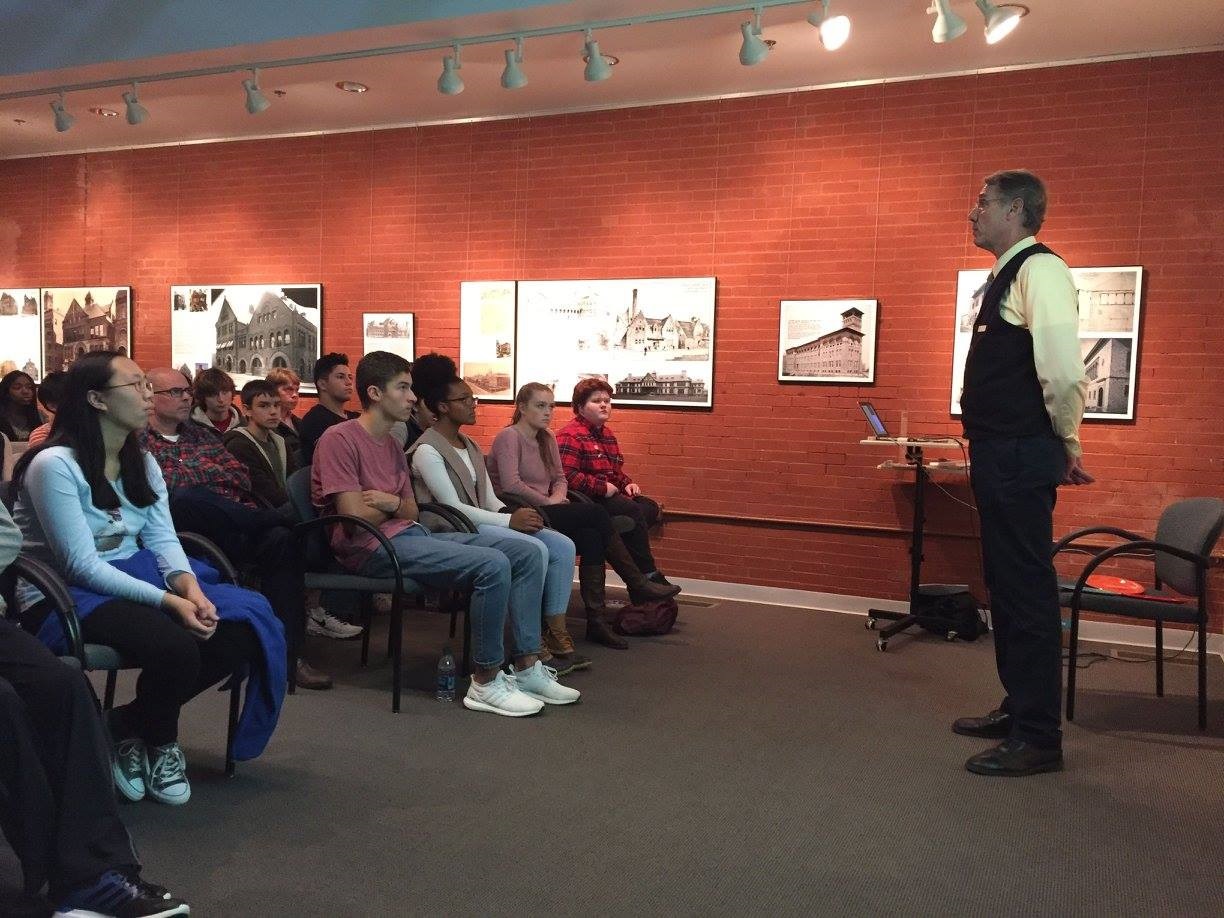 The program provides a nationally recognized platform to exhibit projects at any stage of completion, from pitch to prototype. Last year the Club had teams who built a microbe to dissolve splinters, a sensor for acrylamide in fried foods, and a living solution to honeybee colony collapse.
BioBuilderClub teams receive a kit of laboratory reagents (US teams), and support during the academic year from remote scientist mentors, as they work toward an inspired, problem-solving project.
BioBuilderClub seeks continued museum collaborative opportunities, in particular, to host local teams for a celebration of their projects during the "Final Assembly" event.  
To learn more about BioBuilderClub, please visit biobuilderclub.org.  To discuss museum partnership opportunities, please contact Natalie Kuldell, Executive Director and Founder of BioBuilder Educational Foundation at info@biobuilderclub.org.