Partner Highlight: Science in the Park - KidsQuest Children's Museum in Bellevue, Washington
March 6, 2016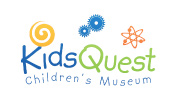 Getting ready for the summer of 2015, KidsQuest Children's Museum in Bellevue, Washington was looking for more ways to increase community access to our education programs. After a decade of serving our community, we know that Bellevue families like to be outside in the summer, so we looked to parks! Thanks to a mini-grant from NISE Network we were able to send our educators to different parks in the community with free hands-on nano science activities for families in the community.
We chose two Bellevue locations, Ashwood Park and Crossroads Park, to host our program. Crossroads Park has a wide variety of attractions such as a splash park and an amphitheater that attract families from all over, and Ashwood Park is located next to the future home of KQCM!
We chose to pair big building activities to concepts shown in small scale nano science experiments. For example, to go with moving molecules exploration we brought our stomp rockets, and to help illustrate surface tension we also brought large building sticks and fabrics to build geometric structures. These larger activities were a great opportunity for gross motor movement in the outdoor space, as well as a great connection to the scientific concept shown in our smaller experiments.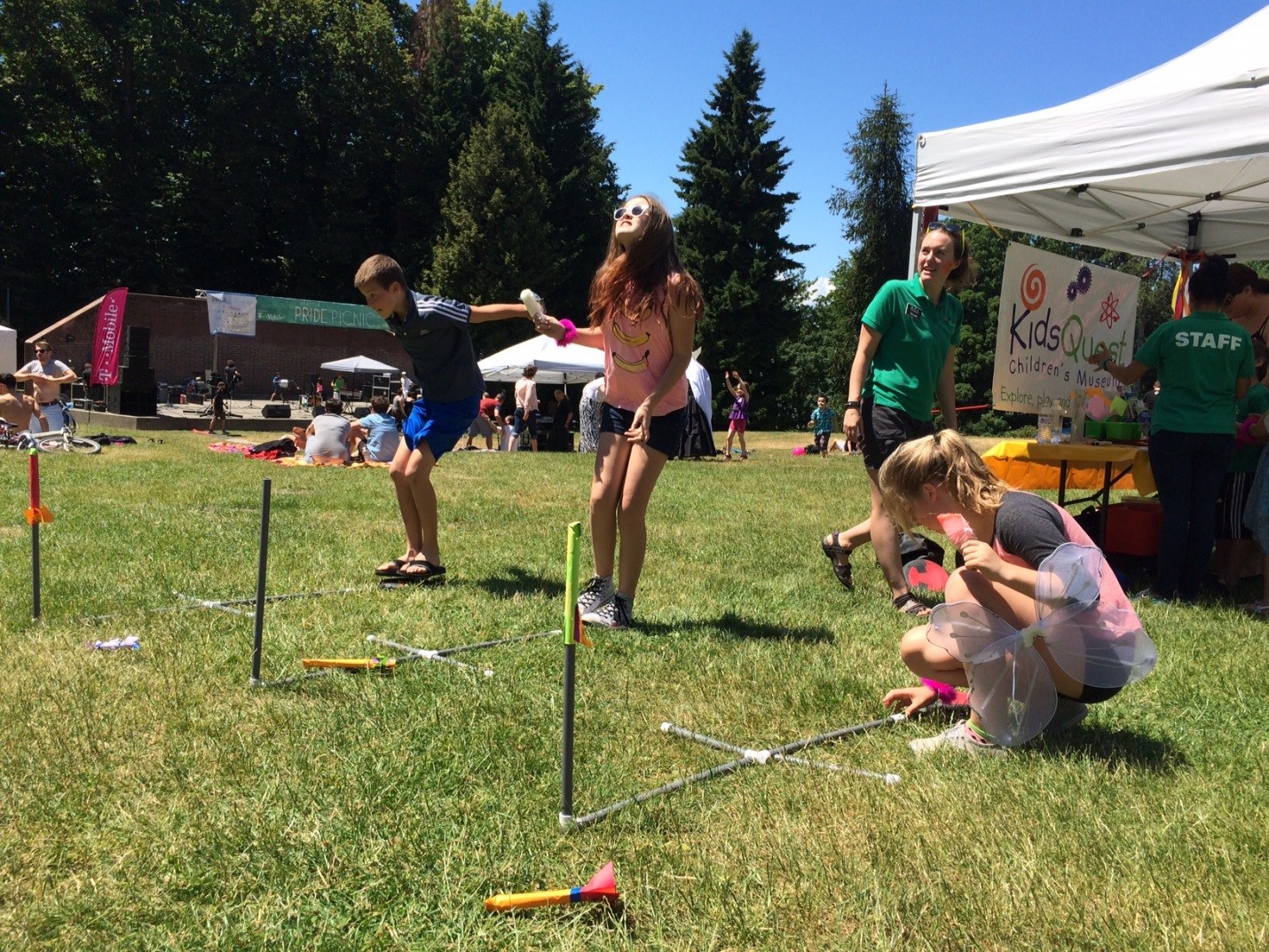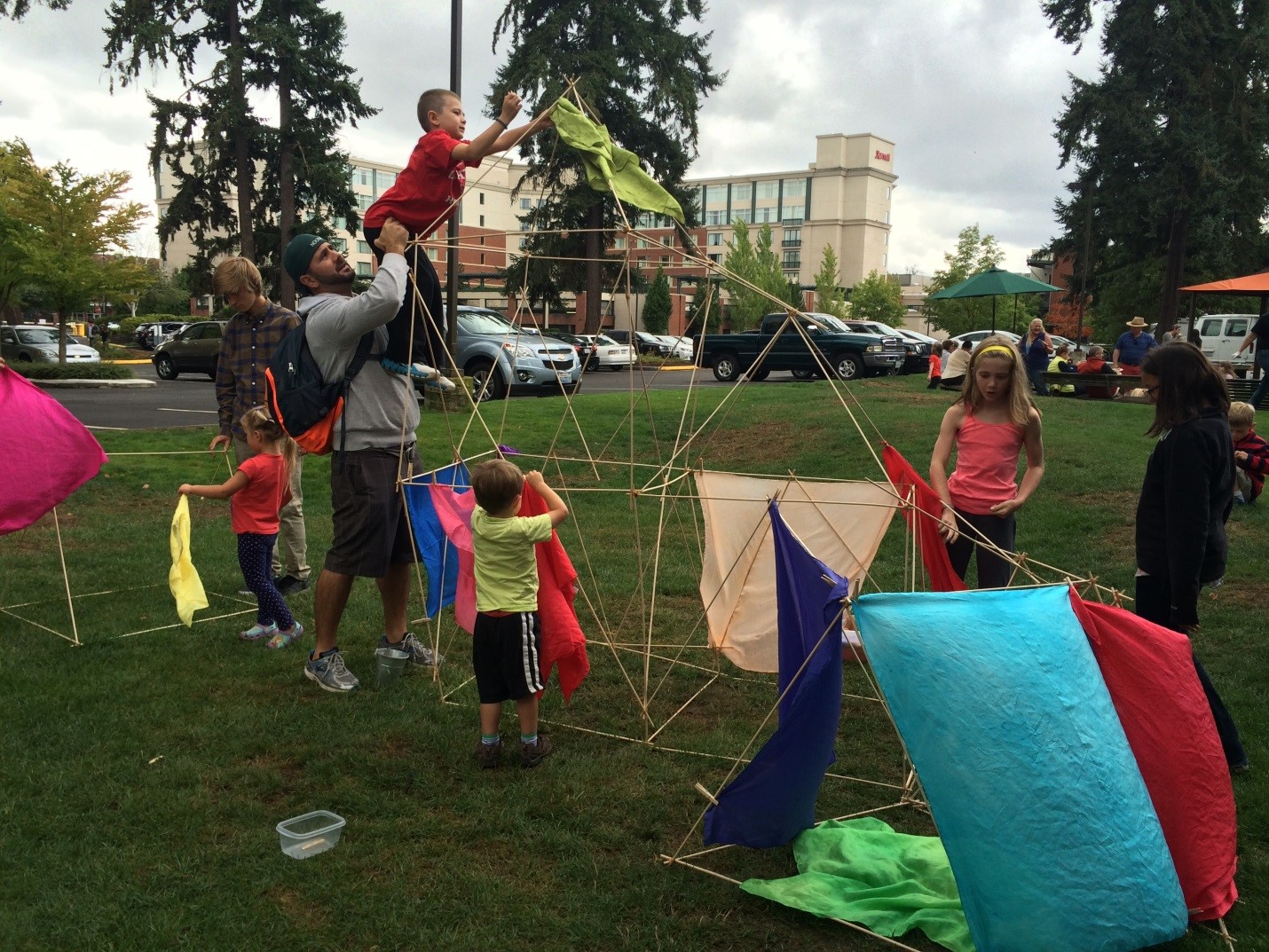 The program was a great success and we saw approximately 585 visitors over 6 events the summer of 2015.  This met our goal of increasing program access as well as helping us educate those visitors on new nano technologies. Many of these numbers were generated from community events such as the "Food Truck Round Up" and outdoor movie nights. At these events families were delighted to have hands on science activities and felt that it added to their overall experience.  We also scheduled several "pop up" events where our educator would bring activities for whomever happened to be at the park. These events were a great opportunity to spend more time with individual families while they explored nano science on their trip to the park that afternoon. In Ashwood Park we were able to talk with our future neighbors about all of the exciting programs the museum would be bringing to the area.
Thanks to last summer's success, our Science in the Park program continues to grow with the help of grants that support science and art outreach. In addition to our Bellevue locations, we have also added programs at Occidental Park and Westlake Park in downtown Seattle to further our reach. 
For more information about KidsQuest Children's Museum or the Science in the Park program, please contact Nicole Frymier, Museum Educator, On-Site Volunteer Manager.