Thanks for participating in Annual Partner Survey
November 21, 2012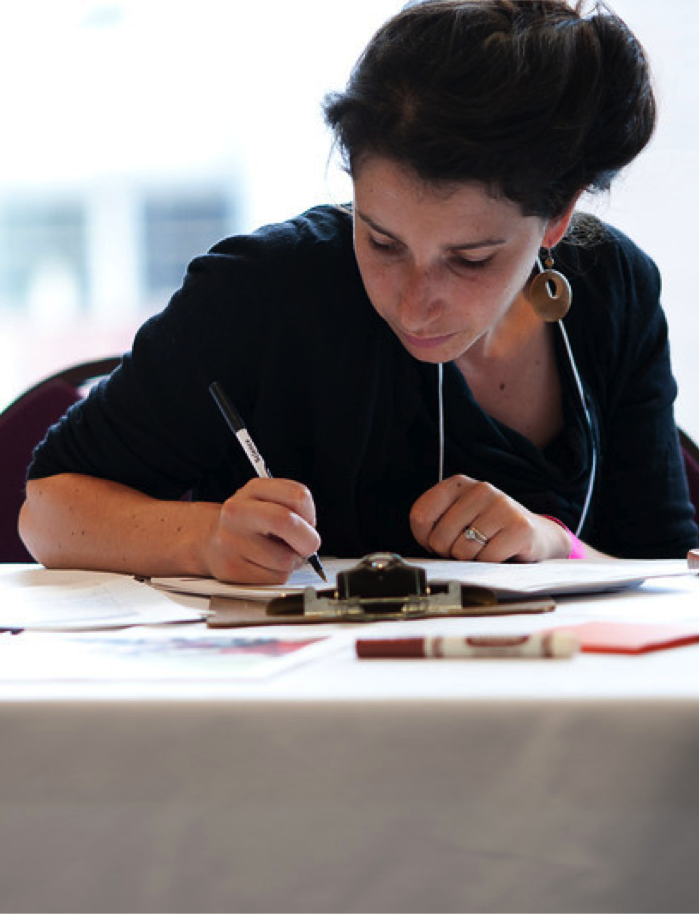 Many thanks to all those who participated in the Annual Partner Survey in October -November, 2012.
Survey Background:
This survey represents an integral component of our ongoing efforts to understand and enhance the NISE Net partner experience, and as such, the participation of our partners is absolutely vital.  The questions included in the online survey are designed to assess the ways in which the resources available through the Network are put to use, as well as how the Network might better support your efforts.  This is your chance, as NISE Net Partners, to share your opinions and experiences. We want to hear from you, and by taking the time to participate in the survey you will be making a difference for yourselves and for the Network as a whole.

Survey winners:
As a token of appreciation for participants' time, each survey participant will be entered into a drawing to win one of twenty $100 Amazon.com gift cards or one of three fantastic sets of nano educational materials to use with your visitors. Winners are:
If you have any questions or would like more information, please contact Liz Rosino at [email protected].  Thank you in advance for taking the time to share your thoughts and suggestions!