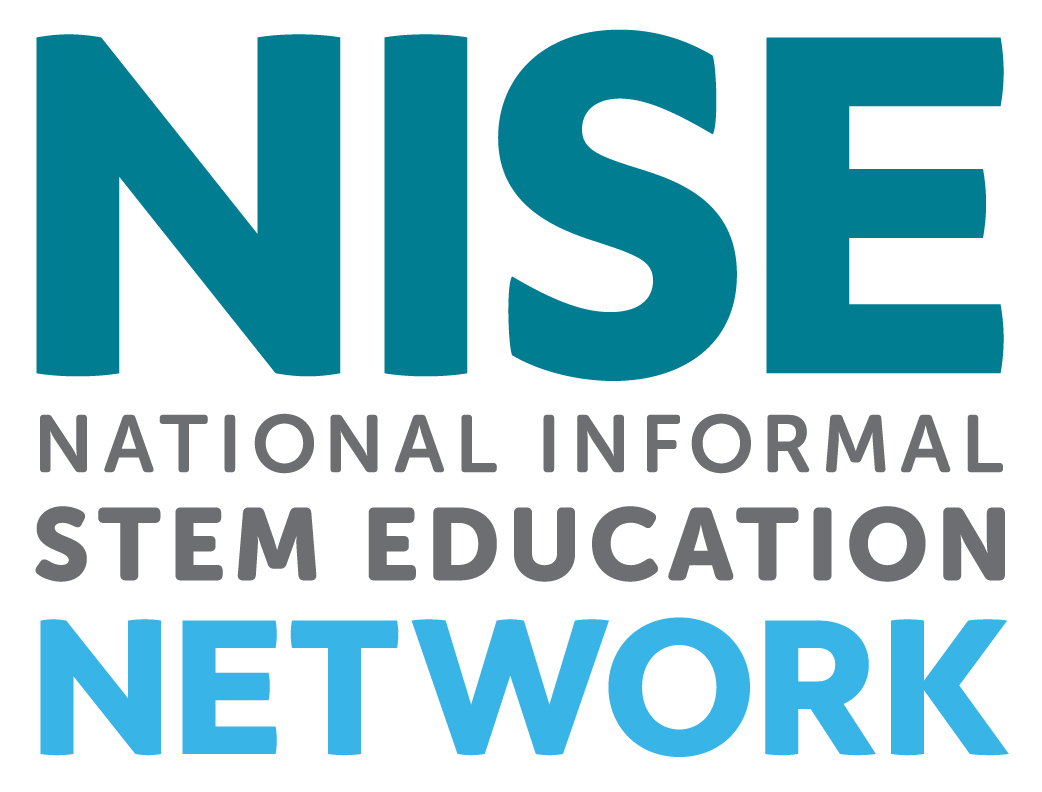 The National Informal STEM Education Network (NISE Net) is a community of informal educators and scientists dedicated to supporting learning about science, technology, engineering, and math (STEM) across the United States. The Network leads and participates in diverse projects that further our mission.
One page summary of projects:
Funding acknowledgements for each project:
---
Hands-on STEM public engagement activities and professional development resources about Earth and space science.
---
Image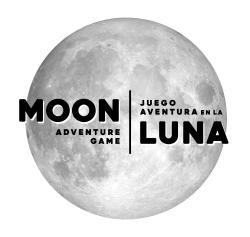 A STEM educational game that immerses players in scenarios related to lunar science and exploration.
---
Activities and professional development resources designed

to stimulate interest, sense of relevance, and feelings of self-efficacy about chemistry.


 
---
An evolving project of the NISE Network to empower public and professional audiences to experience, talk about, and reflect on personal, community, and societal connections to advancing brain research and related technologies.
---
Hands-on activities and professional development resources that encourage creativity and reflection about responsible innovation, developed in celebration of the 200th anniversary of the publication of Mary Shelley's novel Frankenstein.
---

Engaging activities and professional development resources to create conversations about the emerging field of synthetic biology and societal implications.
Supports museums in their efforts to expand their sustainability programming through content-rich trainings, public engagement materials, and other resources.

SustainABLE kit (2016)
Activities and professional development resources designed to engage the public in sustainability
---
Citizen Science, Civics, and Resilient Communities (CSCRC) 
Through forums and citizen science projects, museums engage the public in active learning and resilience planning around heat waves, sea level rise, extreme precipitation, and drought.
---
The Network's nanoscale science project created a wide range of educational and professional development materials about nanoscale science, engineering, and technology.
STEM educational products:
NanoDays kits (2008-2015)


Public programs, hands-on activitie

s,

and professional development resources

about nanoscale science, engine

ering, and technology and their impact on society.
Professional resources: