In 2014, our operation became so large that we had to take kit fabrication out of both the Science Museum of Minnesota's shop and warehouse. We rented another warehouse offsite, where kit assembly consumed the space for over a month. Some days you couldn't even walk through the space there was some much going on!
Here we show you a high-speed version of our labor – five weeks wrapped up in two-minutes and twenty-two seconds!!!
Enjoy: https://vimeo.com/89432550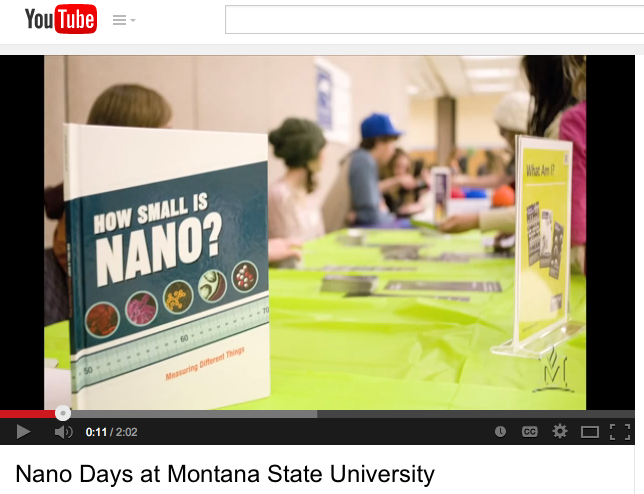 Many NISE Network partners have created videos about their NanoDays events.
Here is just a small selection of video clips from some past NanoDays events around the country that might provide some inspiration!
We hope you're getting excited for NanoDays!
We wanted to let you know about some additional NanoDays resources you may find useful: