April 21, 2014
-
April 25, 2014
Many thanks to all NISE Network partners who participated in local NanoDays events nationwide!
You can tell us about your NanoDays 2014 event by filling out the NanoDays online report:
We are always excited to see photos of your NanoDays 2014 events - in particular we love to get photos of your NanoDays team.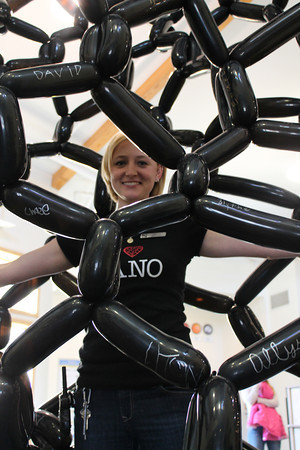 Here's how:
1. Take some photos of your team at your NanoDays event.