The following organizations will receive a physical Building with Biology kit in Summer 2016.  
Digital materials area also available for download here for those organizations not receiving a physical kit:
We recommend that you visit individual institution websites for details on planned summer Building with Biology events.
---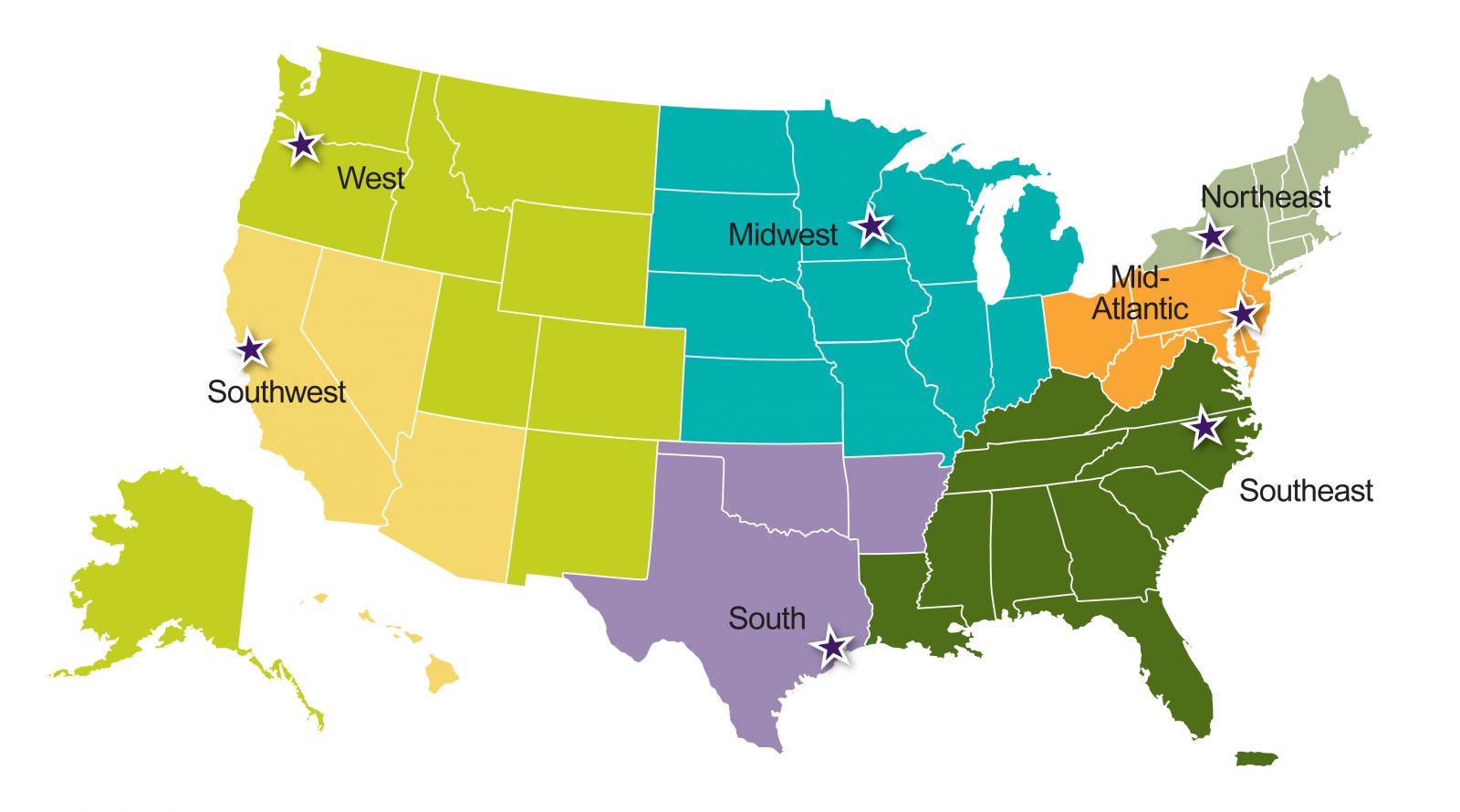 Building with Biology physical kit recipients
(alphabetical by state in NISE Network region)
Northeast region (NY, VT, NH, ME, RI, CT, MA)
Connecticut
Massachusetts
Maine
New Hampshire
New York
---
Mid-Atlantic region (PA, NJ, MD, DC, DE, OH)
Washington, D.C.
Delaware
Maryland
New Jersey
Ohio
Pennsylvania
West Virginia
---
Southeast region (VA, NC, KY, TN, LA, MS, LA, GA, FL, PR)
Alabama
Florida
Georgia
Kentucky
Louisiana
Mississippi
North Carolina
Puerto Rico
South Carolina
Tennessee
Virginia
---
South region (TX, AR, OK)
Arkansas
Oklahoma
Texas
---
Midwest region (ND, SD, NE, KS, MN, IA, MO, WI, IL, MI, IN)
Illinois
Iowa
Indiana
Kansas
Michigan
Minnesota
Missouri
North Dakota
South Dakota
Wisconsin
---
Southwest region (CA, NV, AZ, HI)
Arizona
California
Nevada
---
West region (AK, WA, OR, ID, MT, WY, CO, UT, NM)
Alaska
Colorado
Montana
New Mexico
Oregon
Utah
Washington
Wyoming
---
Teen Science Cafe Network