NanoDays is a nationwide festival of educational programs about nanoscale science and engineering and its potential impact on the future. NanoDays events are organized by participants in the Nanoscale Informal Science Education Network and take place at over 250 science museums, research centers, and universities across the country from Puerto Rico to Hawaii. NanoDays engages people of all ages in learning about this emerging field of science, which holds the promise of developing revolutionary materials and technologies.
---
NanoDays digital kits available for download:
---
NISE Network no longer creating new NanoDays kits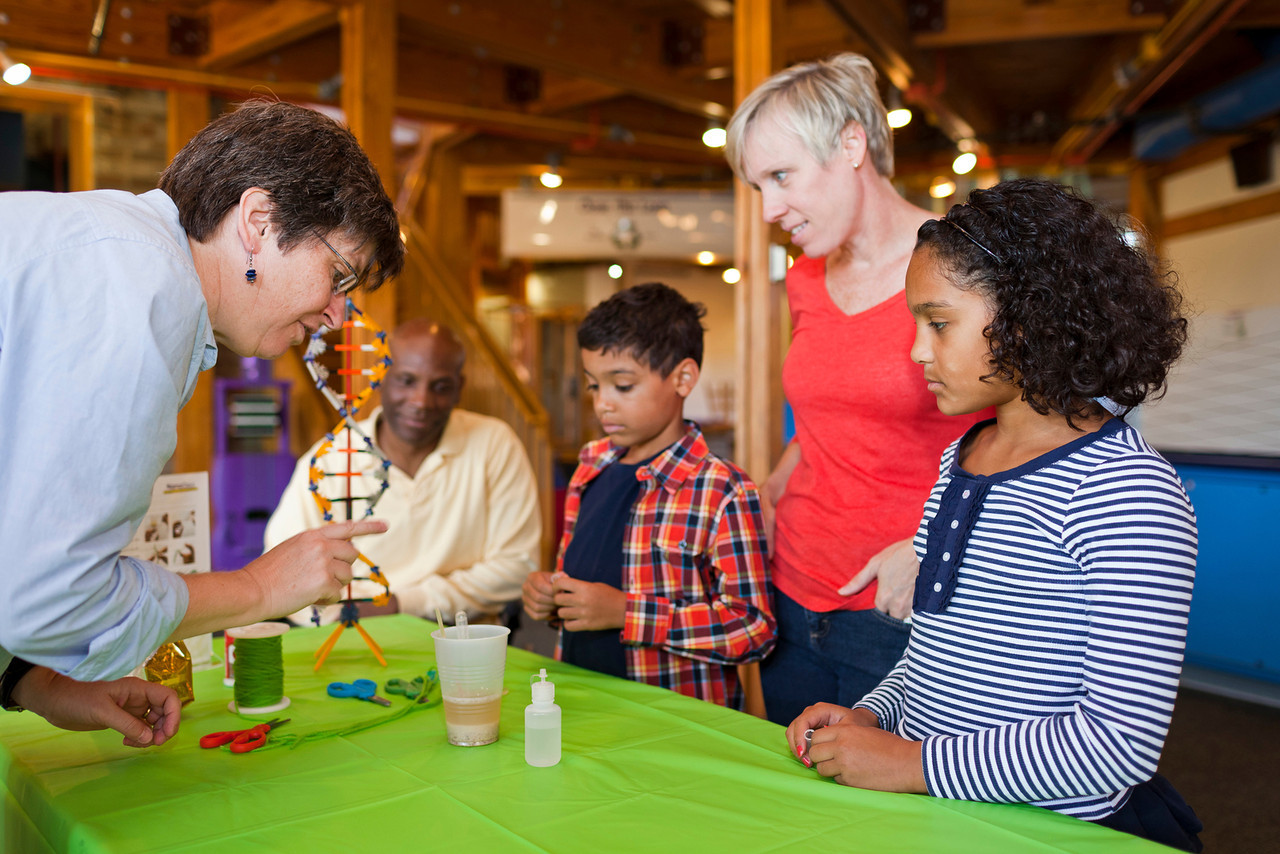 The NISE Network is no longer creating and distributing new NanoDays kits; the last kit we created was in 2015.  We encourage you to hold NanoDays events and use NanoDays materials year-round.  You can download digital kit materials from the 2015 kit as well as an archive of past years.
We hope you continue to hold NanoDays events and to use NanoDays materials year-round in ways that enhances your educational programming, meets your institution's needs, and above all, engages your visitors in fun, hands-on science for years to come.
---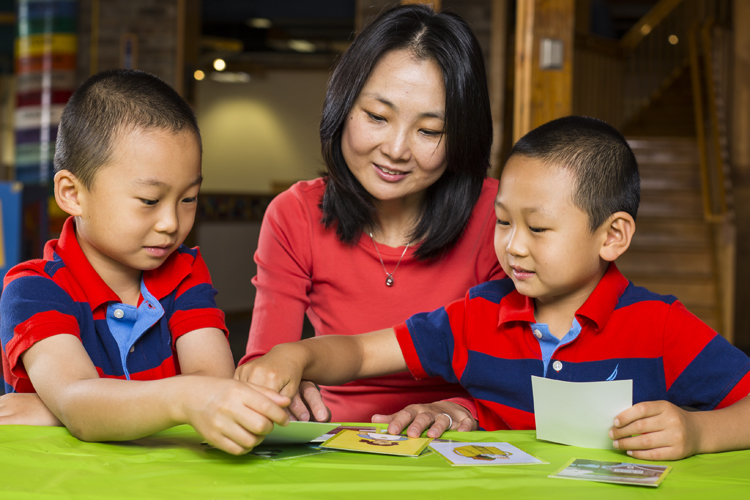 NanoDays future dates:  
(last weekend in March - first weekend in April)
To help in continuing these efforts, we've provided future dates for NanoDays:
2017: March 25-April 2
2018: March 31-April 8
2019: March 30-April 7
2020: March 28-April 5
---
NanoDays Collection book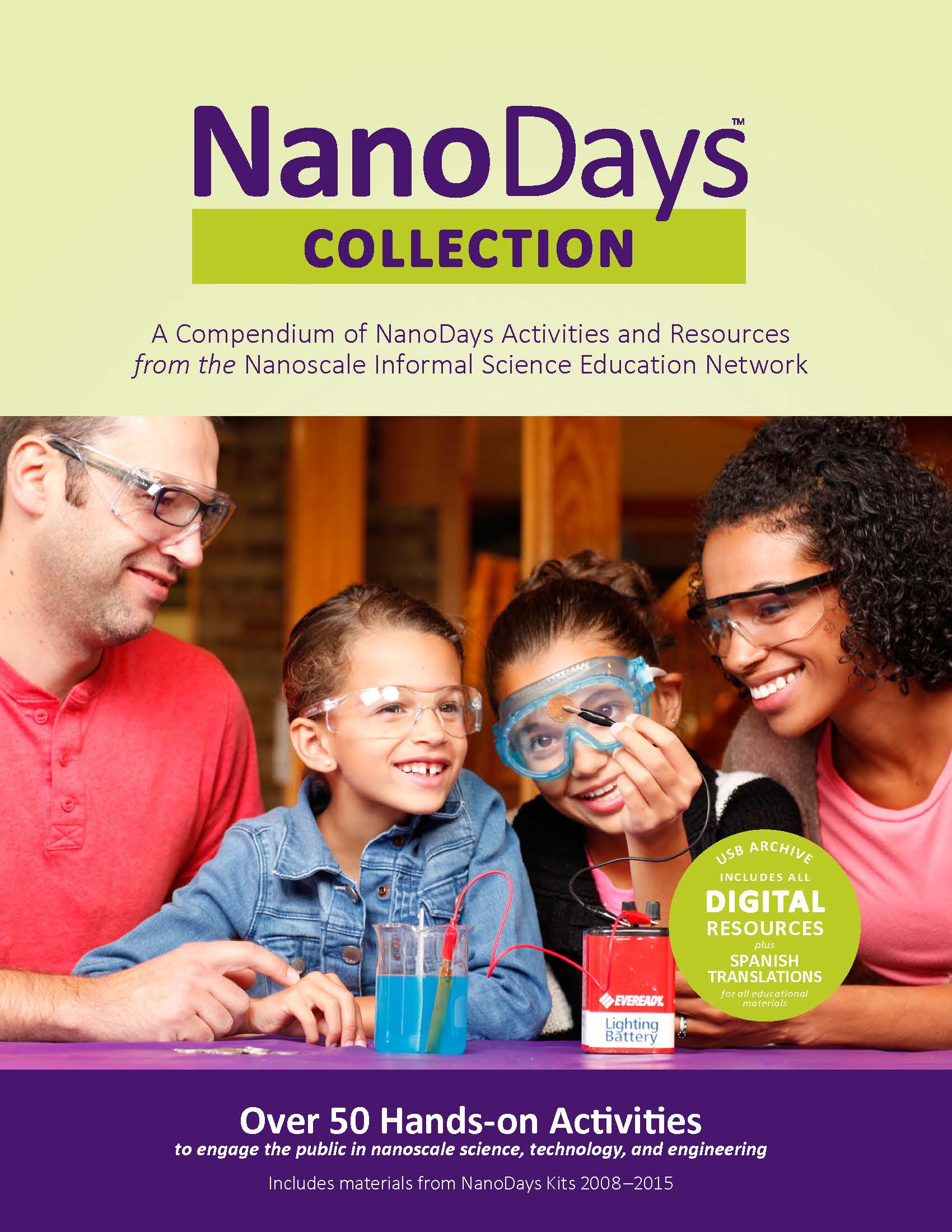 NanoDays Collection book
A complete compendium of NanoDays activities and resources 
containing the Spanish and English digital files for all the instructions, guides, signs, and activity training videos for NanoDays activities
Digital files for the guides, the NanoDays materials, and much more are available for download:  http://www.nisenet.org/nanodays-collection-digital-download
​
---
Activity Development Guides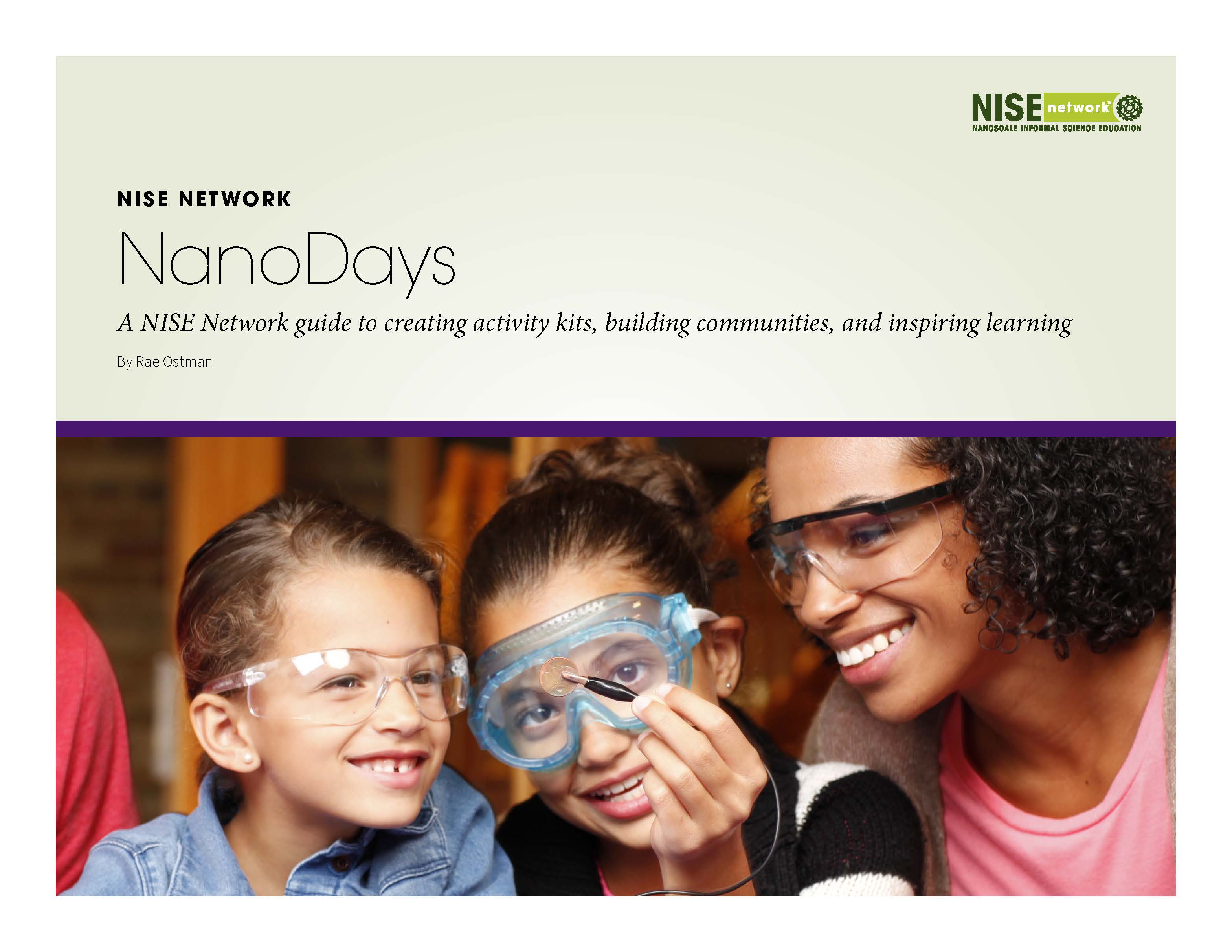 Learn more about the process of developing hands-on activities and kits:
---
NanoDays Participating Organizations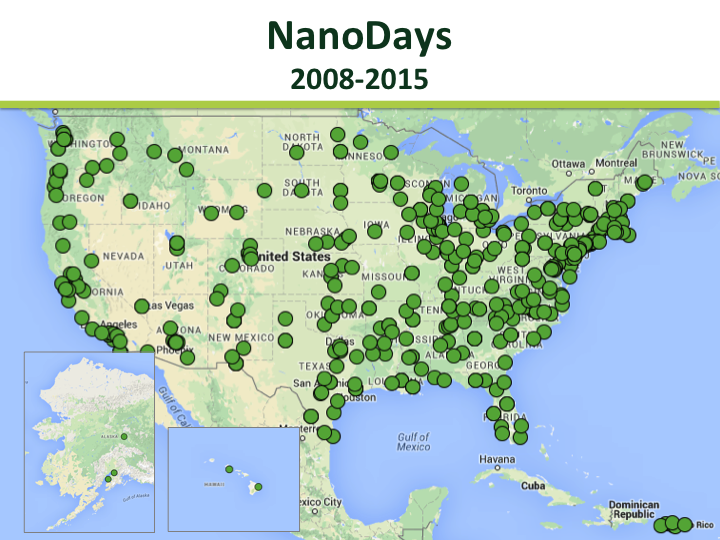 While several communities conducted NanoDays events in prior years, the first nationwide week of events took place in 2008 with more than 100 institutions participating. This has grown to more than 250 events over the past years.
---
What could YOU do for NanoDays?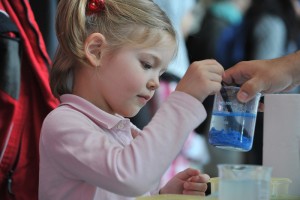 NanoDays events bring scientists together with museums and other informal education organizations, creating unique learning experiences.
NanoDays engages people of all ages in a miniscule world where materials have special properties and new technologies have spectacular promise. 
Many NanoDays celebrations will combine simple hands-on activities for young people with events exploring current research for adults. One popular activity involves visitors working together to build a giant balloon model of a carbon nanotube. (Real carbon nanotubes, which are 1/50,000th of the width of a human hair, have extraordinary strength and unusual electrical properties that make them useful in electronics and materials science.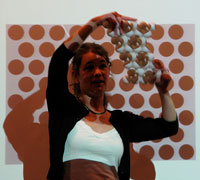 Other NanoDays activities demonstrate different, unexpected properties of materials at the nanoscale -- sand that won't get wet even under water, water that won't spill from a teacup, and colors that depend upon particle size.
Some NanoDays participants host public forums, discussions about the risks and benefits of particular appllications of nanotechnology. Many participating universities host public tours of their laboratories that work with nanoscale science and technology.
For lots of ideas about what you could do for NanoDays, please see the NanoDays planning guide. 
Cornell researcher Sharon Gerbode talks about "squishy science" at Sciencenter in Ithaca, NY at a NanoDays event  
---
NanoDays song
Alex Fiorentino, former NISE Net programs team member and Museum of Science Boston Education Associate, sent us this clip of his NanoDays song. Enjoy!