Asteroids, Comets, Meteors, and Meteorites
A compilation of educational materials about asteroids, comets, meteors, and meteorites
What is the difference?
An asteroid is a rocky object that orbits the Sun. Asteroids are smaller than a planet, but they are larger than the pebble-size objects we call meteoroids. 
Comets are small icy dirtballs that orbit the Sun; comets are made of ice and dust while asteroids are made of rock).
A meteor is a space rock—or meteoroid—that enters Earth's atmosphere, as it – burns up upon entering Earth's atmosphere, it creating a streak of light in the sky (often called "shooting stars"). When Earth encounters many meteoroids at once, we call it a meteor shower.
If a meteoroid survives its trip through Earth's atmosphere and lands on the Earth's surface, it is called a meteorite.
Banner images above, left to right:
Asteroid Bennu (NASA),
Fireball Meteor over Groningen the Netherlands (Robert Mikaelyan), and Comet 67P (ESA)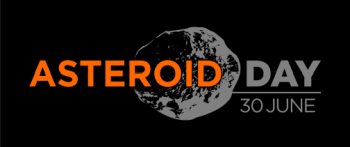 Asteroid Day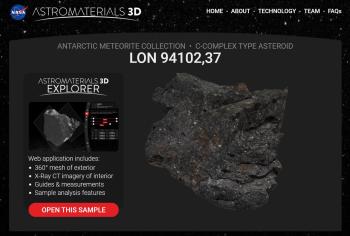 NASA Resources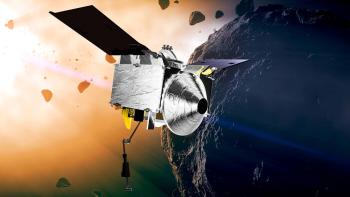 Featured NASA Missions and Programs
Calendars to Explore the Night Sky