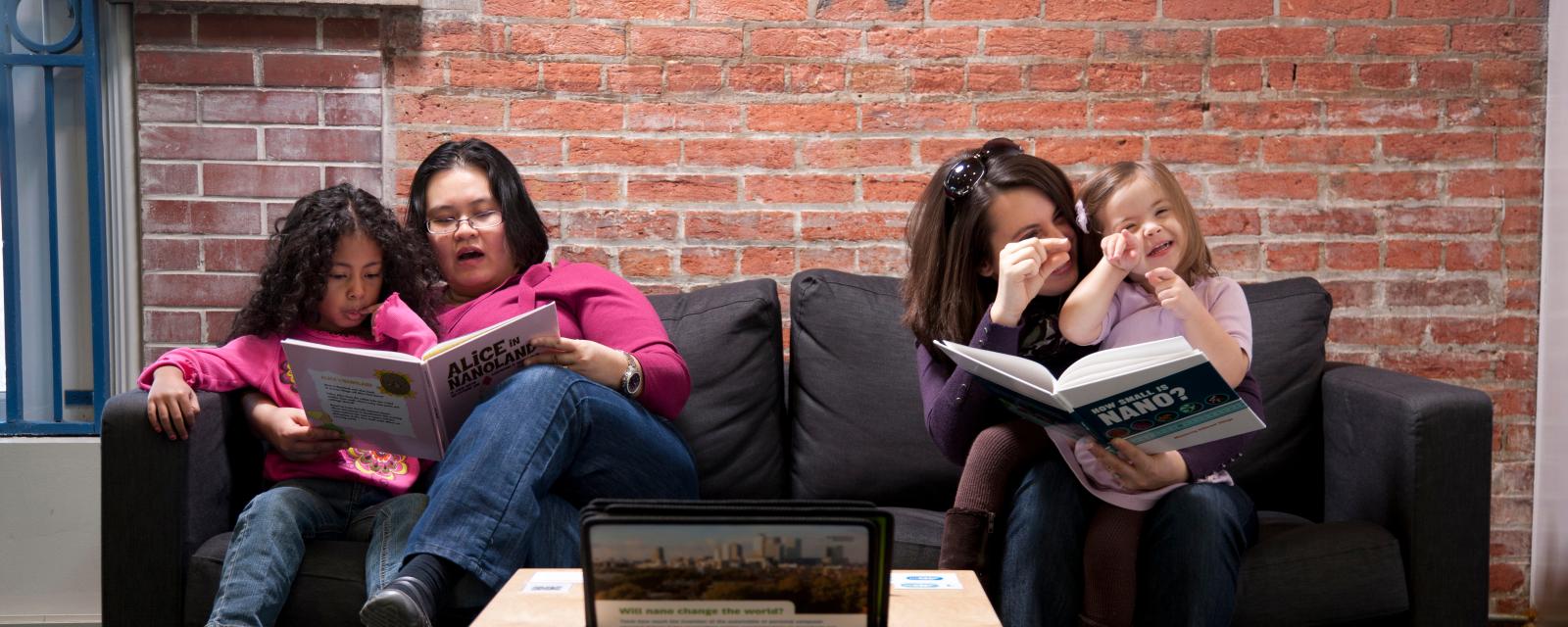 STEM Learning Ecosystems
Museums, libraries, schools, and many other community organizations offer programs and environments that are specially designed for lifelong learning. STEM learning ecosystems bring these organizations together support learning throughout a lifetime: at home, at school, at work, and in the community.
Informal STEM learning is fun—and important.
Research shows that informal learning settings are particularly good at sparking interest and motivation to participate in STEM activities, and at helping learners develop an identity as someone who knows about and uses STEM. Both in and out of school, learners can practice scientific reasoning, use engineering design thinking, and understand fundamental STEM concepts.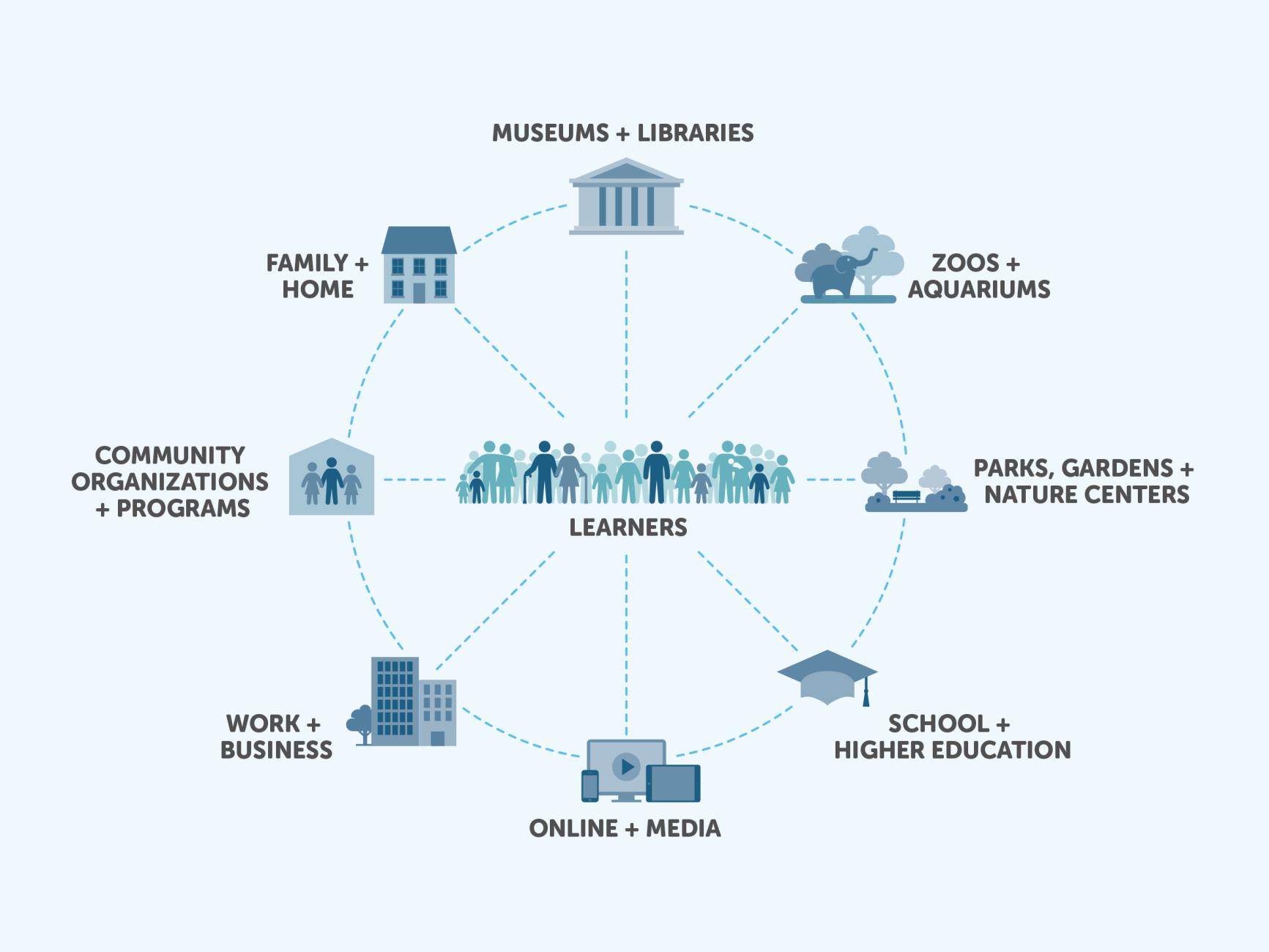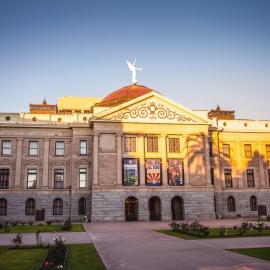 "
We always start with the question, 'How is this changing or helping the people that we're ultimately looking to serve?' Find out what the community wants and what you have, then you can find better collaboration ideas.
CHRIS GUERRA
Arizona State Library