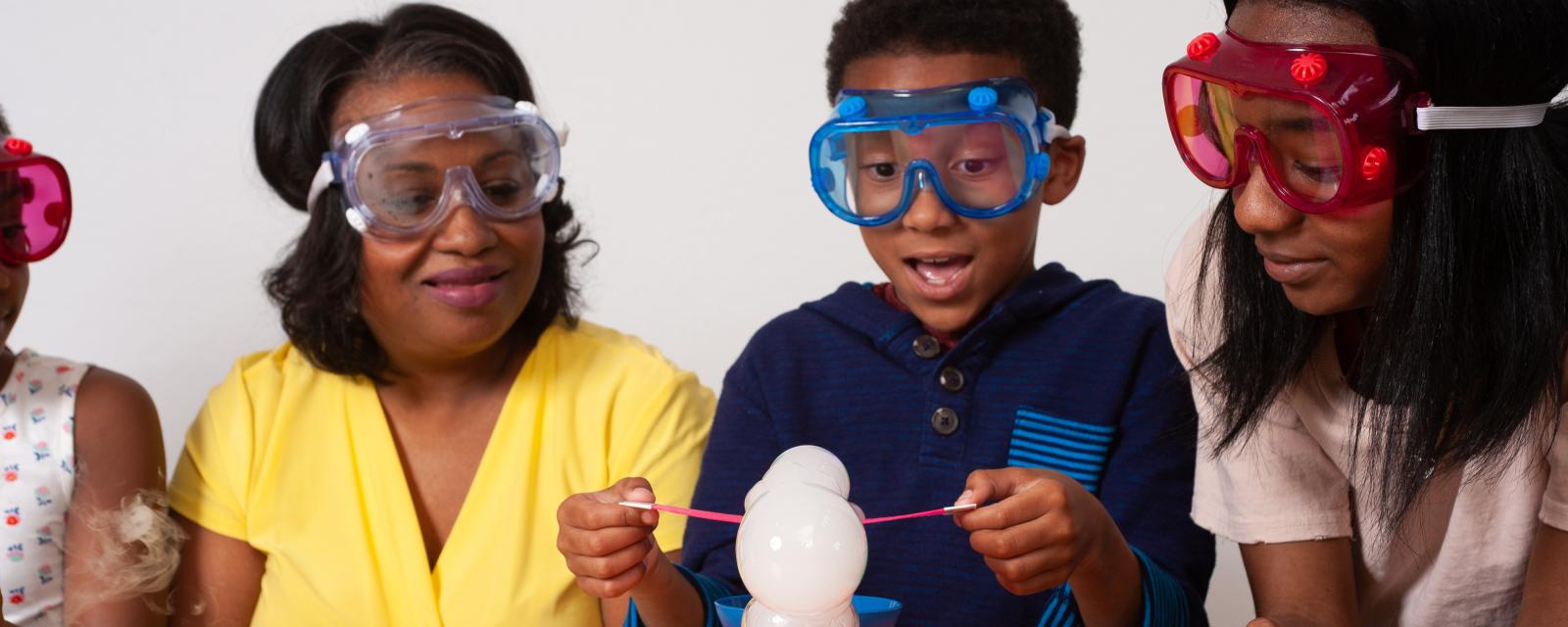 The National Informal STEM Education Network brings people together to engage in STEM, understand our world, and build a better future for everyone.
Learn About the NISE Network
Get involved in the NISE Network
The Network is active in communities across the entire country. Anyone that takes part in our activities and uses our free resources is part of the NISE Network!
Upcoming Events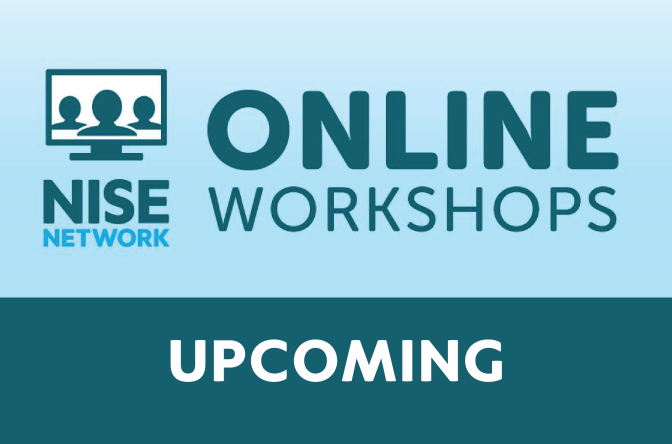 See upcoming events
• May 9, 2023 - Take A Voyage through the Solar System with the NISE Network
• June 13, 2023 - Activating Outdoor Spaces - Pocket Parks, Pollinator Gardens, and More!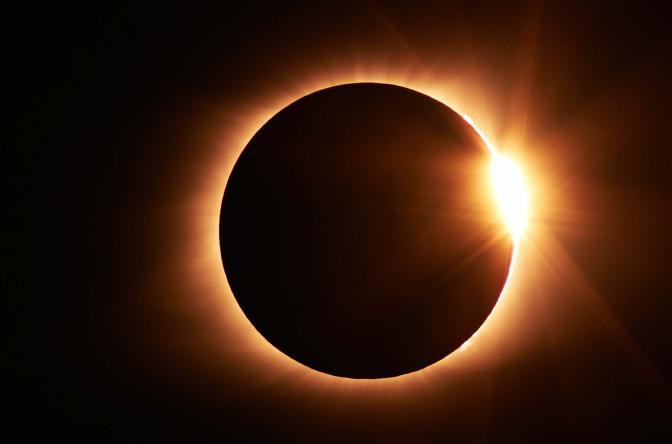 An annular solar eclipse will be experienced in the US from Oregon to Texas; all of North America will have at least a partial solar eclipse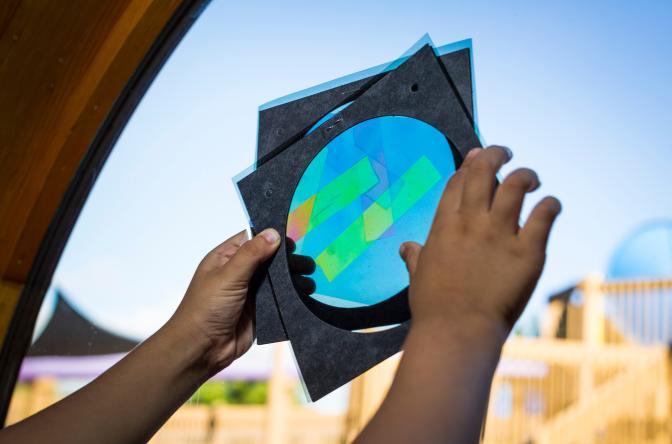 Resources for
• Brain Awareness Week (March)
• Earth Day (April)
• Solar Eclipse (2023 & 2024)
• Webb Telescope Images
• National Chemistry Week (October)
• Halloween Spooky Science (October)



and much more!
The NISE Network fosters collaboration and draws on the collective strengths of our partners.
NISE Network partners work together to activate and broaden lifelong STEM engagement that helps learners achieve their goals. We built the Network by doing work together, and that's also how we achieve our impact. Hundreds of organizations and thousands of professionals and volunteers around the country collaborate to create and use our resources and practices--reaching millions of people each year.
Learn more about who we are and what we do
"
The most important thing about the NISE Network is the capacity to partner with other institutions. Actually doing work together creates a deeper level of partnership and exchange. It's what Network has really contributed to the field.
RAY VANDIVER
Tulsa Children's Museum Discovery Lab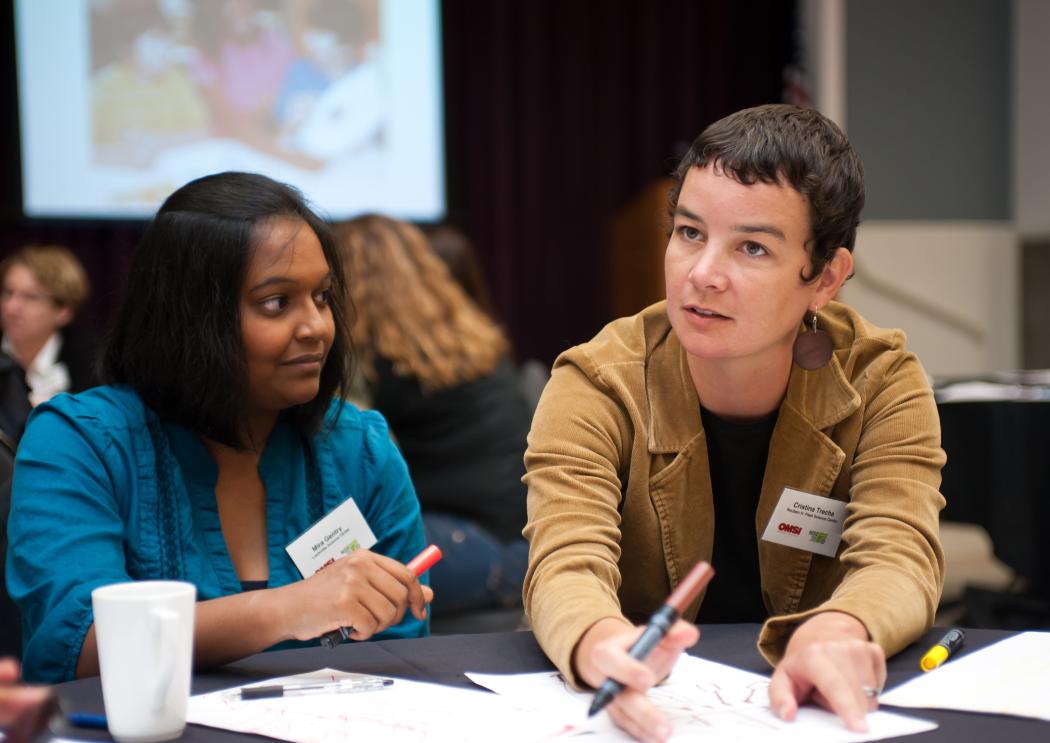 Strengthen Your Partnerships
Museum & Community Partnerships: Collaboration Guide
Learn More