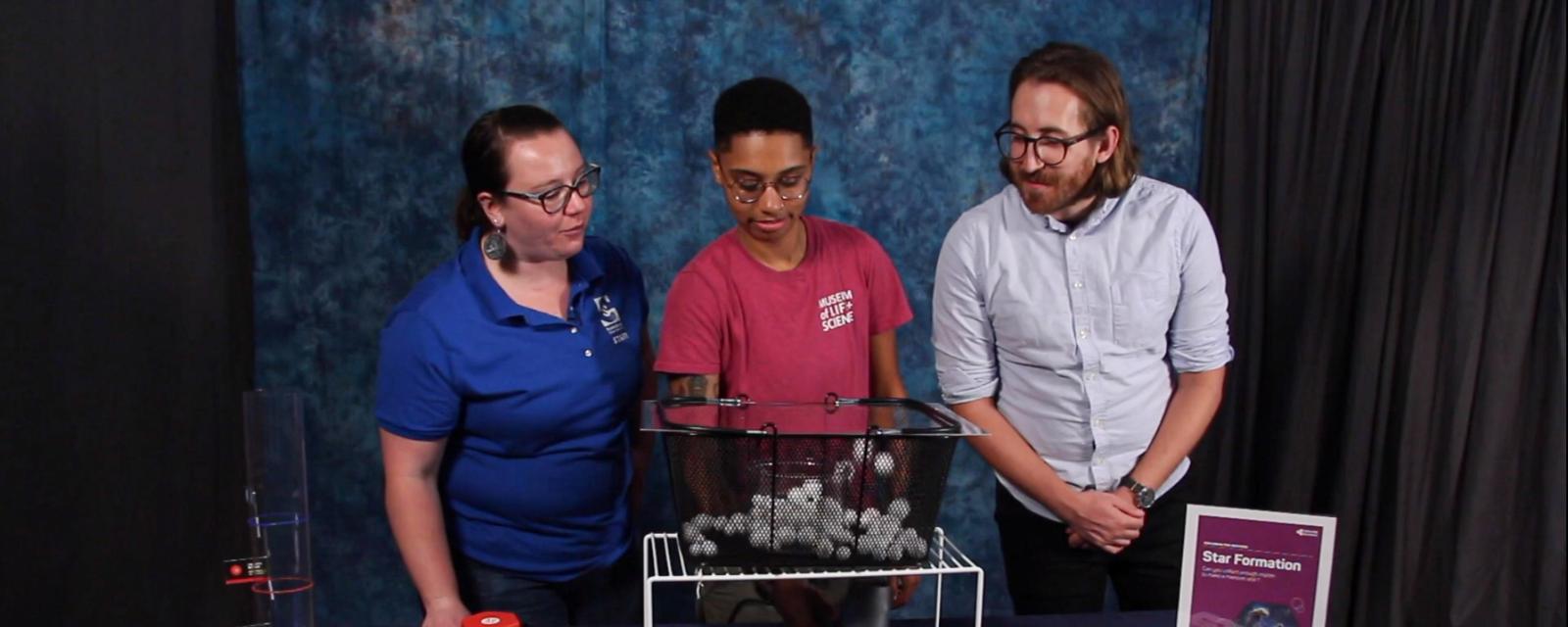 Professional Learning for Educators
NISE Network has many resources designed for informal educators who work in museums, university outreach centers, and other out-of-school settings. These include training materials for our educational products, tools and guides related to engaging public audiences in learning about current science, and information about developing and strengthening collaborations.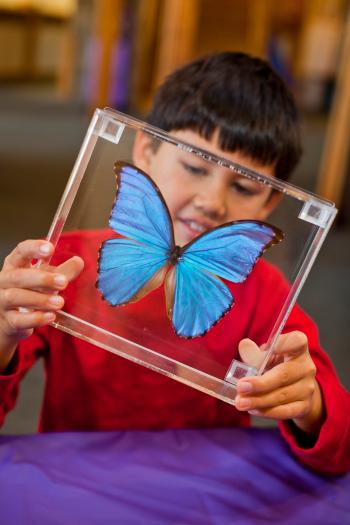 Additional Resources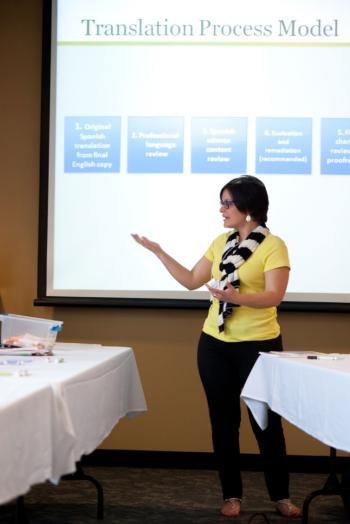 Tip Sheets and More Guides
More Guides
Ice Breaker Activities and Improv Exercises
Improv Exercises can be used by professionals as icebreakers, getting-to-know-you activities, and as tools to empower educators to facilitate positive, learning conversations with visitors.
Sustainability Connectagons collaborative construction challenge to help professionals build relationships across their institution or with other community organizations.
Changing Brains Stand Up Sit Down Icebreaker where participants vote with their feet and seats by standing up, or sitting down, to show their agreement with potential scenarios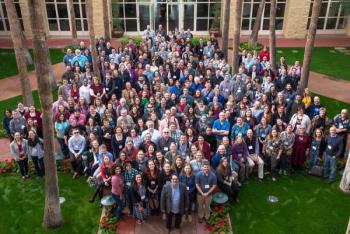 This guide shares what the leadership of the NISE Net did to create this national supportive network whose scope and scale were unprecedented in the science museum field.
More about NISE Network's Development Process
NISE Network professional learning resources are created through an iterative, collaborative process that involves professionals in the field of informal science education, scientists with expertise in the content area, and targeted public audiences. This process helps to ensure that our resources and guides represent best practices in public engagement, are scientifically accurate, and are effective experiences for all audiences.