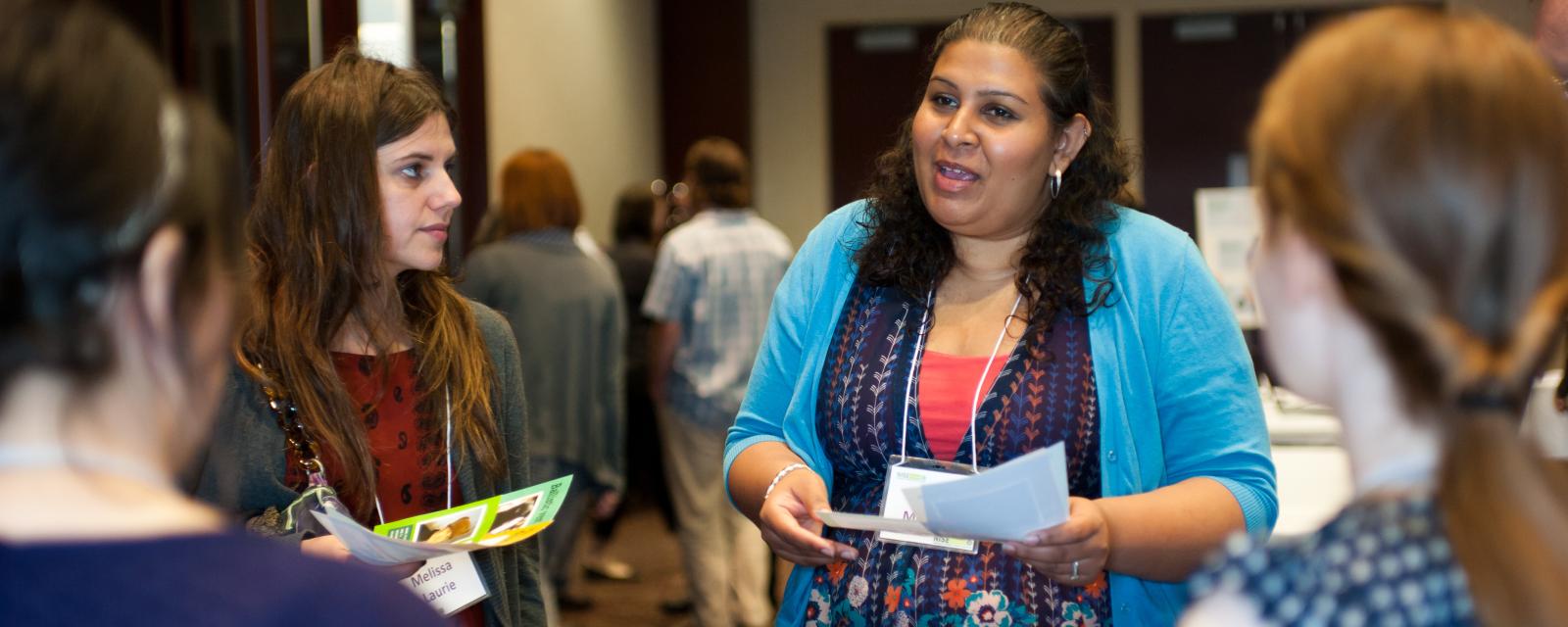 Getting Started
New to the NISE Network? A set of steps for how your and your institution can get involved.
First steps to get involved
(1) Connect
(2) Get to know your Regional Hub Leader
(3) Events
(4) Projects and Opportunities
Download the one page quick summary of NISE Network 
Projects and Opportunities flyer (revised 9-22-21) 
to learn more about all our projects past and present 
 
(5) Collaborate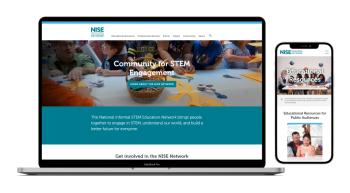 (6) Browse NISE Network resources
(7) Engage your audiences

Download free digital versions of educational resources to use with your audiences; ideas for using materials all year long:
There are no fees to join the NISE Network or use resources
There is no membership fee to join the NISE Network.
Professional Development online workshops are available at no charge. 
Digital materials are available for free download from the website.
NISE Network products are designed to be easily edited and adapted for different audiences so NISE Network-developed resources are available "open source "under a Creative Commons Attribution Non-Commercial Share Alike license.
More questions?