DIY Nano App featured in Wired Magazine's review of apps
January 11, 2013
The NISE Network DIY Nano App is featured in Wired Magazine's review of apps!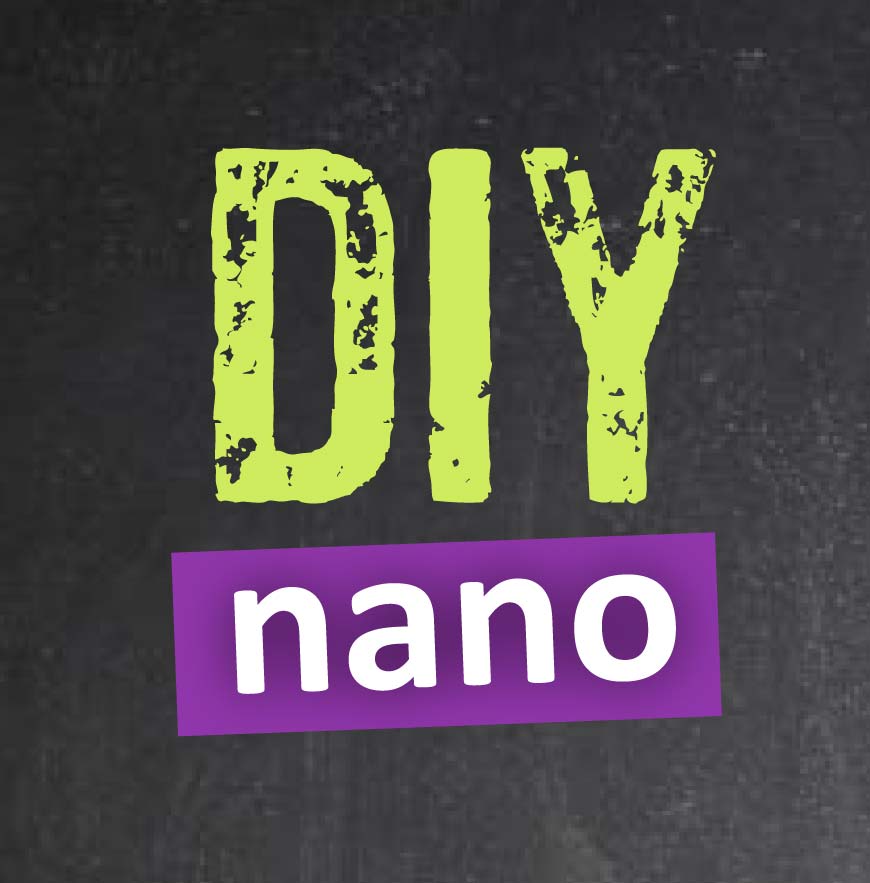 The DIY Nano app allows families to experience and learn about nanoscale science, engineering, and technology at home or on the go!  The app provides free, easy to use, hands-on activities at your fingertips. Each activity includes material lists, step-by-step instructions, and detailed explanations. The activity materials are widely available and inexpensive, and you probably have many of them in your own home. Our app includes links to family friendly videos and helps you browse the whatisnano.org public website for more information, activities, and videos.

Activities available as PDFs:
The DIY activities are also available in PDF form.  

Just visit whatisnano.org and click on the DIY tab.
Tech Support:
Requirements: Compatible with iPhone 3GS, iPhone 4, iPhone 4S, iPod touch (3rd generation), iPod touch (4th generation) and iPad.Requires iOS 5.0 or later.
Awards:

The DIY NanoApp has been awarded a Silver Honor award for mobile apps.
The Fall 2012 Parents' Choice review states,
"DIY Nano is a lovely way to provide hands on, accessible science learning to your child."
"It offers engaging videos that set the stage for learning, and spells out simple experiments in a recipe card format. Each experiment comes with a summary, set of instructions, and explanation. It's a great summer time or after school guide for things parents and teachers can do for learning about the difficult field of nanoscience. "