March 26, 2010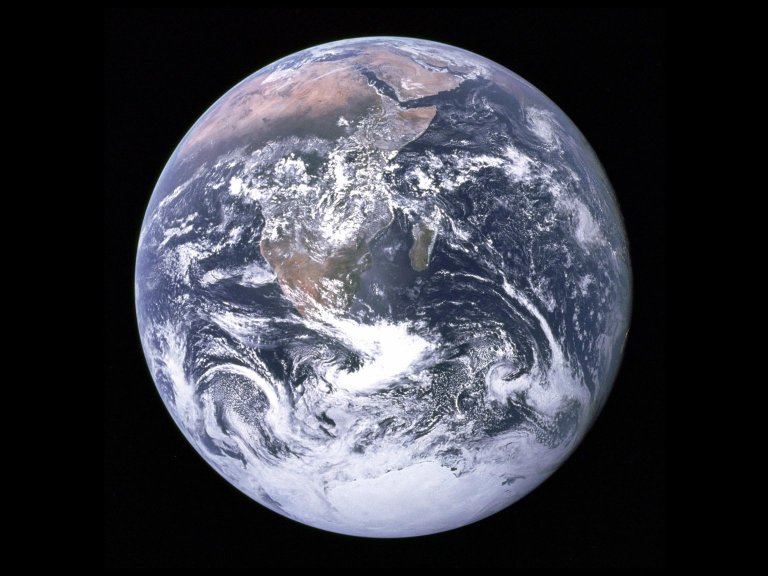 Earth Day is April 22nd, and there are lots of potential Earth Day - nano ties.  Here's a sample of resources, activities, and articles that might be relevant: 
→ Energy (general)

→ Solar Cells
→ Water Purification
→ Light Bulbs
→ Silver Nanoparticles
→ Gecko Feet
→ Nasturtium Leaves and Lotus Leaves
→ Nanotechnology and the Environment (general)
Know of more activities or resources that I haven't included here?  Leave a note in the comments!