August 29, 2020
Honoring the 30th Anniversary of the Americans with Disabilities Act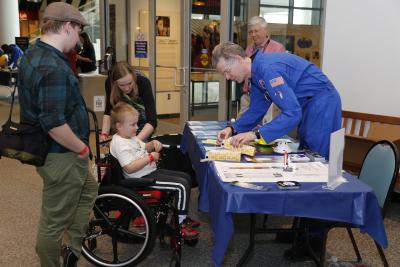 This summer marks the 30th anniversary of the Americans with Disabilities Act (ADA). The ADA is a civil rights law that prohibits discrimination against individuals with disabilities in all areas of public life, including jobs, schools, transportation, and all public and private places that are open to everyone. The purpose of the law is to make sure that people with disabilities have the same rights and opportunities as everyone else.
To honor 30 years of progress in access and inclusion, the NISE Network takes a moment to highlight efforts we've made to engage our audiences without discrimination, and look forward toward continuing this work together as a Network. The Network has focused on using Universal Design principles when designing programs and exhibits, making video materials more accessible through the use of video captions, and using audio labels and audio descriptions in our shared exhibits. Below are a handful of available resources designed to help make sure people with disabilities have the same opportunities as everyone else.
For more information about how NISE Network products are designed with an inclusive audiences approach using Universal Design principles, visit https://www.nisenet.org/Audiences.
---
Captioned Videos 
All recorded online workshops, toolkit, professional development, and training videos are fully captioned for accessibility. 
https://vimeo.com/nisenet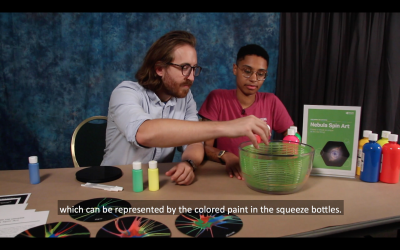 Universal Design Guidelines for Programs & Exhibits
Guidelines and strategies for creating accessible and successful learning and social experiences for multiple and diverse public audiences with the NISE Network. 
https://www.nisenet.org/catalog/universal-design-guidelines-programs
https://www.nisenet.org/catalog/universal-design-guidelines-exhibits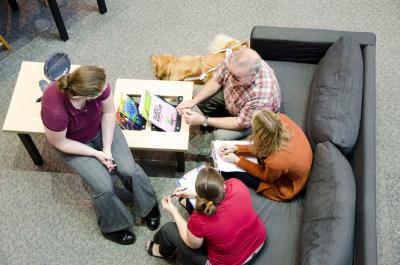 Tactile Resources
Over the past few years, we've built and continued partnerships with the College of Charleston in South Carolina and other accessibility advisors to share tactile resources designed to help all audiences, including blind and visually impaired participants, learn more about current NASA science. These materials are distributed to partners as part of our Explore Science: Earth & Space toolkits and cover topics including the 2017 total solar eclipse, getting a feel for craters on the Moon, and experiencing the structure of our solar system. We are are expanding these offerings to include tactile models and other professional development resources in part B of the 2020 toolkit shipping out to partners this fall.  
https://www.nisenet.org/earthspacekit