August 25, 2022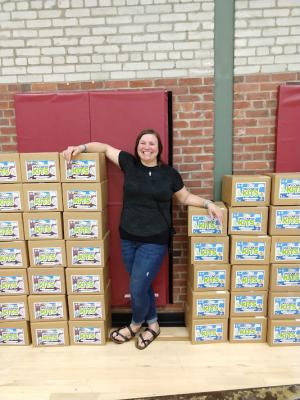 When COVID first hit our community in the spring of 2020, the Maine Discovery Museum in Bangor, Maine was completely blindsided. Having no infrastructure to pivot to meaningful digital content creation and delivery we had to get creative, and fast! But we weren't alone, and we were not without resources!
The Maine Discovery Museum has been part of the NISE Network since 2010, and when we needed them most, the amazing benefits of being part of the NISE Network and its vast and solid foundation of the highest quality STEM resources really delivered. This partnership, and with it every single collaboration, every mini-grant product, lessons learned from NISE Network conferences, meetings, and workshops, and every single kit awarded to the Maine Discovery Museum has always been a catalyst for positive developments, new meaningful partnerships, and, like ripples made by even the smallest stones, created leverage to reach deeper and further into rural and underserved communities even when our world ground to a halt in 2020 and didn't really start up again until over 24 months later.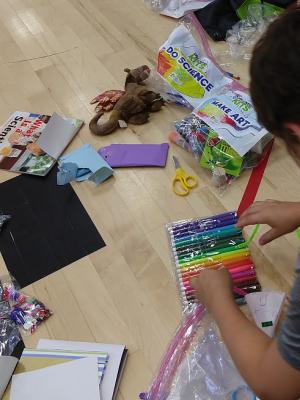 After revisiting 10 years' worth of NISE Network toolkit activities and collaborating with STEM partners, we were able to create and deliver our own Discovery kits, hands-on STEM content based on vetted NISE Network activities, and content with a unique Maine focus. "Ocean Full of Wonders" had an alginate slime activity and explored the concept of self-assembly while educating about kelp farming, and the effects of climate change on the Gulf of Maine with an ocean acidification experiment. "Evergreen Science" our November Discovery Kit focused and road salt damage to Balsam fir. The "Birds and Bees" May kit came together by collaborating with the Maine Department of Inland Fisheries and Wildlife and utilized nano images from the NISE Network resources of butterfly wing structures.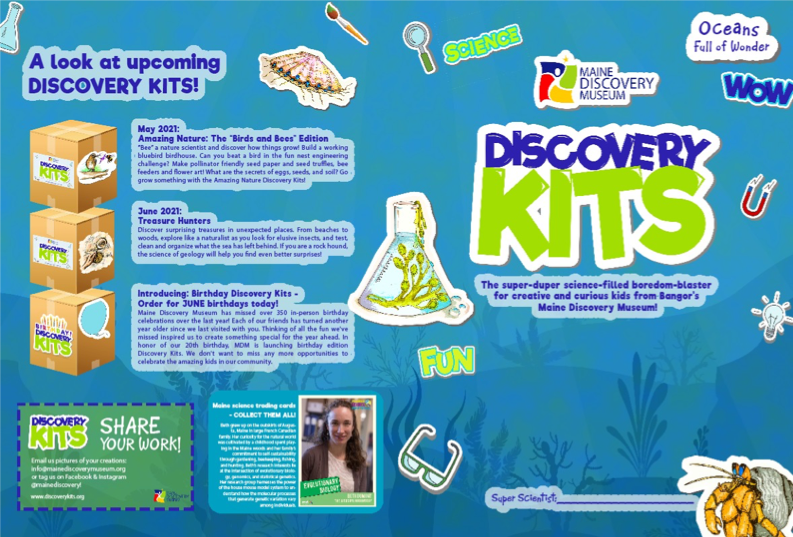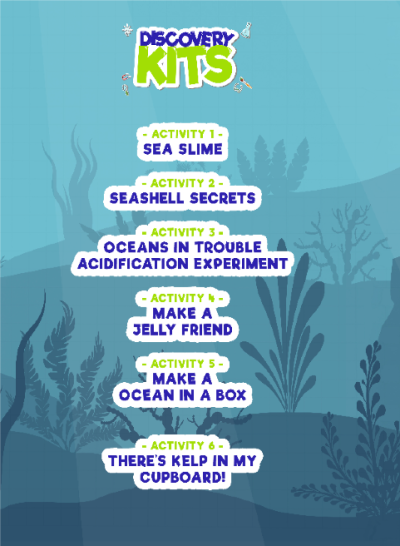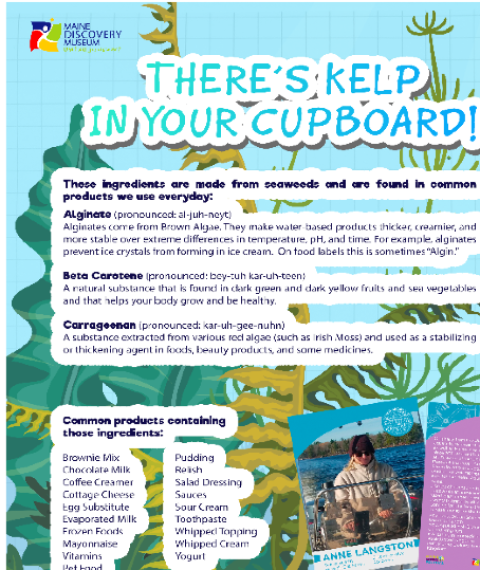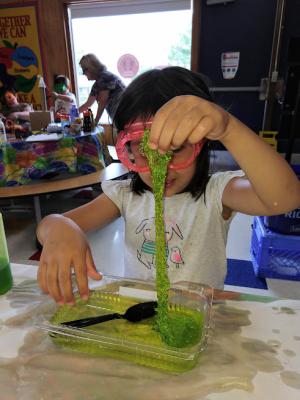 All kits have some references to NISE Network content and utilize the incredible selection of resources available on the website. The first round of kits was designed as a "families doing science together" model. We sold over 600 kits, some as far as Colorado, which helped us survive the first few months of the Covid shutdown. A local sponsor allowed us to deliver another 600 kits free of charge to underserved neighborhoods. Most were hand-delivered and "porch dropped" by the remaining staff and volunteers. Large numbers of kits went to rural libraries, food pantries, and a local network that provides support for families affected by cancer. Our city's school district ordered the next round of 600 kits to be distributed to summer STEM programs at six of the most underserved schools in the district. We added packets of supporting Math and Reading materials for the teachers, filmed online tutorials, and included Make Art-Do Science tool bags for children to expand their STEM/STEAM learning even further. 
As we are finally working our way out of the last two years, we are planning on developing even more STEM-focused Discovery kits for our pilot project for the teacher science academy. We continue to be inspired by and supported by the NISE Net.