Nano mini-exhibition applications now available
December 21, 2011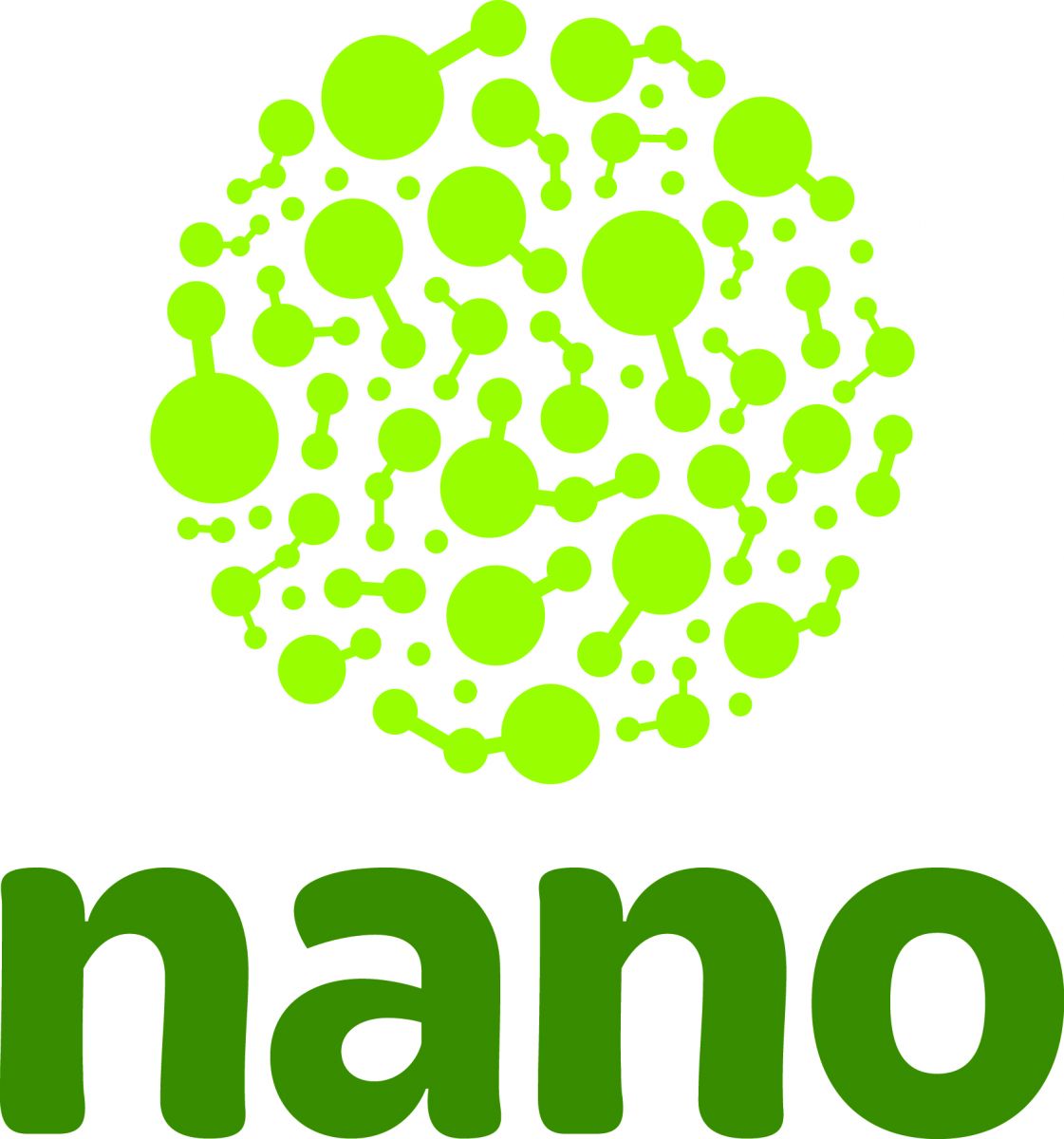 We are pleased to announce that online applications are now available for NISE Network museum partners to apply for a free copy of the Nano mini-exhibition.  Online applications are due March 1, 2012.
Nano is an interactive exhibition that engages family audiences in nanoscale science, engineering, and technology. Hands-on exhibits present the basics of nanoscience and engineering, introduce some real world applications, and explore the societal and ethical implications of this new technology.
Nano was created by the Nanoscale Informal Science Education Network (NISE Network) with support from the National Science Foundation. The Nano exhibition is intended for long-term display in museums across the United States, where it will engage millions of people. Up to fifty copies of Nano will be fabricated; all copies will be identical and distributed to museum partners free of charge. The exhibition complements NanoDays events and other NISE Network educational experiences.
More Information:
Application Overview includes application  application instructions, eligibility, review criteria for completing the online application
Questions: For general advice about the process, or further questions, please contact your NISE Net regional hub leader: www.nisenet.org/community
For any technical difficulties with the online Survey Gizmo application, please contact: Catherine McCarthy, Science Museum of Minnesota,

[email protected]

or Christina Akers, Science Museum of Minnesota,

[email protected]