NanoDays 2014 physical kits assembled and shipped!
December 23, 2013

Here are some snapshots by our fantastic fabriction crew showing the transformation over several weeks of an empty warehouse to 250 completed kits stacked and ready to ship out on pallets. The NanoDays 2014 physical kits were shipped out from Minnesota on December 30th, 2013. You can see kit contents here: www.nisenet.org/nanodays/kit/physical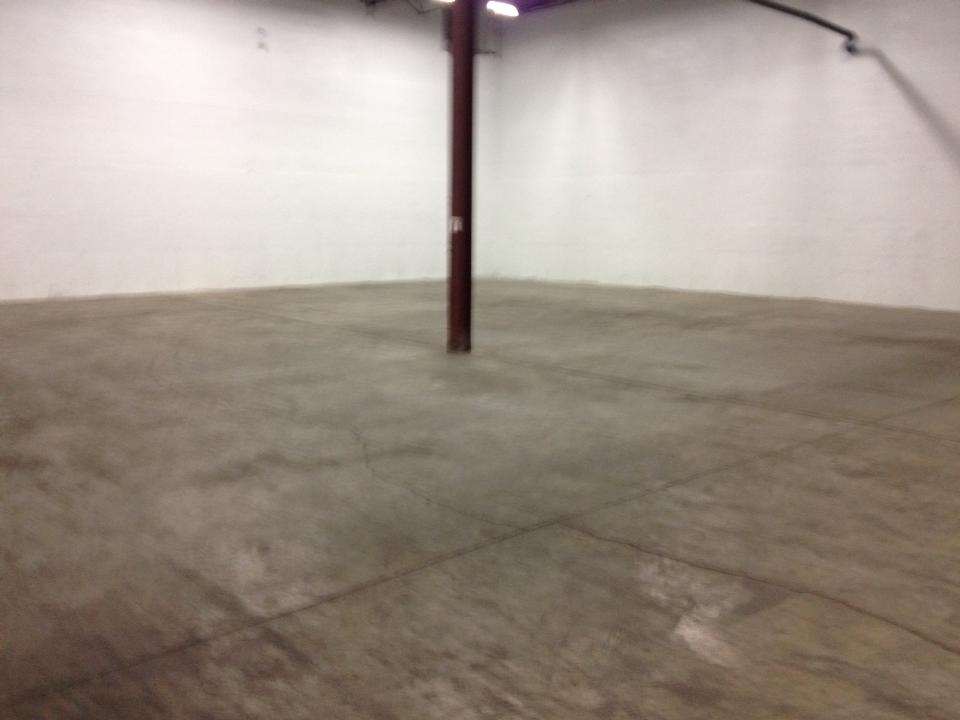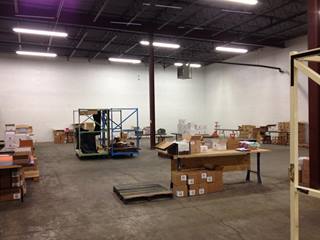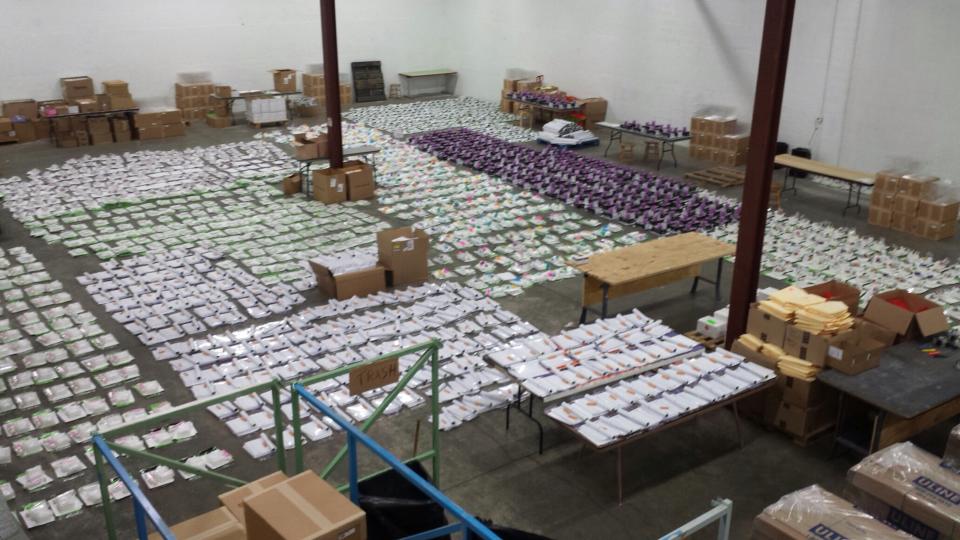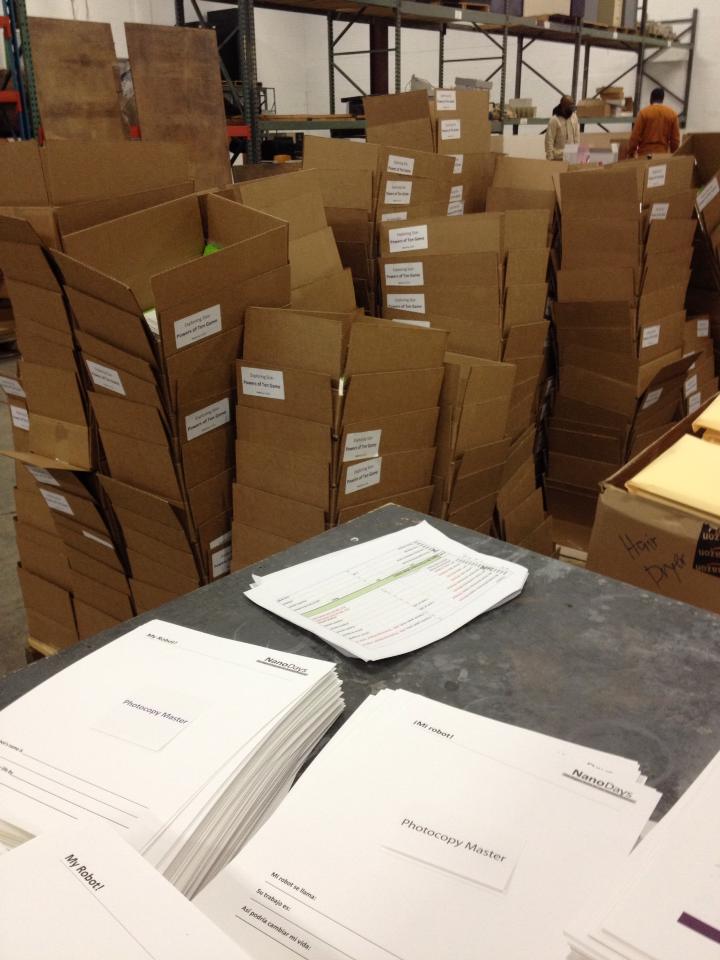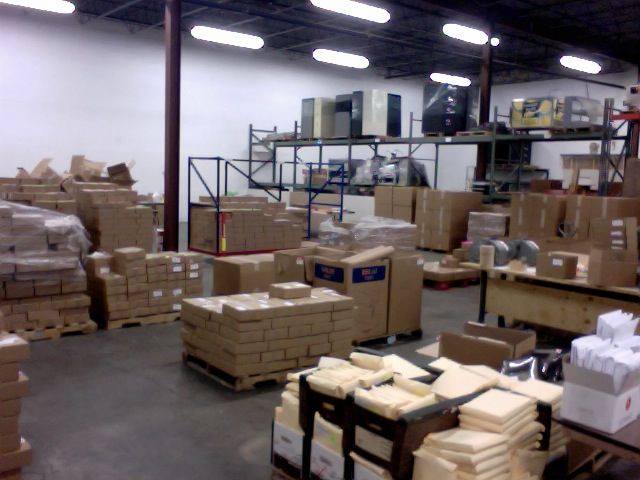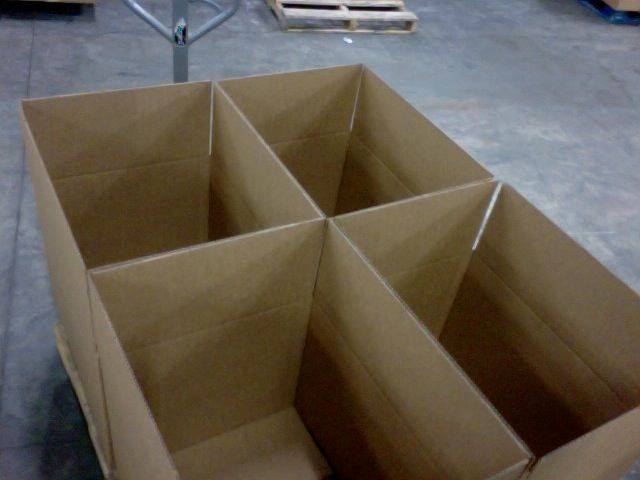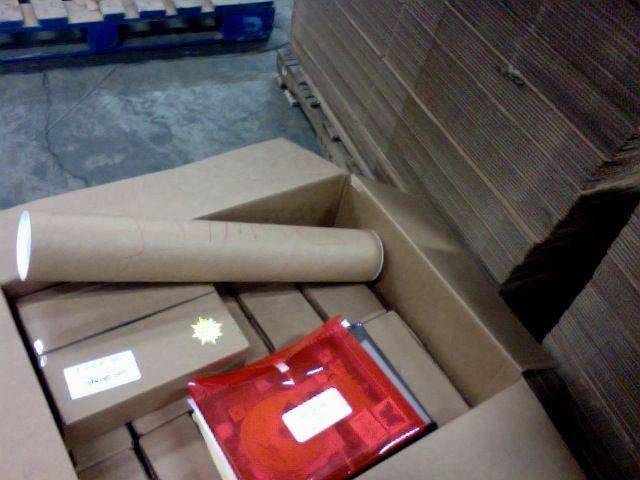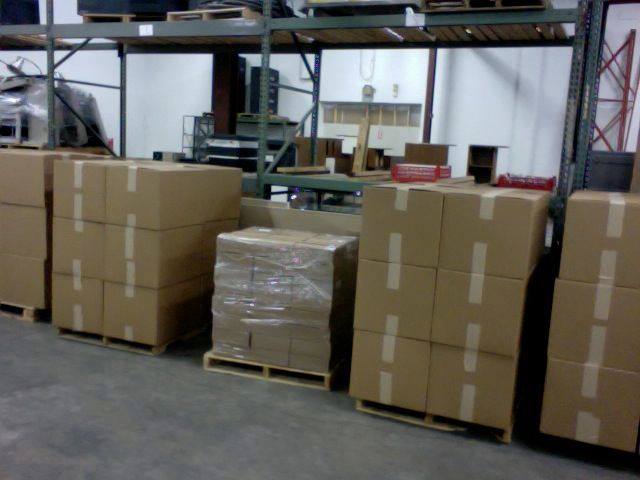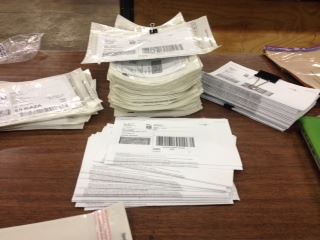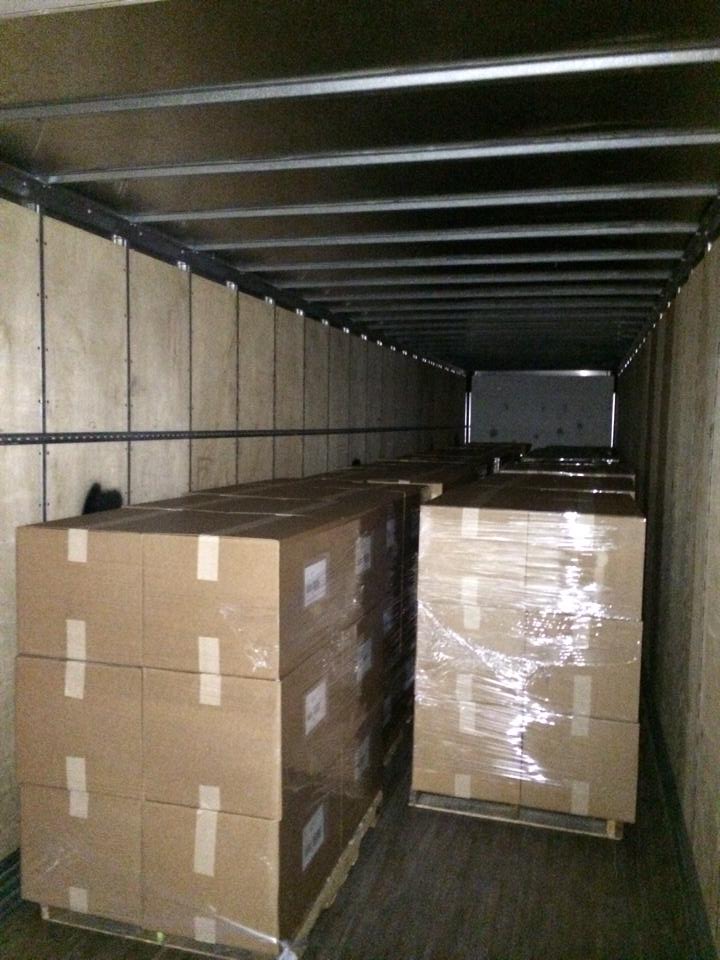 ---
Physical kits are designed for informal science educational institutions (such as museums and research center outreach programs) within the United States. Eligibility guidelines are available here: http://www.nisenet.org/nanodays/eligibility.  Please note that K-12 schools and organizations located outside the United Stats are not eligible to receive physical kits. 
I didn't get a phsyical kit, how can I get these materials?

Digital kits consist of free, downloadable materials available to anyone who registers on nisenet.org. The digital version of the kit is designed particularly for international locations outside the United States, K-12 educators, libraries, and other educational organizations. Many of the activities use inexpensive, readily available supplies. Digital kits will be available for free download after January 15, 2014 at www.nisenet.org/nanodays. You do not need to fill out an application for a digital kit.  
I don't work in a museum or nano research center – how can I get involved?

Events are coordinated regionally and locally through museums, research centers, and other community partners. If you don't already have contact with a museum or research partner that is hosting NanoDays, we can help you find them. Look for the geographic regional hub that corresponds to your location and contact your regional hub coordinator for how to get involved (www.nisenet.org/community).