NISE Network announces application for free Explore Science: Earth & Space toolkits of hands-on activities
August 31, 2016
The National Informal STEM Education Network (NISE Net) is pleased to offer 250 free Explore Science: Earth & Space 2017 toolkits to new and existing eligible partners in the US.  In collaboration with NASA, the NISE Network has assembled a new set of engaging, hands-on Earth and space science experiences with connections to science, technology, and society.  In addition to the physical toolkits, all digital materials will be available online for free download in February 2017.
A total of 250 toolkits will be awarded to eligible organizations through a competitive application process. Eligible organizations include children's museums, science centers, science museums, public planetariums and observatories, and NASA visitor centers located in the US.
---
HOW TO APPLY:
Applications must be submitted online using SurveyGizmo by November 4, 2016.
          http://www.surveygizmo.com/s3/2935641/Earth-Space-Toolkit-2017-Application
Before applying, please review the toolkit application overview at:
http://www.nisenet.org/earthspacekit-apply
---
ONLINE WOKRSHOP: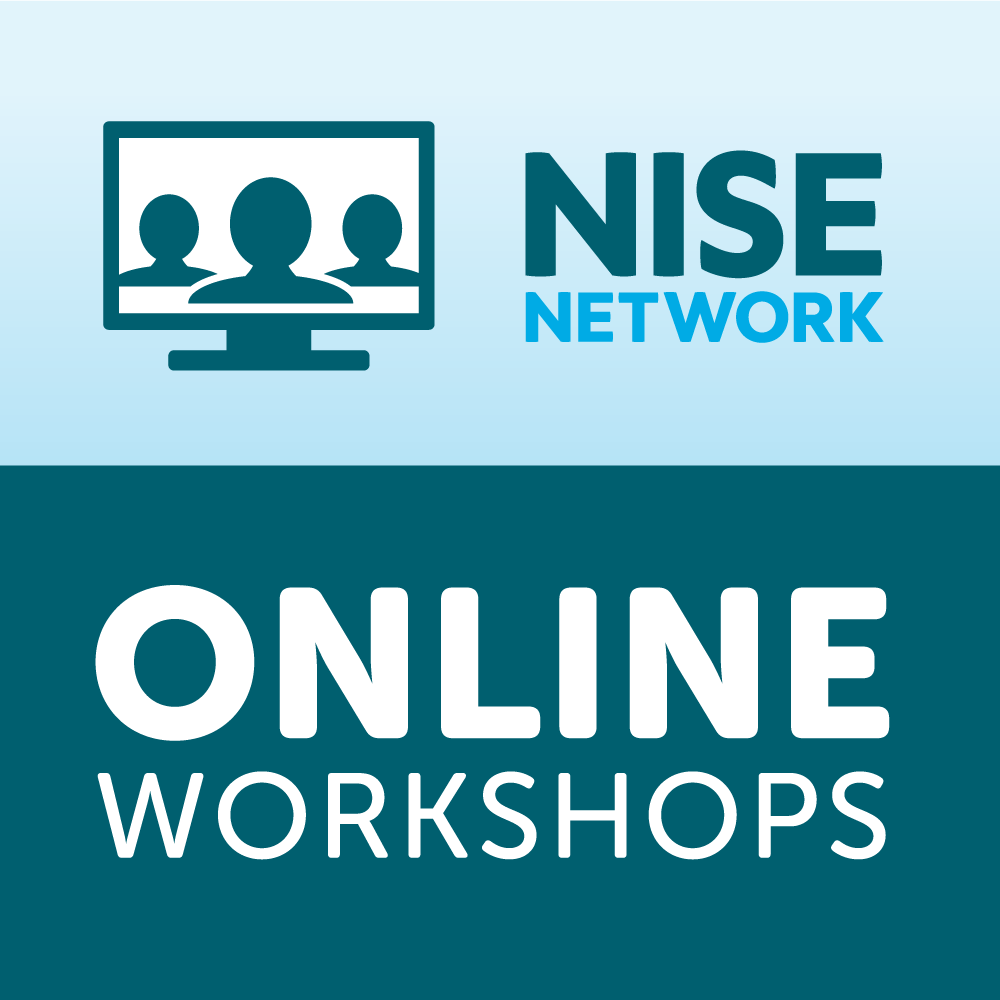 Learn more about this project and the toolkits by attending a free online workshop Tuesday, September 13, 2016, 2pm - 3pm EDT
Register for the online workshop: http://bit.ly/2bleVEw
The online workshop will be recorded and posted online afterwards for those who are unable to attend at: http://www.nisenet.org/events/online-workshop
---
NEWSLETTER: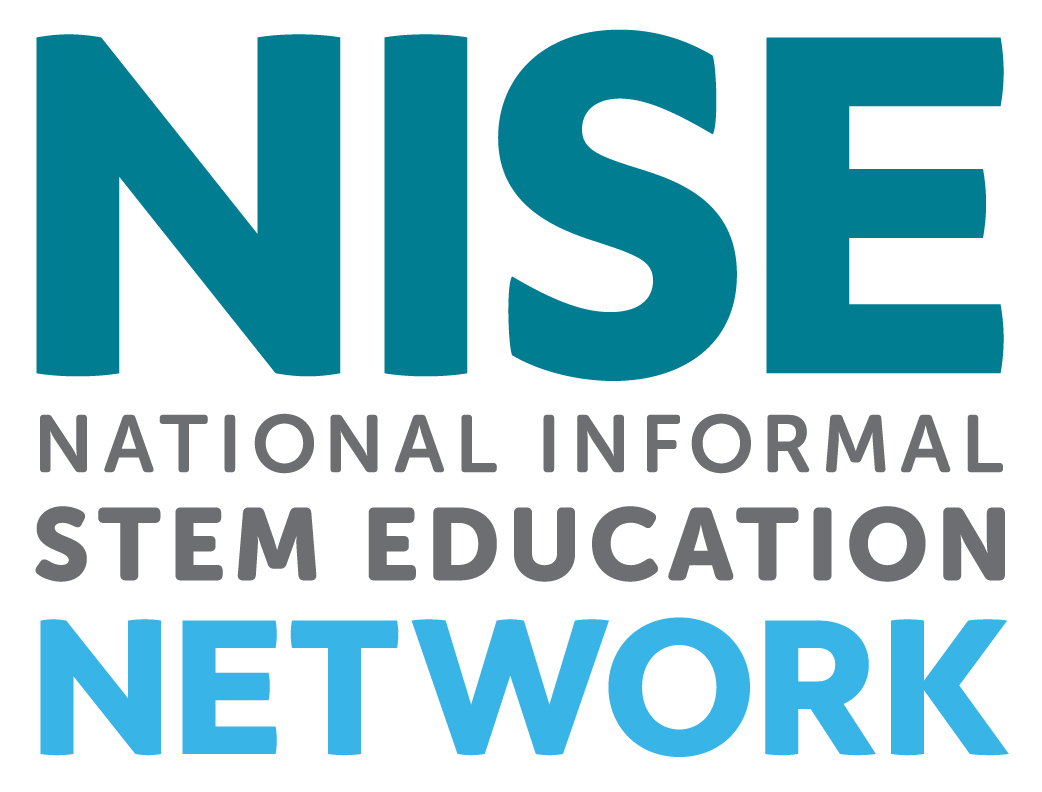 To learn more about the National Informal STEM Education Network (NISE Net) please subscribe to our free monthly newsletter: http://www.nisenet.org/newsletter