Partner Highlight: Building with Biology on the Move with SELF International in Richfield, MN
December 12, 2016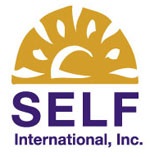 SELF International is a mobile discovery program based in Minneapolis, Minnesota, that delivers informal STEAM (Science, Technology, Engineering, Art, Math) educational opportunities and resources directly to underserved communities.  In September we held a Building with Biology event at FLEX Academy in Richfield, MN. Richfield has a large Latino population and FLEX Academy has a diverse enrollment with a majority representation of Latino students.  By moving our events into under-represented communities it allows us to overcome obstacles for students and their families to experience new educational exploration.  These populations do not typically attend the established educational venues due to lack of transportation, entrance fees, lack of awareness, and cultural or language barriers. Our events are free and accessible to the entire community.  At our September event we had native Spanish speakers to facilitate both the Building with Biology hands-on activities and the forum.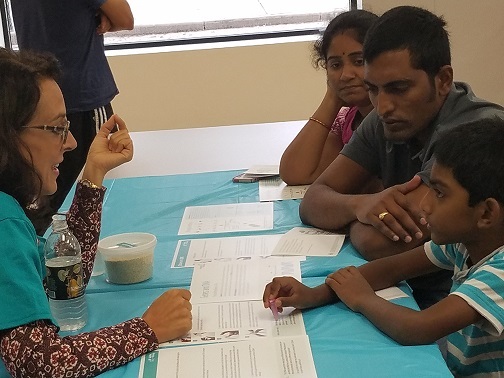 For our mobile projects we transform a large community space into a "museum floor" for a day. In September this space at FLEX Academy held a hands-on workshop in the morning and a forum in the afternoon.  Engineers, science teachers, and volunteers from various departments at the University of Minnesota along with iGEM researchers guided the Building with Biology activities exploring synthetic biology. 
There was a video corner where visitors could sit and watch short videos about DNA, genes, genetic engineering and synthetic biology.  Free snacks were available to enjoy during their viewing.  Visitors made contributions to the graffiti board and had conversations with the various scientists and engineers on the floor.  Representatives from the Metropolitan Mosquito Control Agency (MMCA) set up a display of mosquito larvae and explanations of the life cycle of the mosquito.  Students could observe the larvae through a microscope, and they were able to talk with the representatives and asked many questions.  The display was left up for forum participants in the afternoon.  The MMCA reps also participated in the forum in the afternoon and the other participants mentioned how important it was to have their basic biological information about mosquitos as we discussed our forum topic, "Should We Engineer the Mosquito."  Members of the agency said that the discussion gave them new ideas to consider for the future. One of the agency reps said she was there to learn from us because she had been asked to hold this forum in New York State. With each event we reach further.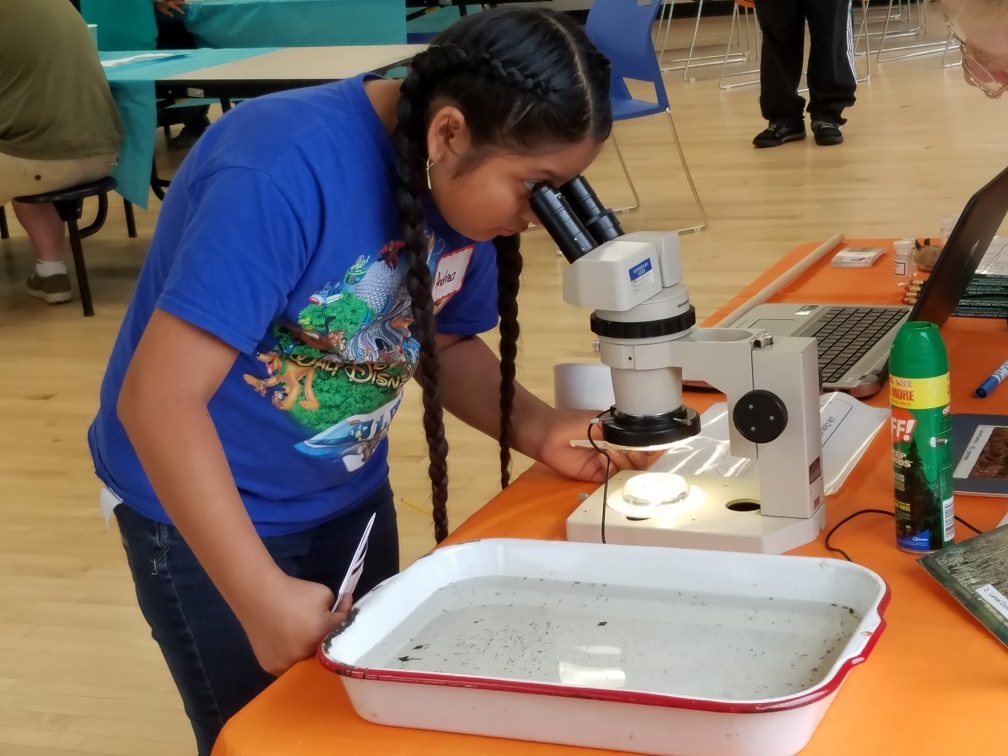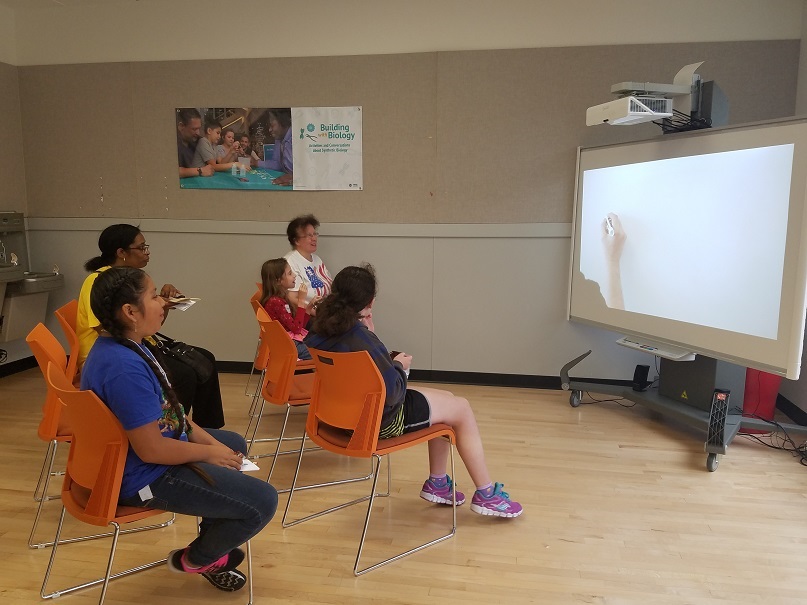 We had asked all of the volunteers from the morning to stay for the forum, if possible.  The rich backgrounds of our volunteers added a great depth of information and viewpoints to the conversation.  Most of the participants were willing to take part in the survey, as well. From our verbal responses it seems that almost everyone walked away with more awareness and knowledge of synthetic biology and a curiosity to learn more!
To learn more about SELF International, Inc.'s mobile discovery program or about their Building with Biology events, please contact Bonnie Everts, Executive Director, at beverts@selfinternational.org.