Partner Highlight: Building with Biology at Port Discovery Children's Museum: Purposeful Play and Learning through Meaningful Science Experiences
October 1, 2016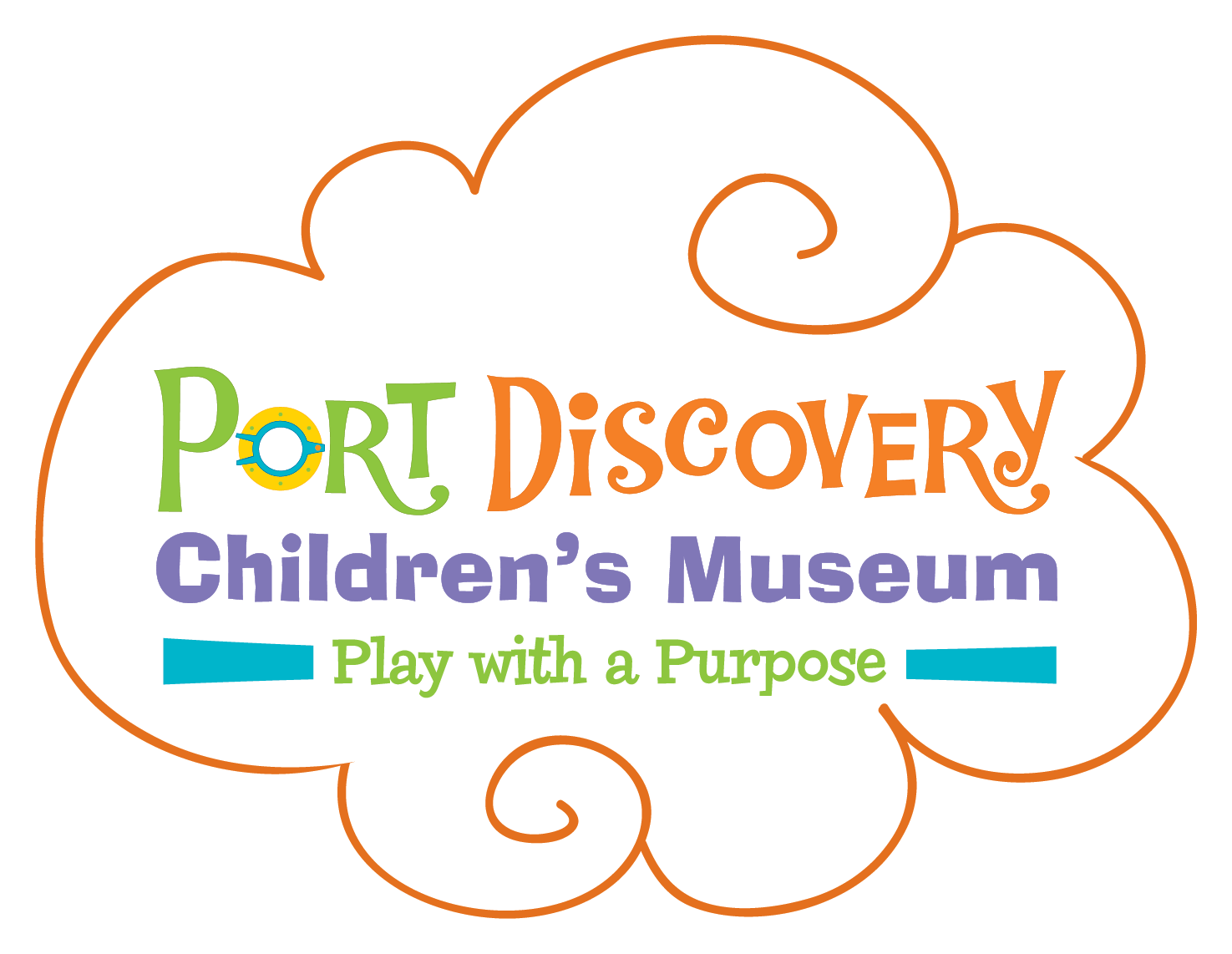 On July 30th, 2016 scientists, students, and families came together at Port Discovery Children's Museum in Baltimore's Inner Harbor to explore and discover the emerging field of synthetic biology. The museum's Building with Biology event was a great success, attracting over 1,300 guests. Children visiting the museum range from birth to 10 years old, making it a unique opportunity to introduce young future scientists to the excitement of the field. To engage children, they were greeted in the museum lobby with a quest to fill out their passport by visiting our seven stations around the museum. When they completed their journey, they received a DNA temporary tattoo and fun prize. Over 80 passports were completed and returned by children.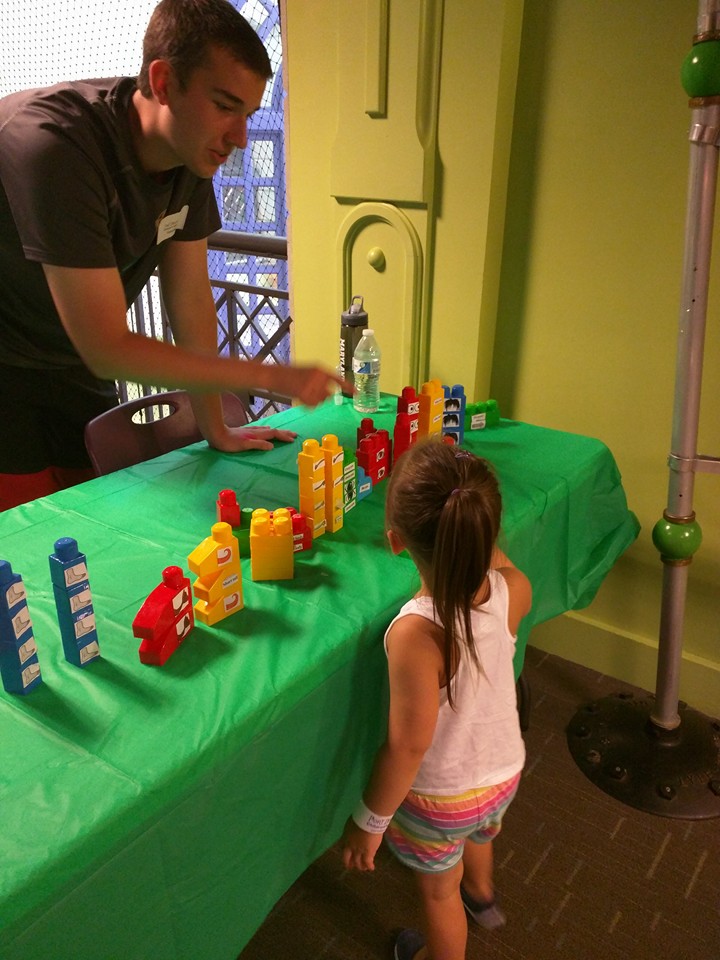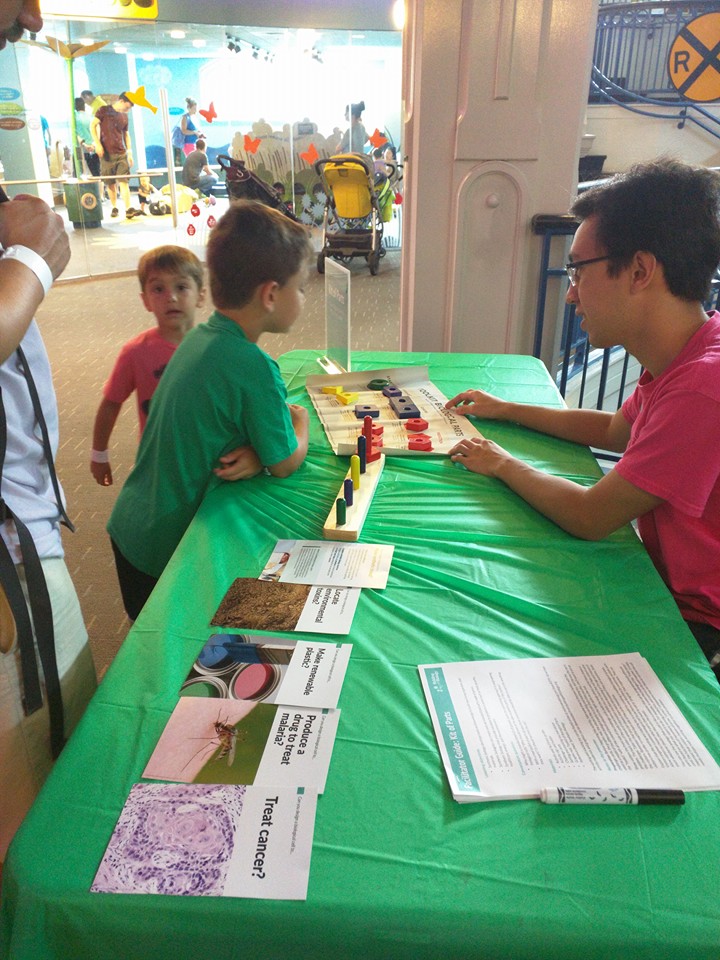 The event proved to be an opportunity for the museum to forge new partnerships with local scientists and universities. In our search for perfect partners for the event, we discovered the Baltimore Under Ground Science Space (
BUGSS
), a non-profit that provides scientists in the field of biotechnology with lab access, courses, and collaboration
 opportunities. BUGSS scientists extracted DNA from strawberries with guests and demonstrated microscopes. Another new partner was the iGEM team from the University of Maryland. They provided several activities including a color mixing activity as well as designing an organism with Legos. Students in science fields at Towson University volunteered at the event as well, facilitating the Building with Biology kit activities. With the help of the volunteers, we were able to offer the
Bio Bistro
,
Kit of Parts
,
Super Organisms,
See DNA
, and
Tech Tokens
activities.
Feedback from children and parents was positive, with both expressing excitement over the special science activities. Through post-it notes on the graffiti board, kids demonstrated what they learned, such as DNA is found in your body and that synthetic biology can help us with many things, like making better food. Many adults also commented on learning something new while experiencing the activities with their children. 
Through this opportunity from the NISE Network, the museum was able not only further our mission to connect purposeful play and learning through meaningful science experiences, but to also make new connections in the community. By becoming in involved in other events and programs such as our annual STEM week, these new partners will help to build the bank of valuable resources the museum has to provide quality experiences to the families we serve.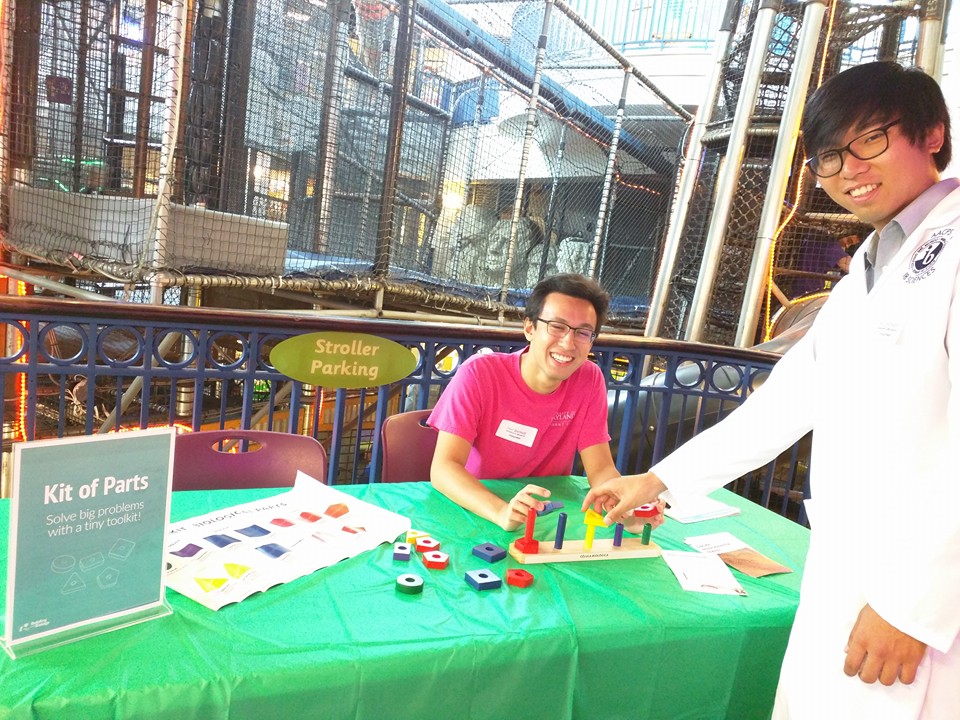 For more information about Port Discovery Children's Museum and their Building with Biology event, please contact Nora Thompson at nthompson@portdiscovery.org.