September 1, 2014
Jessica Liken, Perot Museum of Nature and Science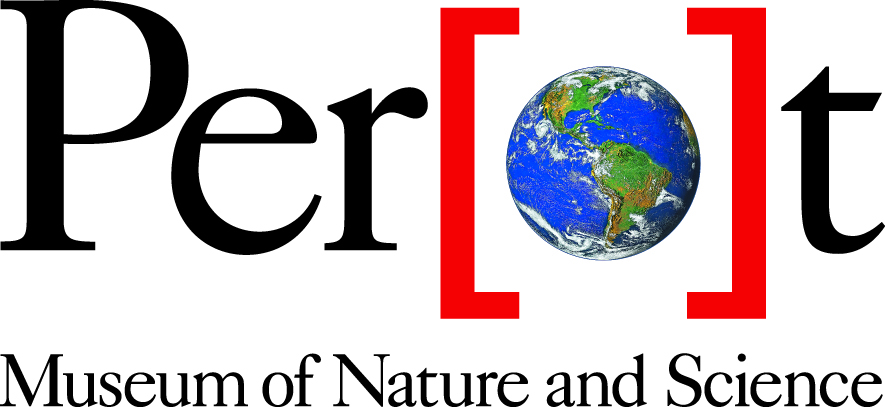 The Perot Museum of Nature and Science, formerly known as the Dallas Museum of Nature and Science, in Dallas, TX has been an involved member of the NISE Network since 2011.  This past year, the Perot Museum was able to expand their outreach programming through a NISE Net mini-grant by creating a nanoscale science-themed night for local schools. The Perot Museum developed a "Nanoscience Family Science Night" consisting of nine hands-on activity stations for students and their families.  The activities, a combination of new nano activities and past NanoDays activities, featured the role of nanoscience in the world around us and explored current topics in biology, chemistry, physics and engineering.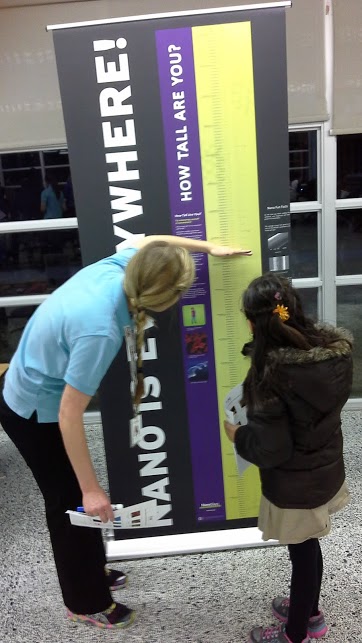 Museum educators presented the "Nanoscience Family Science Night" free of charge to eight local schools in under-served and under-developed communities. Six of the schools were elementary schools (K-5), and two were intermediate schools (5-7).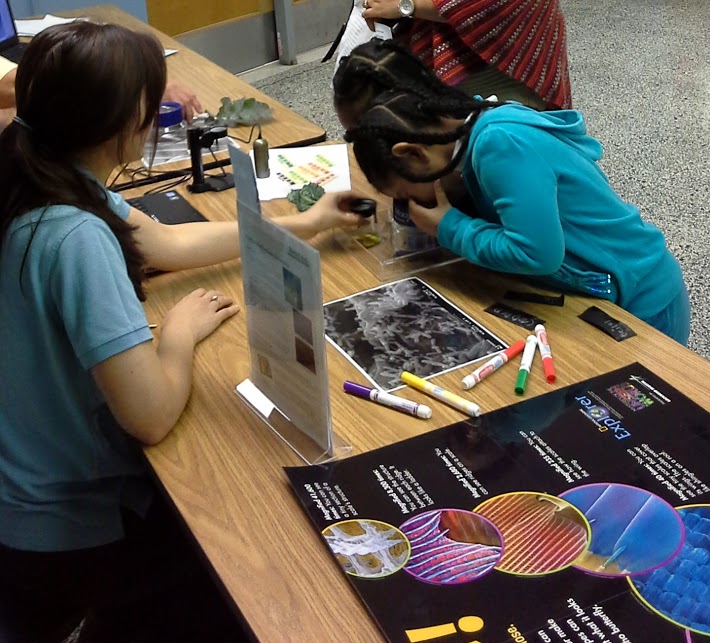 Museum educators brought all of the needed materials to each school, trained parents and teachers or older student volunteers on how to run each activity, and monitored the stations during the night.  All content was presented in both English and Spanish, and at least one bilingual museum educator was present at each event.  Staff passed out surveys at the end of each science night to see what activities the students enjoyed and what they learned about nanoscience.
One teacher in particular, Liz Ramos, was so excited about the Perot Museum visiting Williams Elementary School that she created a video titled, Nano is Everywhere.  Watch the video to see the Perot Museum of Nature and Science's "Nanoscience Family Science Night" in action.
To find out more about this nano outreach program, please contact Jessica Liken at the Perot Museum of Nature and Science at Jessica.liken@perotmuseum.org.