Storage and Safety Tips for Your Graphene Activity
September 10, 2012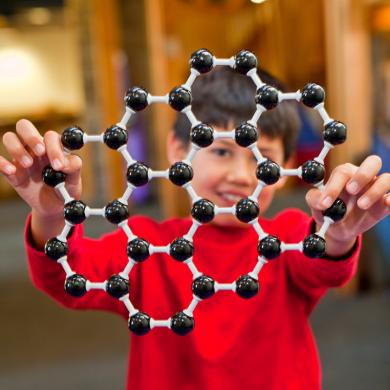 If you're planning to use your graphene acitivity again (or use it on a regular basis), here are just a few things to keep in mind:  It's best to remove the snap connectors from the battery, and disconnect the alligator clips to avoid accidental circuit closure while in storage.  If the circuit remains closed for a long period of time, the battery will not only wear out, but also become very hot - neither of which is desirable.
Also, when using the circuit board, it is not recommended to bypass the resistor, as this will cause the LED to burst.  
Hope this helps prolong the life of your activity!