Tweet about NanoDays!
February 29, 2012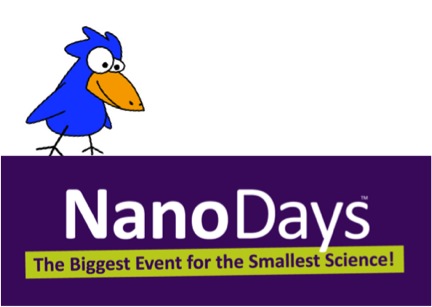 NanoDays 2012 is just around the corner!  We'd love to hear your 140-character stories, comments, and/or advice on Twitter.  Just be sure to use #nanodays.  Good luck with your planning and preparation!
Note: the Twitter bird was unavailable for this picture, so we got his cousin, Squawk, instead.