Date
Zoom link available upon RSVP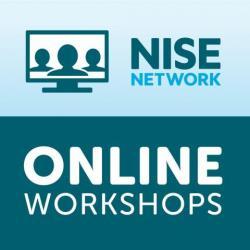 The NISE Network runs a series of free online workshops to increase the number of professional development opportunities available to our partners, and create more channels for partners to share their work and learn from each other directly.
Online Workshop: Preparing for NASA Perseverance's landing on Mars
Tuesday, January 26, 2021; 2 - 3pm  Eastern / 11am - 12pm Pacific
View a recording of the workshop and the resources here
On February 18, 2021, after a seven-month journey, NASA's Perseverance Rover will land on Mars and begin its mission to study Mars' habitability. Jim Bell, a planetary scientist and author in the School of Earth and Space Exploration at Arizona State University, will speak about the science behind this mission and the Perseverance Rover and what it takes to land on Mars. NISE Net developers will also share new and existing resources featuring Mars rover content you can use to engage your audiences. 
Presenters: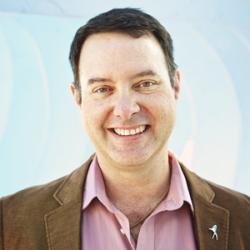 Jim Bell, Professor, Arizona State University, School of Earth and Space Exploration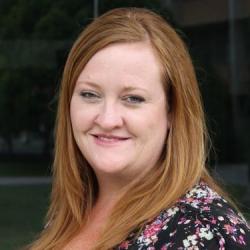 Jeannie Colton, Arizona State University, School for the Future of Innovation in Society
Resources:
NISE Network compilation of Mars Perseverance Rover educational resources
https://www.nisenet.org/mars
---
Acknowledgements
This material is based upon work supported by NASA under grant numbers 80NSSC18K1219. Any opinions, findings, and conclusions or recommendations expressed in this material are those of the author(s) and do not necessarily reflect the view of the National Aeronautics and Space Administration (NASA).