Date
Zoom link available upon RSVP
 The NISE Network runs a series of free online workshops to increase the number of professional development opportunities available to our partners, and create more channels for partners to share their work and learn from each other directly.
Online Workshop: Reconnect and Re-engage with the NISE Network 2022 - an Overview of Projects and Time to Reconnect
Tuesday, June 14, 2022; 2pm - 3pm  Eastern / 11am - 12pm Pacific
View a recording of the workshop and resources here
Join us for this opportunity to reconnect and re-engage with your NISE Network friends and colleagues. We will have a brief overview of the Network for new staff, an update on projects, and then the majority of the workshop will be spent in breakout groups. As always, we want to hear from you! You'll have time to chat with others in the network and catch up on where colleagues find themselves and their programming in the aftermath of another year of not-so-normal programming.
---
Resources
One page summary of projects
Getting Started with the NISE Network
New to the NISE Network? A set of steps for how your and your institution can get involved.
---
Presenters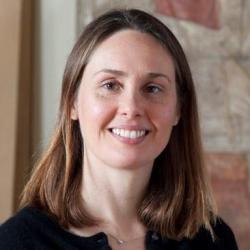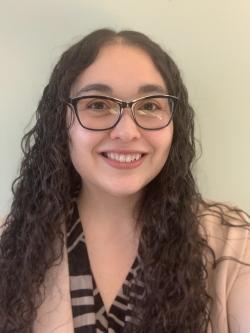 Christina Leavell,
Science Museum of Minnesota,
Saint Paul, MN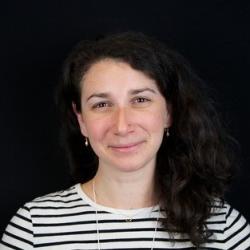 Ali Jackson,
Sciencenter,
Ithaca, NY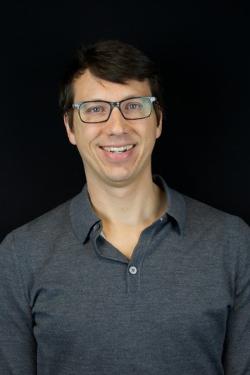 Frank Kusiak,
UC Berkeley Lawrence Hall of Science,
Berkeley, CA
---
Acknowledgements
This material is based upon work supported by NASA under grant numbers 80NSSC18K1219. Any opinions, findings, and conclusions or recommendations expressed in this material are those of the author(s) and do not necessarily reflect the view of the National Aeronautics and Space Administration (NASA).
---