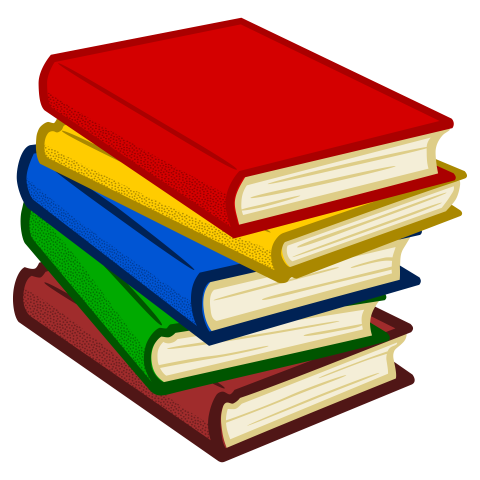 In the summer of 2019, many libraries across the country will celebrate space exploration in their summer reading programs. The slogan "A Universe of Stories" was chosen by library professionals to help inspire children of all ages to dream big, believe in themselves, and create their own story. 
The Collaborative Summer Library Program (CSLP) (https://www.cslpreads.org) is a consortium of states working together to provide high-quality summer reading program materials for children, teens, and adults at the lowest cost possible for their public libraries. CSLP actively shares innovative and age appropriate ideas, resources, and programs for four age groups, from babies to adults. State libraries and systems join CSLP to empower libraries to foster community. CSLP reaches 16,000 libraries through these state libraries and systems. The theme for summer 2019 is "A Universe of Stories."
CSLP and the STAR Library Network (STAR Net) are partnering to share science- and technology-related activities and resources to libraries across the nation. 
Are you interested in partnering with your local library? Find hands-on activities and other library program resources on STAR Net's STEM Activity Clearinghouse (http://clearinghouse.starnetlibraries.org/143-universe-of-stories). Keep up-to-date on forthcoming resources for the 50th anniversary of the Apollo Moon landing on STAR Net's "Year of Space" resource page (http://www.starnetlibraries.org/universe-of-stories).
Learn more: