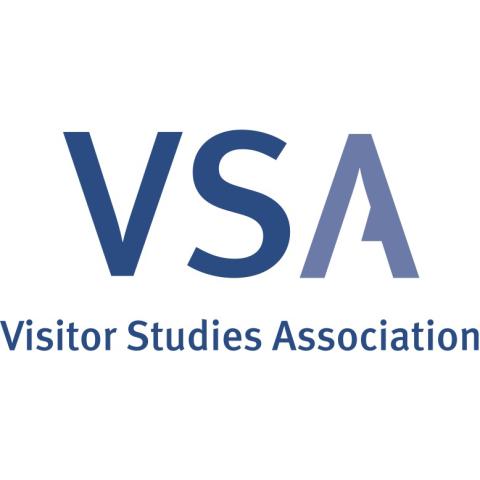 Theme: Reimagining and Rebuilding: Visitor Studies After a Year of Change
Virtual • July 13-15, 2021
https://www.visitorstudies.org/conferencemain
Explore the conference agenda:
https://www.visitorstudies.org/2021-conference-agenda
NISE Network sessions and posters
Poster Presentation
July 15, 2021 1:15pm-2:15pm
The Professional Impacts of the NISE Network's SEISE Project
Hear findings from the SEISE Project Professional Impacts Summative Evaluation. This five-year longitudinal study focused on the professional impacts of a NASA Science Activation grant to the National Informal STEM Education Network (NISE Network). Learn how SEISE's range of professional development opportunities enhanced professionals' Earth and space work and partnerships.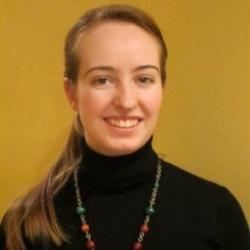 Marta Beyer, Research & Evaluation Associate, Museum of Science, Boston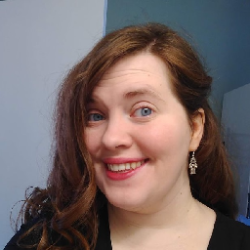 Allison Anderson, Senior Research and Evaluation Assistant, Museum of Science, Boston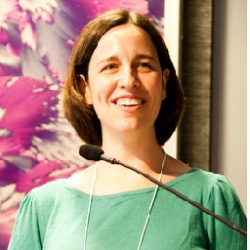 Elizabeth Kunz Kollmann, Director, Research and Evaluation, Museum of Science, Boston
---