Connect with other NISE Net professionals
In addition to the monthly NISE Network electronic monthly newsletter, the NISE Network has many ways to get updates and connect with other professionals in the NISE Network through social networking sites that you already use:
---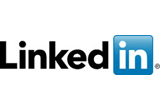 Join the NISE Network's LinkedIn group of professionals to get NISE Net updates and keep in touch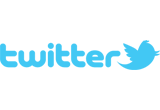 Follow the NISE Network's Twitter updates for short and sweet bits of network news, announcements, and more!
https://twitter.com/nisenet
Twitter: @nisenet
Hashtags:   #nanodays #nisenet #buildingwithbiology #explorescience #Frankenstein200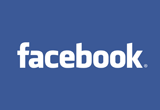 Visit the NISE Network Facebook page and "Like" us to get updates and communicate with other NISE Network partners. 
www.facebook.com/nisenetsocial/
Facebook: @nisenetsocial
We also have a What is Nano Facebook page intended for public audiences interested in nanotechnology.
Follow the NISE Network's Instagram page for the latest photos and videos.
https://www.instagram.com/nisenetwork/
Instagram: @nisenetwork
Pinterest
https://www.pinterest.com/nisenet/
---
Social Media Hashtags
We encourage you to use social networking hashtags:
---
Ryver Online Forum
Chat online with other NISE Network partners using the Explore Science: Earth & Space toolkits online Ryver forum
---
NISE Network Video Channels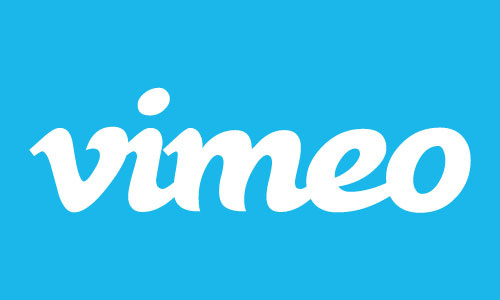 Visit the NISE Network Vimeo channel
featuring videos for professional audiences, such as training videos.​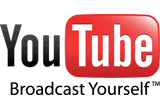 Visit the  NISE Network YouTube channel 
featuring videos for public audiences.
---
Photos

Visit the NISE Network SmugMug photo galleries
to see publicity photos available for use under the NISE Network's Creative Commons license.
Please see nisenet.org/PRMaterials for more promotional photos.
---
Where is the member directory?
The NISE Network no longer maintains an online member directory on nisenet.org.  The member directory has been replaced by social networking sites.
Please see www.nisenet.org/partners for a list of partner institutions who have received physical materials.
---
Contacting the NISE Network
Please see the Contact Us page for a list of Regional Hub Leaders and other NISE Network contacts.