The National Informal STEM Education Network (NISE Network) and its partners have developed a variety of hands-on STEM activities designed for use in museums and science centers.
Most of these hands-on STEM activities listed below can be done with materials you may already have in your home.
---
A list of NISE Network activities that work well at home
---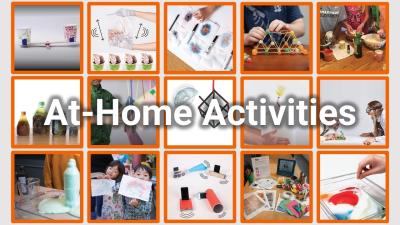 At-Home Activities collection on Howtosmile.org
This curated page will showcase newly cataloged and existing resources in the howtosmile.org library perfect for curious caregivers and learners in the home:
https://www.howtosmile.org/topics/athome
---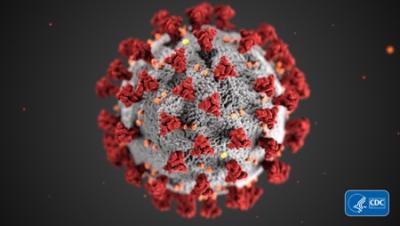 Viruses and Coronavirus videos and activities from NISE Network collaborators
---
More STEM hands-on activities from NISE Network collaborators
Children's Museum of Houston, TX
YouTube Mr. O's "O WOW Moments" STEM activities and videos
Facebook live activities and videos
Learn at Home activities
SciGirls Connect
http://www.scigirlsconnect.org
Sciencenter, Ithaca, NY
http://www.sciencenter.org/resources-for-home
Exploratorium, San Francisco, CA 
https://www.exploratorium.edu/learn
Children's Museum of Pittsburgh, PA Museum Lab - Making activities
https://www.youtube.com/user/pghkids/featured
COSI Connects, COSI Columbus, OH
https://cosi.org/cosiconnects
Franklin@Home, The Franklin Institute, Philadelphia, PA
https://www.fi.edu/franklin-at-home
Connect with Curiosity, Saint Louis Science Center, MO
Howtosmile digital library of over 3000 hands-on STEM activities
https://www.howtosmile.org/

Looking for more?
Search all activities and public programs in the NISE Network digital library 
---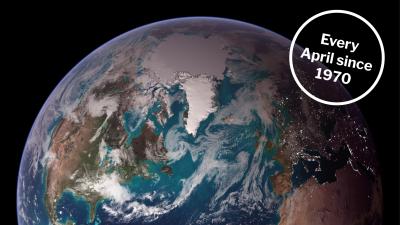 Earth Day resources
Earth Week takes place on the week around Earth Day (April 22nd) - explore resources and ways to host online and at-home Earth Day and Week activities and events.
https://www.nisenet.org/earth50
---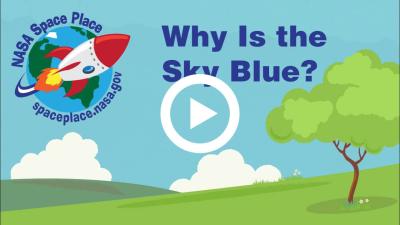 NASA activities and resources
---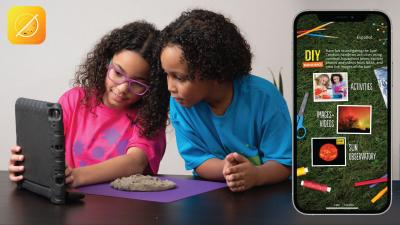 Apps
DIY (Do It Yourself) apps from the Lawrence Hall of Science help families learn about STEM topics. Each app contains easy to use, hands-on activities deigned for at home use, along with images, videos, and interactives. All activities use common materials and include step-by-step instructions and detailed explanations. Links below include iTunes download information and printable PDF versions of all app activities.
Other science apps from the Lawrence Hall of Science for iOS and Android
---
Videos
Earth & Space science
More STEM Topics
---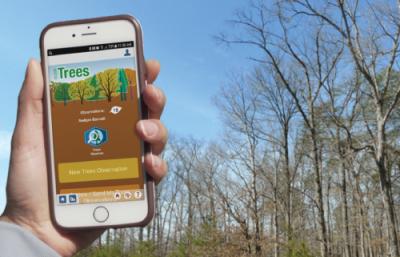 Citizen Science
Many of these projects can be done from home!
---
Museum Collections and Virtual Tours of Museums
---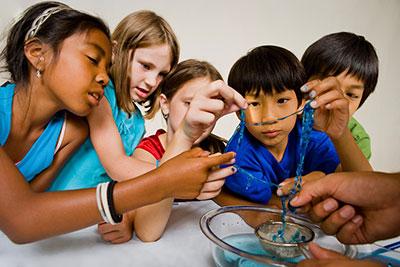 For educators and scientists
Digital library: The nisenet.org website is an online digital library of educational products and tools designed for educators and scientists, as well as a source of professional development resources for those working in the field of informal science education.
Search the digital library:  nisenet.org/search

Download digital kits: Kit materials are designed for use in museums and are also suitable for use in other informal learning settings such as afterschool programs, summer camps, libraries, scouting groups, community organizations, and university public outreach programs. Kit activities may also be adapted by educators for use in formal education K-12 classroom settings.
Download kits: nisenet.org/kits
---
What is the NISE Network?
The National Informal STEM Education Network (NISE Net) is a community of informal educators and scientists dedicated to supporting learning about science, technology, engineering, and math (STEM) across the United States.