March 7, 2016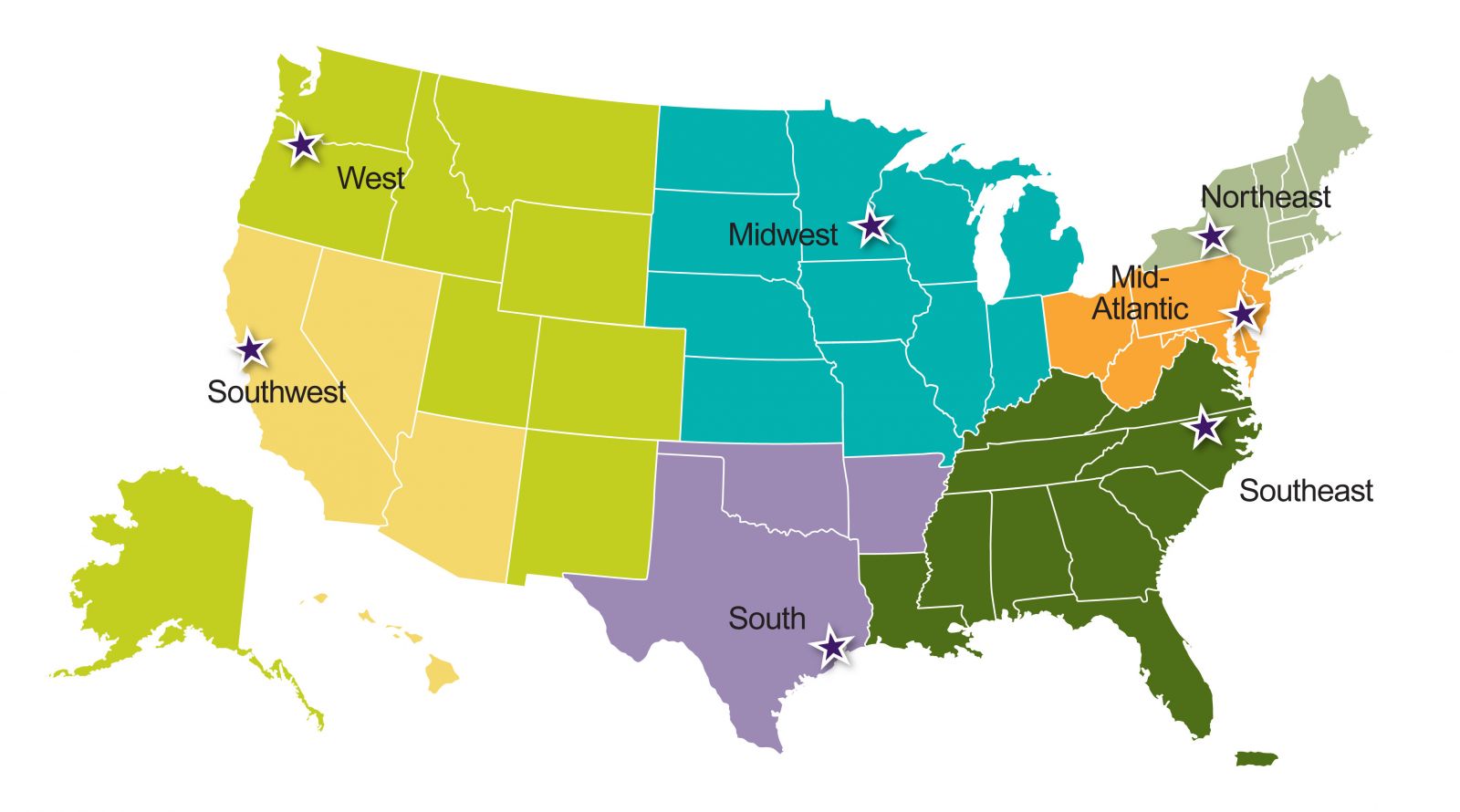 Building with Biology is one of several projects that extends the Network into the its new identity as the National Informal STEM Education Network by addressing new content areas, such as synthetic biology. This project also focuses on fostering public engagement in science by having scientist volunteers interact and have discussions with the public through hands-on activities and forums. Building with Biology physical kits have been awarded to over 150 organizations across the U.S. who participated in Summer 2016 Building with Biology Events. 
Congratulations to the recipients of the Building with Biology 2016 physical kit! Kits shipped in early June. 
 
A digital version of the physical kit is available at https://www.nisenet.org/building-with-biology-kit
---
Building with Biology physical kit recipients
Alphabetical by state in NISE Network region: Northeast, Mid-Atlantic, Southeast, South, Midwest, Southwest, and West. Some members of the Teen Science Cafe Network were also awarded kits. 
Northeast region (NY, VT, NH, ME, RI, CT, MA)
Connecticut
Massachusetts
Maine
New Hampshire
New York
---
Mid-Atlantic region (PA, NJ, MD, DC, DE, OH)
Washington, D.C.
Delaware
Maryland
New Jersey
Ohio
Pennsylvania
West Virginia
---
Southeast region (VA, NC, KY, TN, LA, MS, LA, GA, FL, PR)
Alabama
Florida
Georgia
Kentucky
Louisiana
Mississippi
North Carolina
Puerto Rico
South Carolina
Tennessee
Virginia
---
South region (TX, AR, OK)
Arkansas
Oklahoma
Texas
---
Midwest region (ND, SD, NE, KS, MN, IA, MO, WI, IL, MI, IN)
Illinois
Iowa
Indiana
Kansas
Michigan
Minnesota
Missouri
North Dakota
South Dakota
Wisconsin
---
Southwest region (CA, NV, AZ, HI)
Arizona
California
Nevada
---
West region (AK, WA, OR, ID, MT, WY, CO, UT, NM)
Alaska
Colorado
Montana
New Mexico
Oregon
Utah
Washington
Wyoming
---