July 20, 2021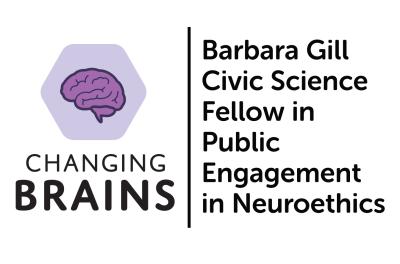 The NISE Network is announcing a new exciting job opportunity in neuroscience public engagement!   
To build on the previous work of the NISE Network's Changing Brains project, the Dana Foundation has provided funding for the network to recruit and work with a Civic Science Fellow at Arizona State University. 
ASU invites applications for this visiting scholar position, the Barbara Gill Civic Science Fellow, focused on public engagement in the ethics of emerging research and development in neuroscience. Candidates who have a strong interest in public engagement, science communication, or informal education and whose field of research and practice is related to neuroscience, neurotechnologies, neuroethics, or policy related to neuroscience public engagement are encouraged to apply. The appointment will reside in the Center for Innovation in Informal STEM Learning (CIISL) within the School for the Future of Innovation in Society (SFIS) and have strong interdisciplinary ties to other ASU units. The appointment will be for 18 months beginning in September, 2021 and is based at ASU's Tempe campus.
The initial application deadline is August 20, 2021; applications will continue to be reviewed every week thereafter until search is closed. Only electronic submissions will be reviewed.
For more information or to submit an application, visit: https://apply.interfolio.com/90583