NISE Network is Creating Sustainable Futures
June 3, 2019
How can our museums help people and the planet thrive, today and tomorrow? The Rob and Melani Walton Sustainability in Science and Technology Museums project provides professional development, educational materials, and other resources to help museums integrate sustainability into their program, operations, and community partnerships. NISE Network has been a partner of this Arizona State University initiative from the beginning, helping to create the sustainABLE kit of hands-on activities in 2016. Now, we're excited to take over the leadership of the project.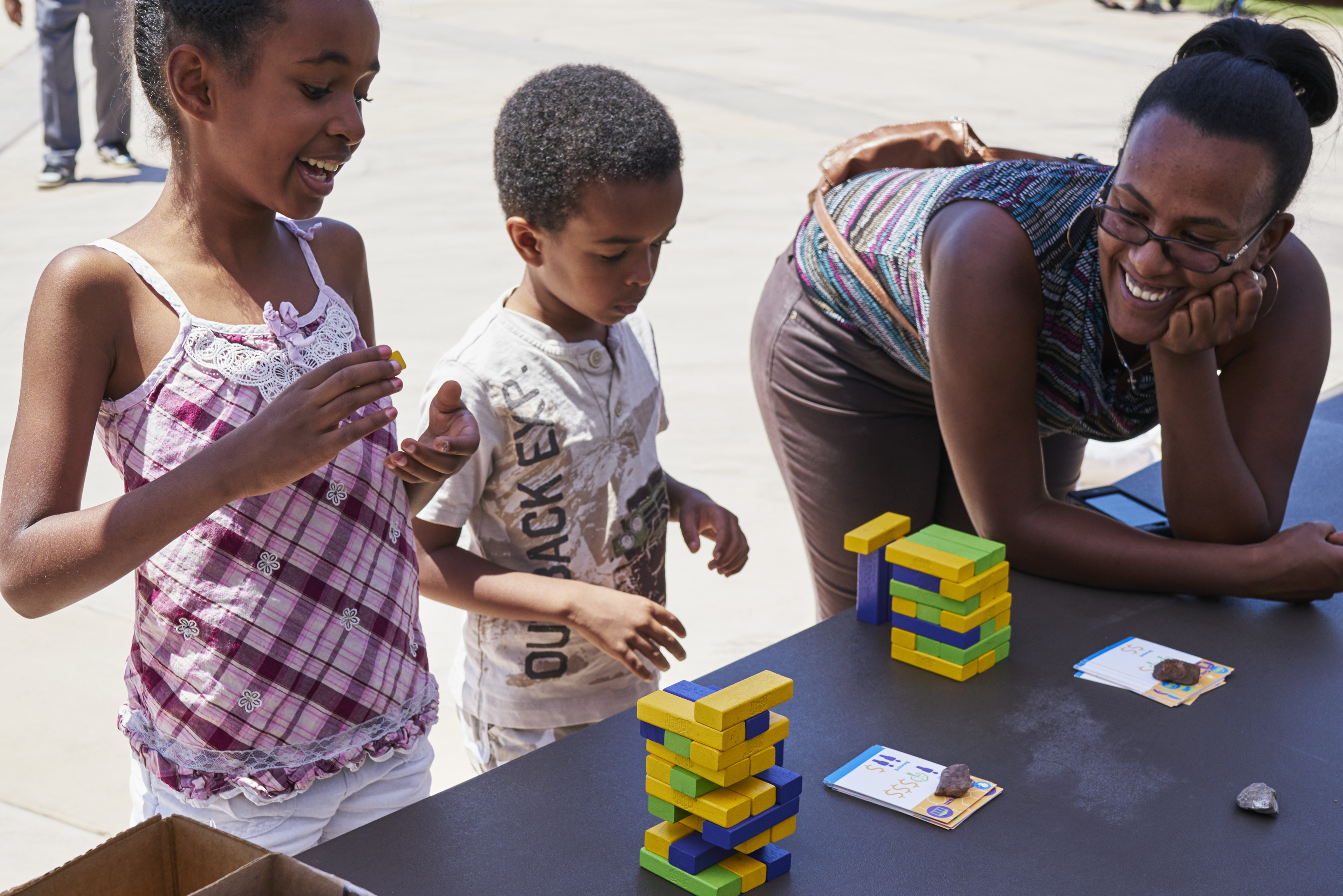 New and existing NISE Network partners are welcome to participate in the Sustainability Fellowship program in 2019-2020.
This program brings together cohorts of around 30 professionals to learn about sustainability science and practice and education for sustainability, and to plan a local project. The program covers Fellows' travel costs for an in-person workshop in Tempe, Arizona, and offers US $1,000 in participant support, which can be used at participating museums' discretion.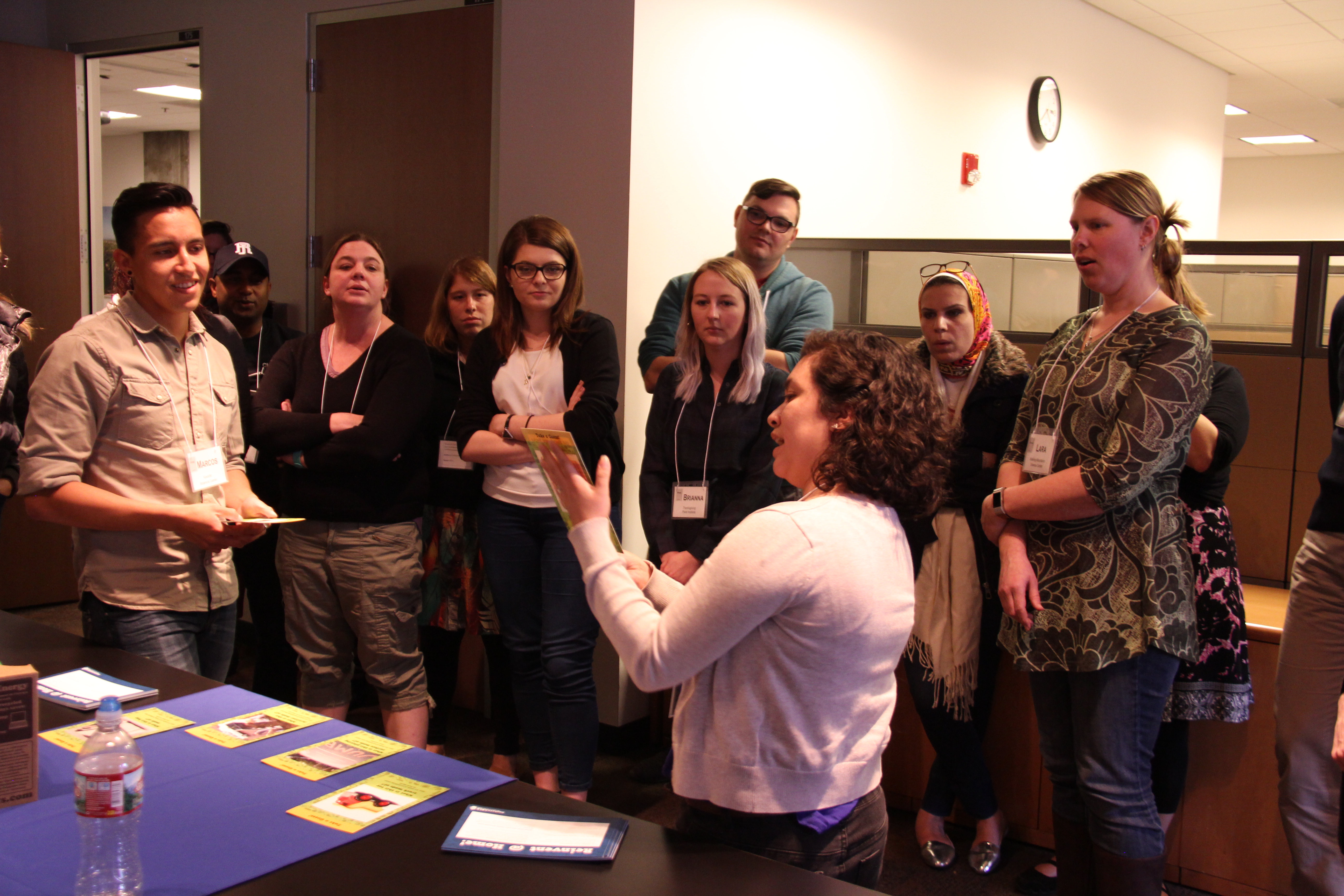 Applications for the 2019-2020 Sustainability Fellowship are due July 1, 2019.
More information on eligibility, program requirements, and the application process can be found here: http://www.nisenet.org/sustainability-fellowship
Over 150 museums around the world have already participated in the Sustainability Fellowship program. Here are a few examples of the many inspiring projects that Sustainability Fellows have implemented through the program:
Long Island Children's Museum in Garden City, New York, created a Milkweed Garden and provides ongoing programming that allows guests to participate in the Monarch Larva Monitoring Project citizen science project based at the University of Minnesota

California Academy of Sciences in San Francisco, California, established a professional development program for staff and volunteers

The Oregon Museum of Science and Industry in Portland, Oregon, developed a Decision Making Framework for Exhibits, which uses a systems and design thinking approach to sustainably manage their exhibit assets
Acknowledgements
The Rob and Melani Walton Sustainability in Science and Technology Museums program is supported through funding from the Rob and Melani Walton Foundation.