February 24, 2022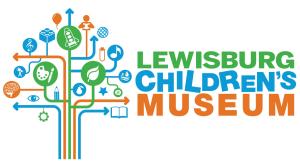 The Lewisburg Children's Museum in Lewisburg, Pennsylvania celebrated the recent launch of the James Webb Space Telescope (JWST) with someone very familiar with space telescopes: NASA Astronaut Andrew J. Feustel. Not only has Feustel been on multiple space missions, but on one of those missions, he was tasked with servicing one of Earth's other beloved space telescopes, the 30-year-old Hubble Telescope. The museum also welcomed U.S. Congressional Representative Fred Keller and Dr. Joel Leja from Penn State University, a researcher who studies galaxy formation and evolution. Together, they spoke about the power of NASA's newest space telescope, JWST, and what it might see in space.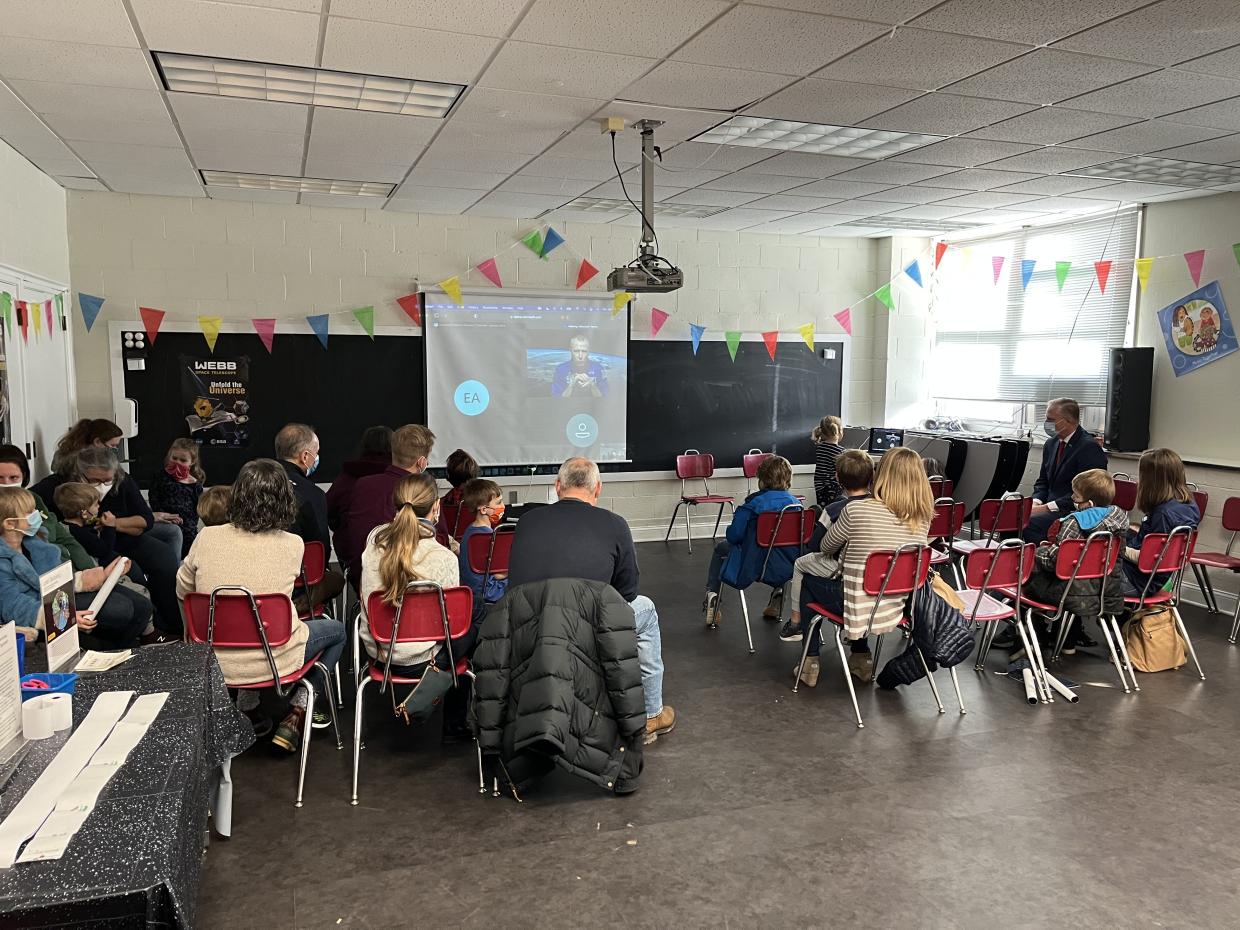 Over 40 people went to the Lewisburg Children's Museum to hear them speak, as well as see video and graphics of the JWST launch, use activities including Exploring the Solar System: Design, Build, Test and Exploring the Solar System: Pocket Solar System, and explore the museum.
The event was covered by local news media including this article in The Daily Item.
https://www.dailyitem.com/news/nasa-astronaut-speaks-via-zoom-at-lewisburg-childrens-museum/article_c2890fc6-7624-11ec-bad2-f343d60123cb.html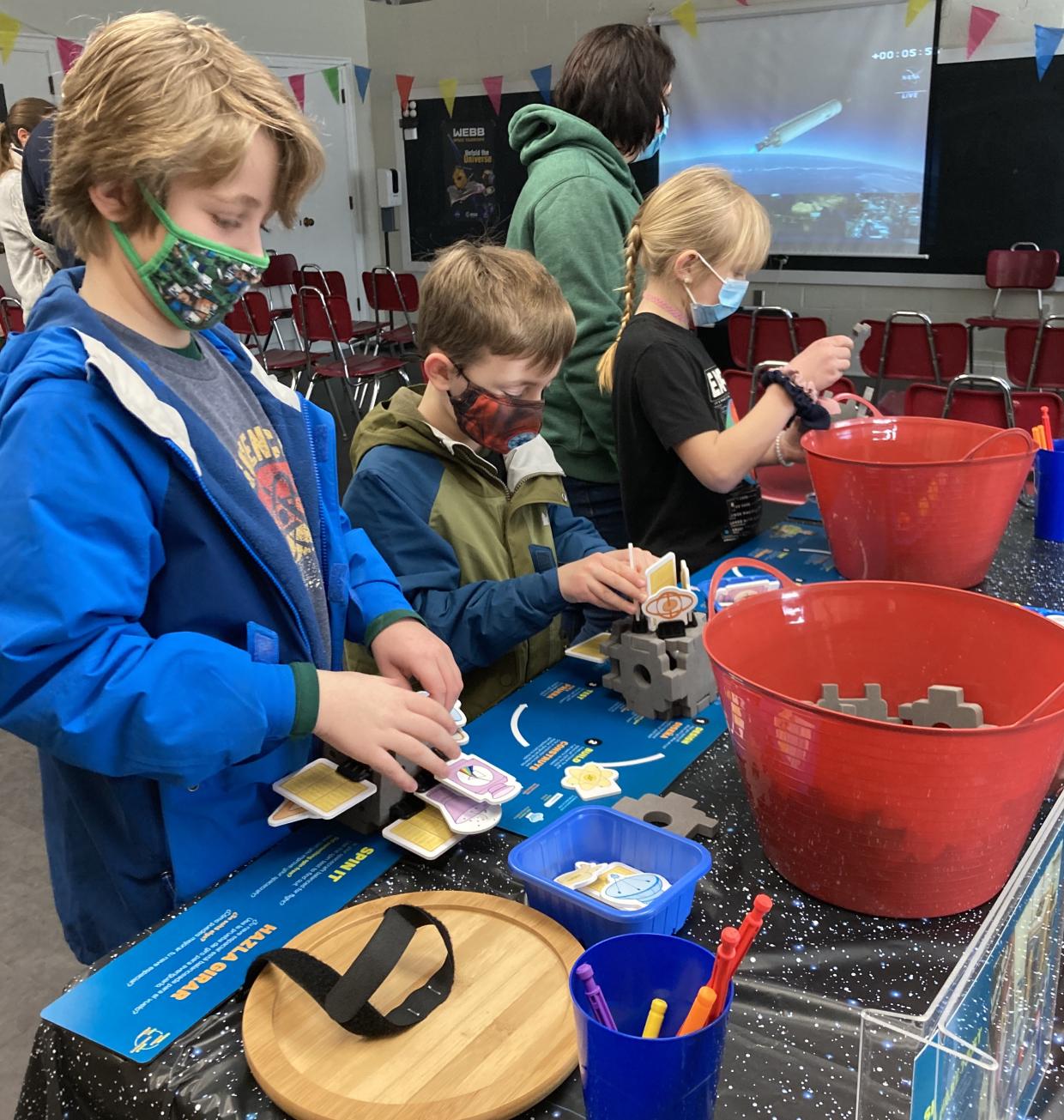 For more information on the James Webb Space Telescope, the latest news, and where to find Webb right now, visit the NISE Network's webpage dedicated to the telescope: https://www.nisenet.org/webb