Recent improvements to the nisenet.org website
April 28, 2017
We have recently made some major improvements to the nisenet.org website. The new site features all the same popular content from the existing website but with a fresh new look, a software upgrade, and additional content filtering and searching features. We hope that all of these changes will make it easier than ever for you to find exactly what you're looking for.
We've been listening to your feedback and we think you'll like what you see. Here are some of the specific changes you'll see on the new site:
A new attractive design 
Search filters
You can still search for products and content on the website in several ways including the left hand navigation menu where you can filter your search by multiple filters at the same time including audience, topic, product type/format, project, and kit: www.nisenet.org/search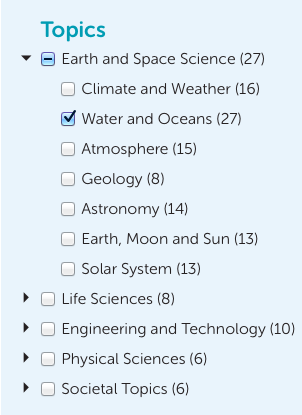 You can also search by all educational products using the Browse by Kit pop-up menu on the home page 
You can also search by topic using the handy Browse by Topic pop-up menu on the home page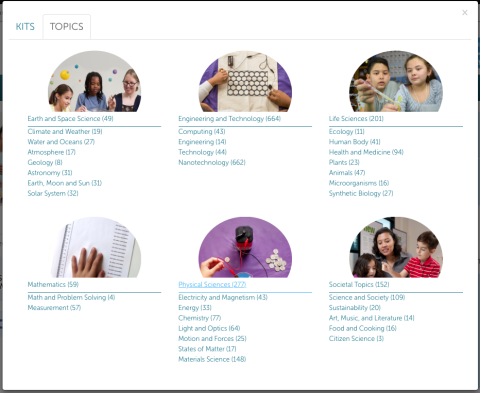 Useful features we continue to have on the site include:
Thank you for your patience as we continue to upgrade the site and resolve some outstanding technical difficulties. If you notice any technical problems or broken links, please let us know about them by contacting webmaster@nisenet.org. 
If you have other feedback on the site upgrade, please send a note to webmaster@nisenet.org so that we can compile these comments for future consideration.