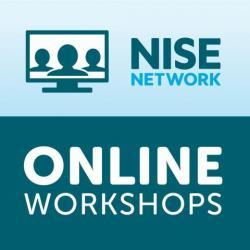 Date
Zoom link available upon RSVP
Online Workshop: Activating Outdoor Spaces - Pocket Parks, Pollinator Gardens, and More!
Tuesday, June 13, 2023; 2pm - 3pm  Eastern / 11am - 12pm Pacific 
View a recording of the workshop and resources here
During this workshop, we will learn about successful strategies for using your outdoor space to engage meaningfully with audiences of all ages, while also integrating sustainability practices. Presenters will share their tips and experience around creating garden spaces, pocket parks, enhanced trails, revitalized outdoor areas by removing invasive species, and much more. Join us and discover new ways to utilize your outdoor spaces for more effective visitor engagement while also putting sustainability into practice at your museum.
The projects discussed during this workshop are part of the NISE Network's Sustainable Futures initiative to support museums and similar cultural organizations in their efforts to integrate sustainability into all aspects of their institution, including decision-making, operations, programs, and community partnerships. Informal educators who participated in the fellowship program were introduced to sustainability science and practices, and provided with resources and support to work on a sustainability-related project at their institution.
Check out this two-minute video about these Sustainability Fellowships: https://www.nisenet.org/sustainability-fellowship
Learn more and review all of the NISE Network's Sustainability in Science and Technology Museums resources, including public programs, hands-on activities, professional resources, and more: https://www.nisenet.org/sustainability
---
Presenters
Nicholas Weller, Arizona State University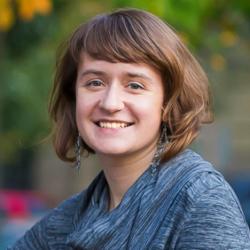 Emily Landis, Executive Director, Lancaster Science Factory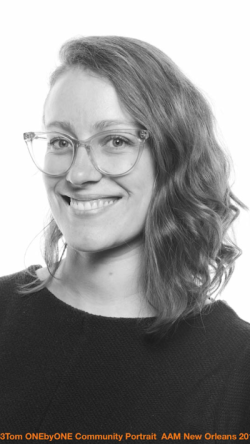 Chloe Doucette, Managing Director, Museum of Idaho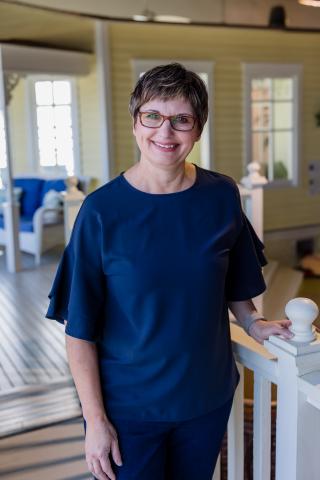 Kim Kleven, Vice President of Play & Learning, Children's Museum of Southern Minnesota
Janet White, Director of Education, Museum of Science and Industry (MOSI)
Lee Robinson, Director of Education and Exhibits, Muse Knoxville
---
Acknowledgement: 
This project is made possible in part by the Institute of Museum and Library Services, Grant Number MG-245910-OMS-20.

This project is a continuation of the program established through support from the Rob and Melani Walton Foundation as part of Arizona State University's Rob and Melani Walton Sustainability in Science and Technology Museums initiative.
---