Date
Zoom link available upon RSVP
Online Workshop: Asteroids, Meteorites, NASA Missions & more! 
Tuesday, February 14, 2023; 2pm - 3pm  Eastern / 11am - 12pm Pacific 
View a recording of the workshop and resources here
Join us as we learn about asteroids, meteorites, NASA missions to asteroids (i.e. Double Asteroid Redirection Test (DART), OSIRIS-REx), and more! NASA Johnson Space Center (JSC) experts Paul Abell, (JSC Chief Scientist for Small Body Exploration), Nicole Lunning (OSIRIS-REx Sample Curator and Antarctic Search for Meteorites (ANSMET) Explorer), and Paige Graff (JSC Astromaterials Science Engagement Specialist) will share background and resources, including Astromaterials 3D, that you can use to engage public audiences. 
NISE Network compilation of educational resources about Asteroids, Comets, Meteors, and Meteorites: https://www.nisenet.org/asteroids
---
Presenters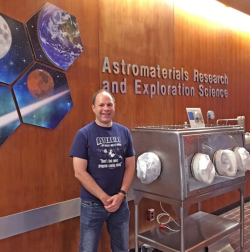 Dr. Paul Abell:  NASA Johnson Space Center's Chief Scientist for Small Body Exploration, https://ares.jsc.nasa.gov/people/bios/paul-a-abell/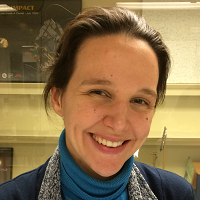 Dr. Nicole Lunning: OSIRIS-REx Sample Curator and Antarctic Search for Meteorites (ANSMET) Explorer, https://ares.jsc.nasa.gov/people/bios/nicole-g-lunning/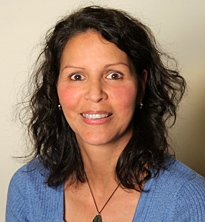 Paige Graff:  NASA Johnson Space Center's Astromaterials Science Engagement Specialist, https://ares.jsc.nasa.gov/people/bios/paige-v-graff/ 
---