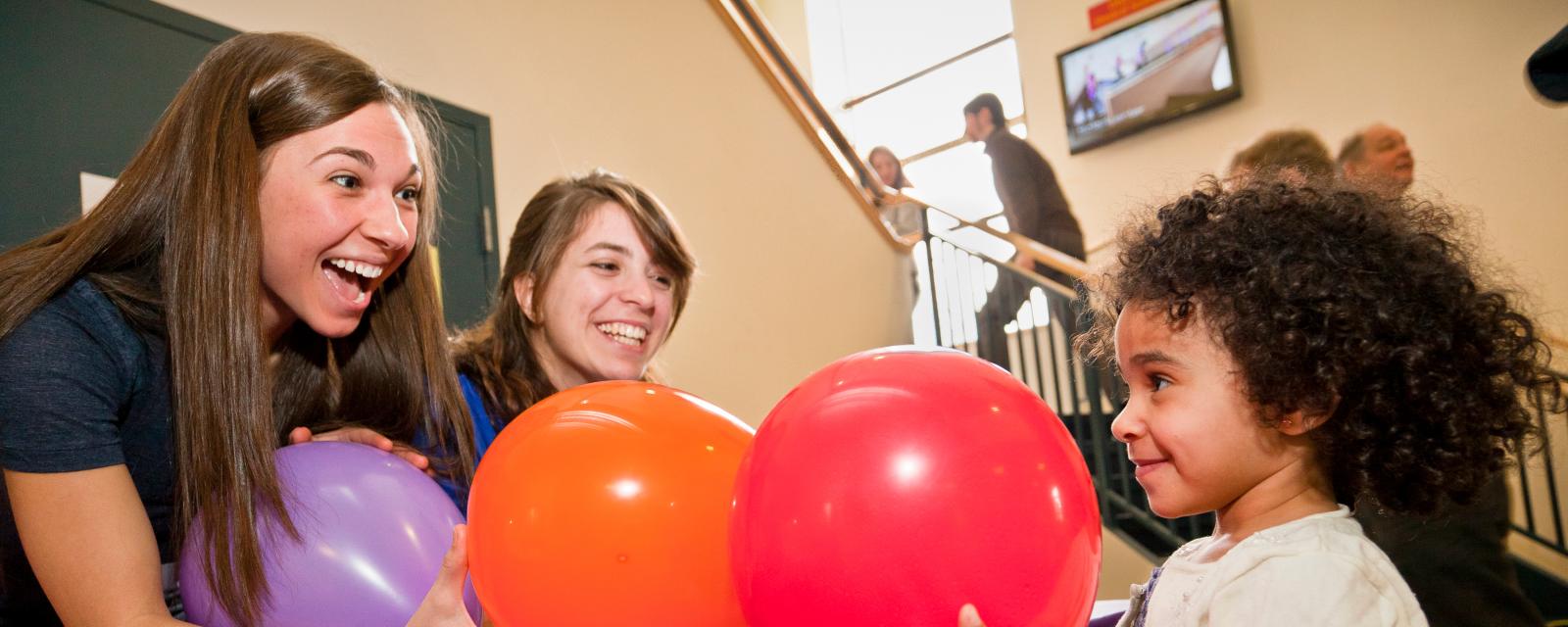 Inclusive Audiences
Informal STEM education is designed for everyone! NISE Network creates materials that educators and STEM professionals can share with lifelong learners of all ages and backgrounds.
NISE Network is committed to promoting inclusive, equitable, and accessible opportunities for diverse learners to engage in STEM.
By gathering, studying, and sharing evidence about what works best, the Network is continually improving in its efforts to involve all people in learning about and contributing to STEM.
NISE Network and our partners strive to include a diverse audience with regard to geography, dis/ability, gender, race/ethnicity, language and income. Some examples of this work include: 
Practices:

using evidence-based practices that support meaningful participation and learning by diverse communities 

Partnerships:

collaborating across networks and organizations to ensure broad geographic and demographic participation

Cognitive and physical accessibility:

using Universal Design principles and accessible practices for educational materials and learning experiences

Cultural relevance and language:

using culturally inclusive and sensitive practices and offering materials in languages other than English (NISE Network projects offer many of our materials in Spanish)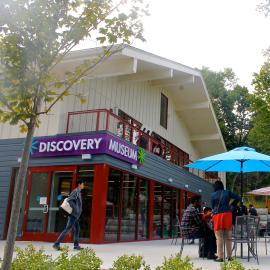 "
Applying universal design guidelines improves access for all audiences and also allows layering of content for preschool through adult audiences.
DENISE LEBLANC
formerly of The Discovery Museum
More Universal Design and Accessibility Resources