March 30, 2023
Mission Future: Arizona 2045 is a 2,500 square foot interactive exhibition developed by Arizona State University (ASU) in collaboration with Arizona Science Center, NASA, and numerous additional local and national partners. Mission Future integrates authentic Earth and space science, imaginative storytelling, an immersive environment, and hands-on activities to explore what Arizona might be like in the year 2045. Told through the perspective of five diverse characters from the future, the exhibition explores some of the ways climate change will affect life on our home planet, as well as some of the opportunities future humans will have to study, live, and work off Earth. The exhibition opened in February, 2023 for long-term display at the Arizona Science Center.
Mission Future Arizona 2045 Exhibition from NISE Network on Vimeo.
Additional exhibition collaborators include: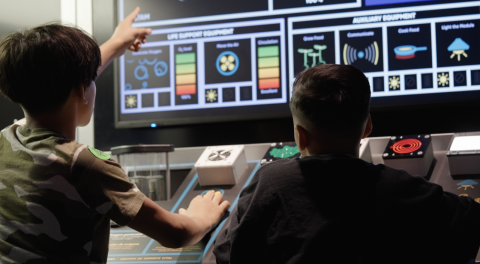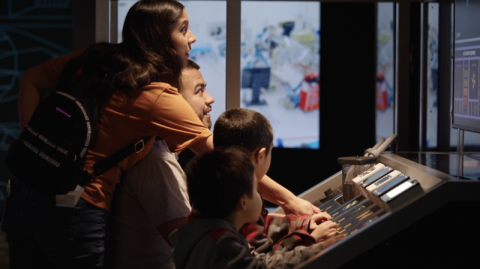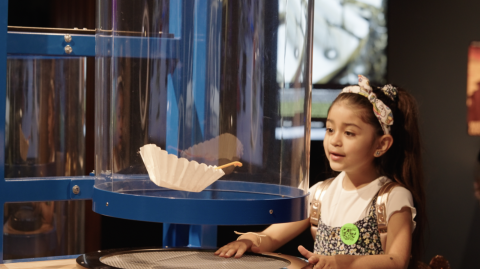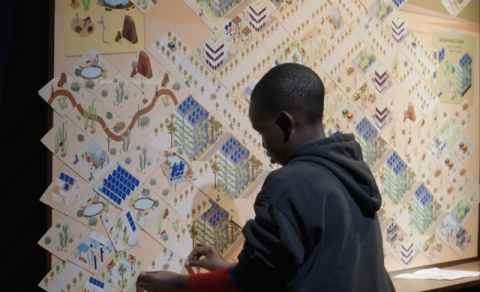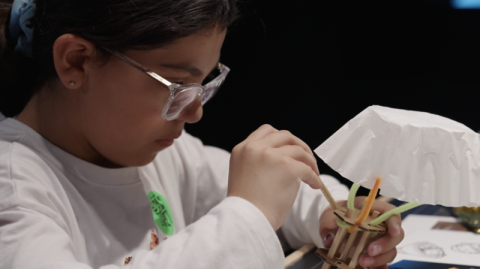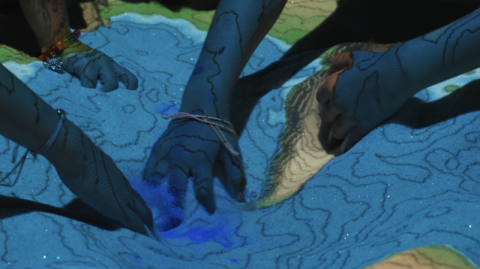 ---
Image Gallery
https://nisenet.smugmug.com/Mission-Future-Exhibition
---
Acknowledgement
This material is based upon work supported by NASA under cooperative agreement award numbers NNX16AC67A and 80NSSC18M0061. Any opinions, findings, and conclusions or recommendations expressed in this material are those of the author(s) and do not necessarily reflect the view of the National Aeronautics and Space Administration (NASA).