Revised February 3, 2021

A compilation of COVID-19 Vaccine resources for museums including science communication approaches and public engagement about viruses and vaccines.
---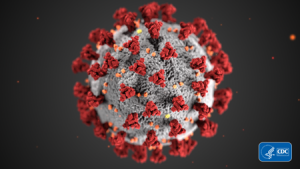 COVID-19 Coronavirus Resources for Museums
A compilation of resources for museums including safety practices, closures, digital engagement, evaluation resources, and more.
---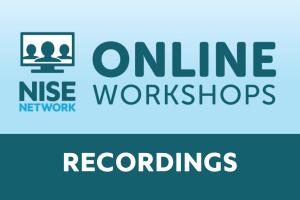 Recorded Online Workshop 
The COVID-19 Vaccine: What role can museums play in the rollout of the new vaccine? 
With the rollout of the COVID-19 vaccine currently underway there is a growing need for community-based dialogue around vaccine safety. So what role can and should museums play in the rollout of the new vaccine? This workshop focused on effective communication strategies around the importance of vaccinations and what role museums can play in educating their communities about the vaccine. View a recording of the workshop here (recorded February 2, 2021)
---
Educational products for public audiences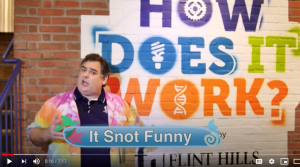 Viruses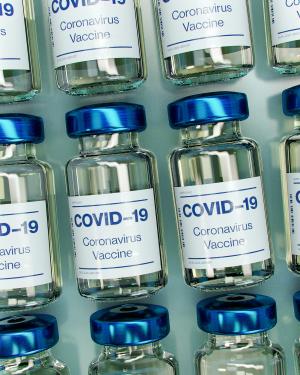 COVID-19 Coronavirus
Vaccines - General
---
Vaccine General Science of Vaccine Resources
---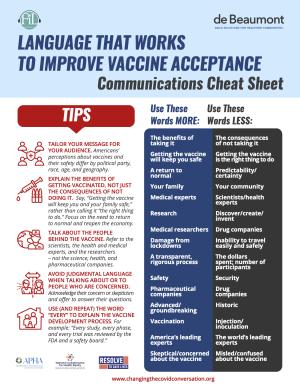 Science Communication about COVID Vaccine
Communication Resources from the de Beaumont Foundation: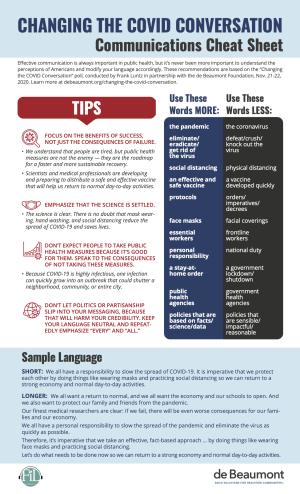 From UNICEF, First Draft, the Yale Institute for Global Health, and PGP (The Public Good Projects)
Vaccine Misinformation Management Field Guide (PDF) addresses how to manage and counter misinformation (published January 6, 2021)
CommuniVax: A Coalition to Strengthen the Community's Role in an Equitable COVID-19 Vaccination Campaign (Johns Hopkins Center for Health Security)
This weekly newsletter pulls together news and research updates on the COVID-19 vaccines in the US
Societal Experts Action Network (SEAN): Facilitating Rapid and Actionable Responses to Social, Behavioral, and Economic-Related COVID-19 Questions (The National Academies of Science, Engineering and Medicine)
Building COVID-19 Vaccine Confidence: A National Academies of Sciences, Engineering, and Medicine (NASEM) and Societal Experts Action Network (SEAN) report on vaccine communication
Building Trust in and Access to a COVID-19 Vaccine Within Communities of Color and Tribal Nations (December 2020) co-authored by Trust for America's Health (TFAH), the National Medical Association (NMA) and UnidosUS
---
Public Perception and Audience Research about COVID Vaccine
---
Posters, Signs