Awards for physical 2017 Explore Science: Earth & Space toolkits announced
December 22, 2016
The National Informal STEM Education Network (NISE Net) is pleased to announce the award of 250  Explore Science: Earth & Space 2017 toolkits to new and existing eligible partners in the US. In collaboration with NASA, the NISE Network has assembled a new set of engaging, hands-on Earth and space science experiences with connections to science, technology, and society.  In addition to the physical toolkits, all digital materials will be available online for free download in February 2017.
A total of 250 toolkits have been awarded to eligible organizations through a competitive application process. Eligible organizations include children's museums, science centers, science museums, public planetariums and observatories, and NASA visitor centers located in the US.
---
Physical 2017 toolkits recipients
www.nisenet.org/explore-science-earth-space-toolkit-recipients
 
---
Digital toolkits 
Digital versions of the 2017 toolkit will be available in February 2017, please check back then
---
Online Workshops:
The NISE Network runs a series of free online workshops focused on helping partners share their work and learn from others in the Network. The aim of the online workshops is to increase the number of professional development opportunities available to our partners and create more channels for Network partners to learn from each other directly. View full details for upcoming online workshops and archived workshop recordings at http://www.nisenet.org/events/online-workshop. 
Online Workshop: Finding and Collaborating with Astronomy Experts and Volunteers
Tuesday, January 17, 2017
2 - 3 PM Eastern / 11 AM - 12 PM Pacific
Amateur astronomers, research scientists, and other experts are often enthusiastic volunteers eager to share their excitement for astronomy with the public. Learn how to find local experts and effectively collaborate with them to strengthen your astronomy and space science programs. 
Online Workshop: Tips for Planning Your August 21, 2017 Solar Eclipse Event
Friday, January 27, 2017 
2 - 3 PM Eastern / 11 AM - 12 PM Pacific
This online presentation and discussion will cover the science behind the 2017 total solar eclipse that will cross the continental United States from Oregon to South Carolina, and will invite NISE Network partners to share plans and ask questions of experts. 
 
Online Workshop: What's in Your Explore Science: Earth & Space Toolkit
Tuesday, February 7, 2017
2 - 3 PM Eastern / 11 AM - 12 PM Pacific
This online discussion provides an overview of the hands-on STEM activities in your toolkit, tips for using training materials and forming local collaborations, and suggestions for marketing your events and programs. 
 
Special opportunity for 2017 Explore Science: Earth & Space toolkit recipients
Explore Science: Earth & Space Four-Week Online Professional Development Workshop
February 12 through March 9, 2017
All toolkit recipients are invited to register for a free four-week online workshop to prepare educators to present toolkit activities to public audiences. While the toolkit already includes everything facilitators will need to present the activities, this optional intensive online workshop experience will provide educators with more in-depth training, exclusive access to guest scientists, and connections with colleagues at other museums who are also implementing the toolkit activities at their institutions. Deadline to apply is Friday, January 20, 2017 or until online workshop is filled to capacity.
 
---
NEWSLETTER: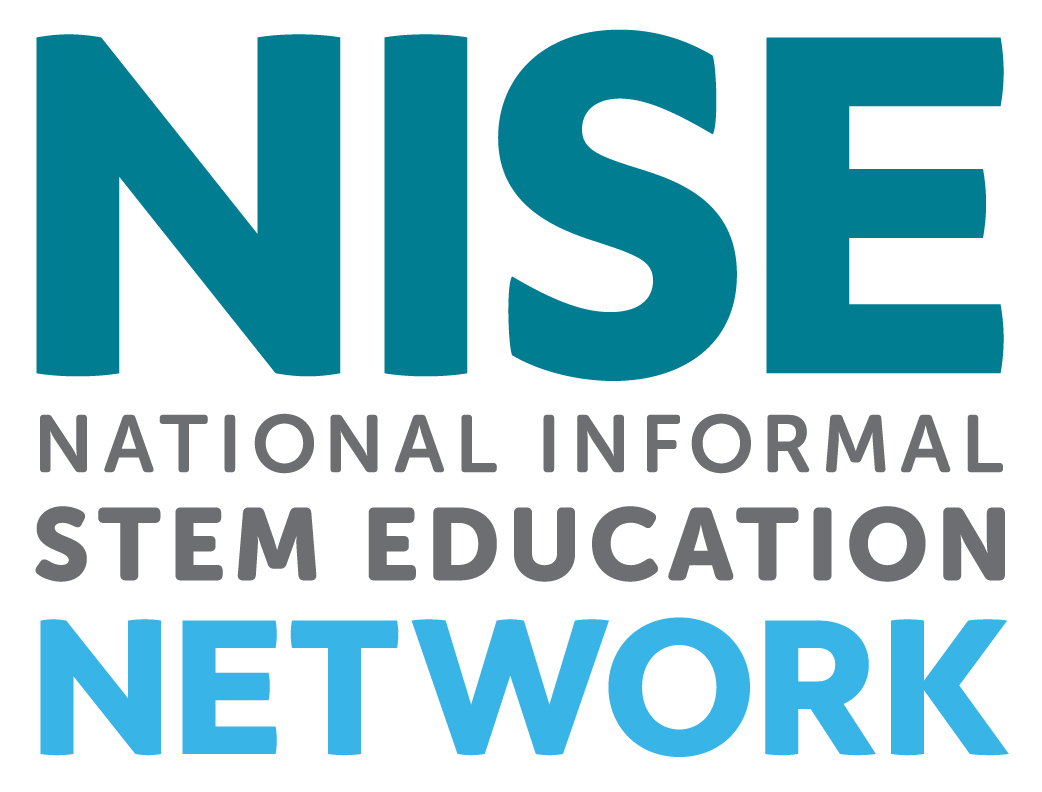 To learn more about the National Informal STEM Education Network (NISE Net) please subscribe to our free monthly newsletter: http://www.nisenet.org/newsletter