Date
Zoom link available upon RSVP
The NISE Network runs a series of free online workshops to increase the number of professional development opportunities available to our partners, and create more channels for partners to share their work and learn from each other directly.
Online Workshop: The COVID-19 Vaccine: What role can museums play in the rollout of the new vaccine?
Tuesday, February 2, 2021; 2 - 3pm  Eastern / 11am - 12pm Pacific
View a recording of the workshop here
Museums play an important role in their communities in many ways and are seen as credible and trusted organizations. While this public trust is well-deserved, it is also a big responsibility. With the rollout of the COVID-19 vaccine currently underway there is a growing need for community-based dialogue around vaccine safety. So what role can and should museums play in the rollout of the new vaccine? Drawing upon the expertise of our guest presenters, this workshop will focus on effective communication strategies around the importance of vaccinations and how to address some common misconceptions and what role museums can play in educating their communities about the vaccine. 
Resources
A compilation of helpful resources about the COVID-19 coronavirus and the COVID-19 vaccines for museums and informal science educators:
Presenters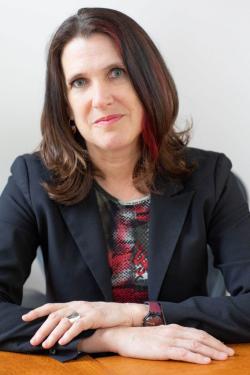 Dr. Dominique Brossard, University of Wisconsin-Madison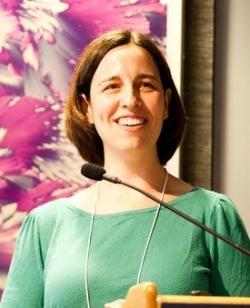 Liz Kollmann, Museum of Science, Boston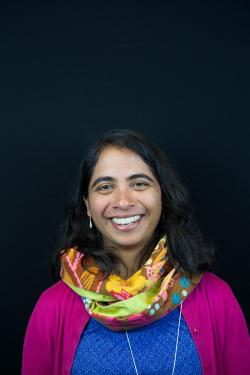 Dr. Jayatri Das, The Franklin Institute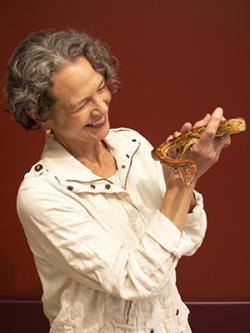 Karen Jepson-Innes, WonderLab Museum of Science, Health and Technology
---