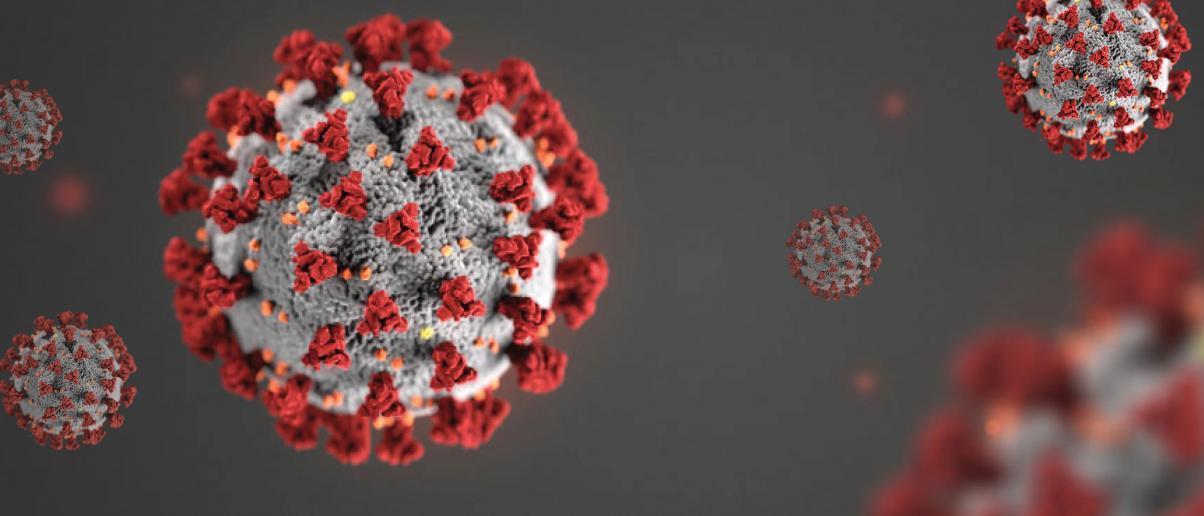 A compilation of resources for Coronavirus COVID-19 for museums and informal science education institutions including safety practices, closures, digital engagement, evaluation resources, and more.
Revised September 26, 2023
We know many NISE Network partners are working to slow the spread of Coronavirus COVID-19 and protect your communities. We want you to know that the safety of your staff, volunteers, and public audiences is of the utmost importance to all of us in the NISE Network.  Our thoughts are with those affected by the coronavirus across the globe, and we hope that all of you are staying healthy, safe, and informed about the latest changes.
---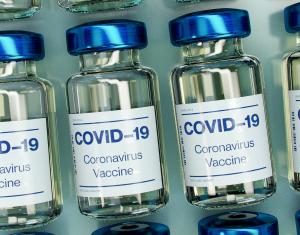 Vaccine Museum and Educational Resources
A compilation of COVID-19 Vaccine resources for museums including science communication approaches and public engagement about viruses and vaccines.
---
Coronavirus museum resources
We wanted to make sure you are aware of these resources in this rapidly changing situation: 
Communities for Immunity
Communities for Immunity is an initiative supporting the work of museums and libraries in engaging their communities in COVID-19 vaccine confidence. Funding opportunity for museums and libraries.
https://community.astc.org/communitiesforimmunity/home

Association of Children's Museum (ACM) 

Association of Science and Technology Centers (ASTC)

American Alliance of Museums (AAM)

Association of Zoos and Aquariums (AZA) - Zoo and Aquarium All Hazards Preparedness, Response and Recovery (ZAHP) Fusion Center

American Public Gardens Association 

Association of Nature Center Administrators (ANCA)

Institute of Museum and Library Services (IMLS) 
REopening Archives, Libraries, and Museums (REALM) Project: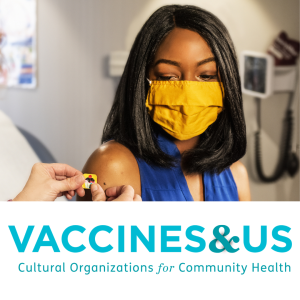 ---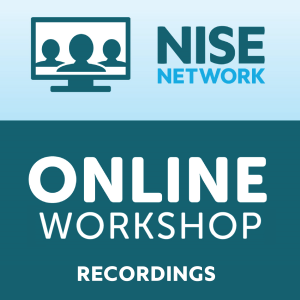 NISE Network Online Workshop Recordings
NISE Network Online Informal Get-Together: Sharing Resources & Strategies for Engaging & Supporting Our Communities during COVID-19 (Recorded March 31, 2020)
Celebrating Earth Day 2020 at Home (Recorded April 7, 2020)
Virtual Camps and Strategies to Reach Underserved Communities and Underrepresented Groups (Recorded May 5, 2020)
NISE Network Partner Reopening Strategies PART 1 (Recorded May 26, 2020)
NISE Network Partner Reopening Strategies PART 2 (Recorded June 30, 2020)
Museum school outreach and fields trips in the time of COVID uncertainty (Recorded September 29, 2020)
The COVID-19 Vaccine: What role can museums play in the rollout of the new vaccine? (Recorded February 2, 2021)
https://www.nisenet.org/catalog/online-workshop-COVID19vaccine
---
Communication and Messaging
Effective science communication messages and resources: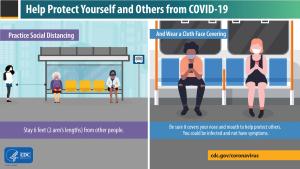 ---
Posters and Signage
---
Nanotechnology and Coronavirus
---
Current Science Resources about Coronavirus COVID-19 
---
Viruses and Coronavirus videos and activities for the public
Resources for public engagement about viruses and vaccines: 
---
Do Science At Home resources
We've selected a few things that are not materials-intensive that many families may be able to try at home. If your institution is attempting to engage with audiences virtually, check out these and other resources from the NISE Network:
---
Resources for digital public engagement
---
Public perceptions and audience research
---
Evaluation and research 
---
Tips for working from home and online public engagement
---