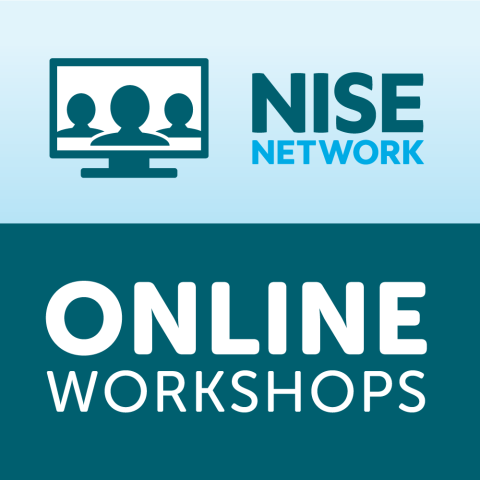 Date
Zoom link available upon RSVP
Online Workshop: Take A Voyage through the Solar System with the NISE Network
Tuesday, May 9, 2023; 2pm - 3pm  Eastern / 11am - 12pm Pacific 
View a recording of the workshop and resources here 
The NISE Network has a new physical kit with hands-on activities based on NASA's continuing pursuit of human exploration of the Moon and Mars! The application is now open for the Explore Science: Voyage through the Solar System kit, which includes three new hands-on activities as well as training materials and a mobile app to launch users further into the solar system. During this workshop, we will hear from developers regarding the physical and digital resources available to partners, how these complement the Explore Science: Earth and Space toolkits (2017-2020), and how you can apply for a physical kit. In addition, we will hear an update regarding the Artemis mission and learn about resources to celebrate and connect this exciting mission to our new Moon resources!
Learn more about this project and see the application now open
(Applications are due May 15, 2023): 
https://www.nisenet.org/voyage-solar-system 
NISE Network Moon Resources: https://www.nisenet.org/moon
Past Explore Science: Earth and Space Toolkits: https://www.nisenet.org/earthspacekit
---
Presenters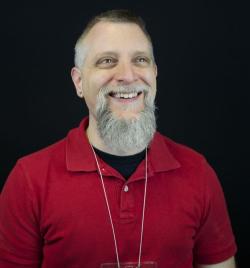 Darrell Porcello, Ph.D., Children's Creativity Museum & Lawrence Hall of Science, University of California, Berkeley
Ali Jackson, Sciencenter, Ithaca, NY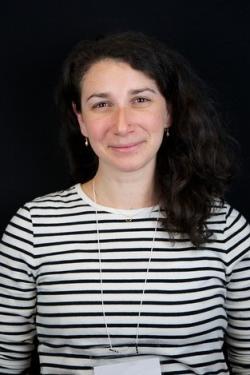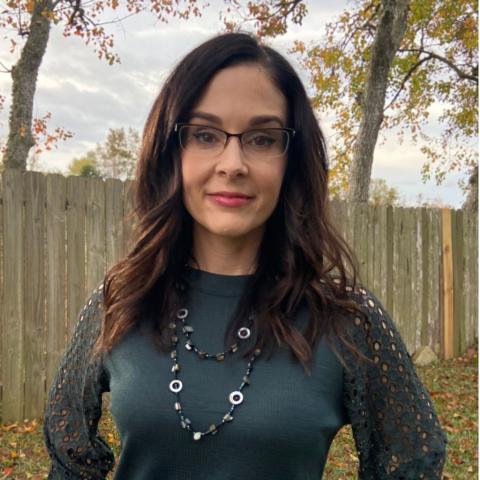 Patricia Moore, Outreach Strategist, Exploration Systems Development Mission Directorate, NASA
---
Acknowledgement: 
This material is based upon work supported by NASA under award number 80NSSC21M0082. Any opinions, findings, and conclusions or recommendations expressed in this material are those of the author(s) and do not necessarily reflect the view of the National Aeronautics and Space Administration (NASA).
---