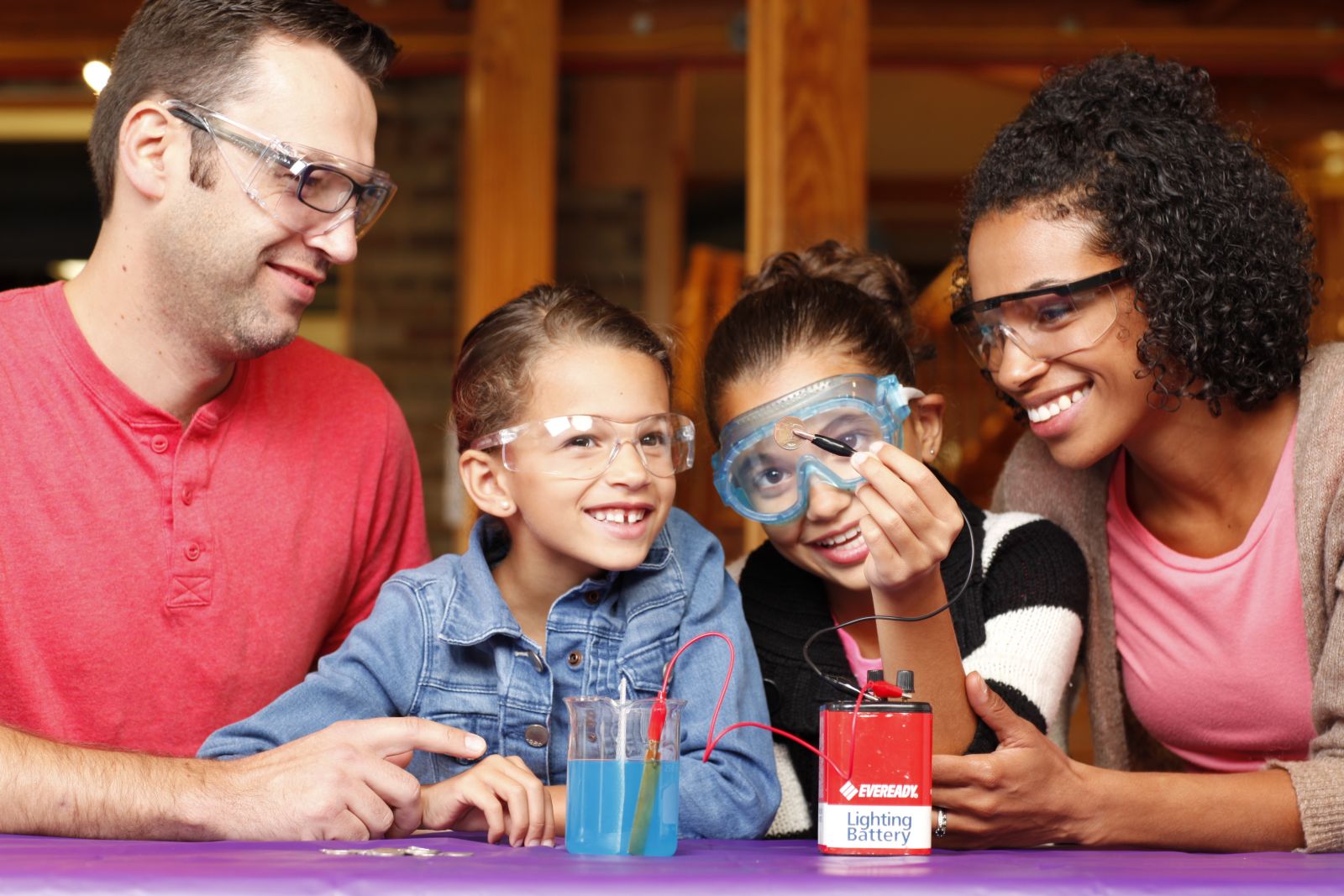 NISE Net offers a digital download of the NanoDays kit, complete with instructions, lesson plans, supply lists, marketing materials, and multimedia files. Click here to download the full kit. 
If you would prefer not to download the entire kit, you are welcome to simply download sections of the kit or individual items as outlined below.
---
Download links by section for the entire 2014 digital kit (zip files):
---
What's in the 2014 digital kit zip files?
I. Hands-on activities
II. Programs
III. Graphics and Media
IV. A set of guides and tools for planning and promoting your event
V. Training Materials
VI. Educational Media DVD
VII. Staff and volunteer training media DVD
All videos may be downloaded from Vimeo with a free "basic" account: www.vimeo.com/join; for more assistance please see FAQ # 10.