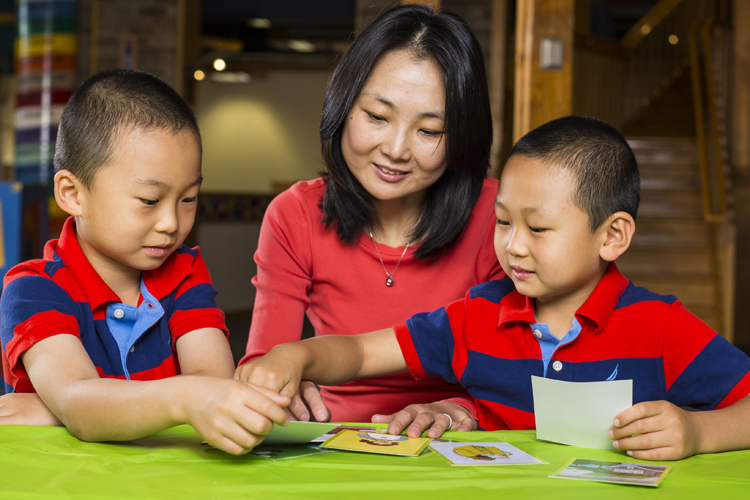 The NanoDays 2015 digital kit contains hands-on activities and programs to engage a public audience in nanoscale science, technology, and engineering. NISE Net offers a digital download of the NanoDays kit, complete with instructions, lesson plans, supply lists, marketing materials, and multimedia files. Consider this option if you do not meet eligibility criteria, are affiliated with an organization that does not hold public events, would like to preview the contents, are located outside the United States, or want to create multiple copies of print resources. NISE Net members are welcome to download a zip file of the free NanoDays digital kit by clicking on the links below.  If you would prefer not to download the entire kit, you are welcome to simply download portions of the kit, as outlined below.
---
Download links for the entire 2015 digital kit  Zip files:
PC & Mac Download of Full 2015 Digital Kit (5 parts)
---
What's in the 2015 digital kit zip file?
I. Digital files of documents to help you get started: 
II. Digital files of instructional guides, signs, and supplies for this year's hands-on nano activities and programs: 
III. Digital files of educational graphics and media:
IV. Digital files of marketing and promotional materials: 
V. Digital files of staff & volunteer training materials: 
VI. Digital files of educational media
VII. Digital files of staff and volunteer training media
Refer to the activity guide or program lession plan located online for more information (such as vendor contact info for any physical resource or consumable material, training tips, or special set-up requirements.)